My wanderings around my world this third week of 2017 started with…
Remembering my dad on the one-year anniversary of his passing.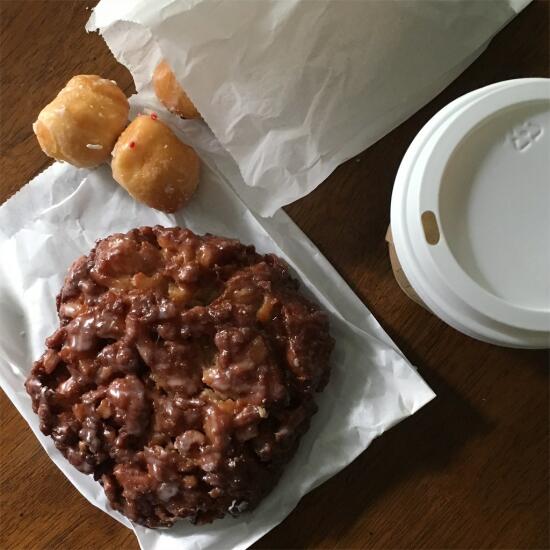 We got new bowls. They're perfect for bibimbaps!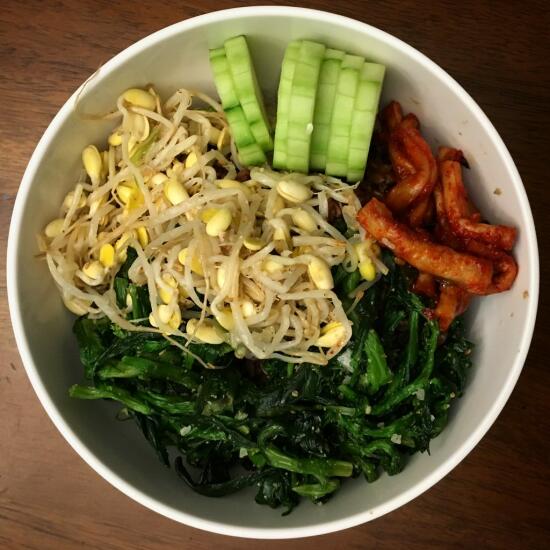 Buy a bunch of sashimi (and inari, obvs), and take it home to eat. Better (and cheaper!) than going to a sushi restaurant.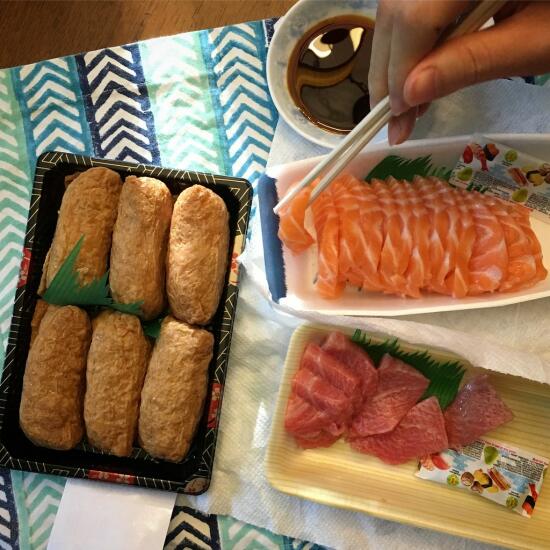 What's cookin'?
… you'll see this week!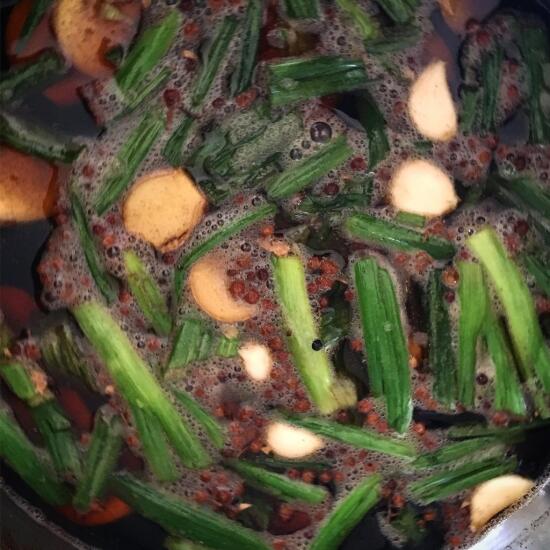 Wingin' it.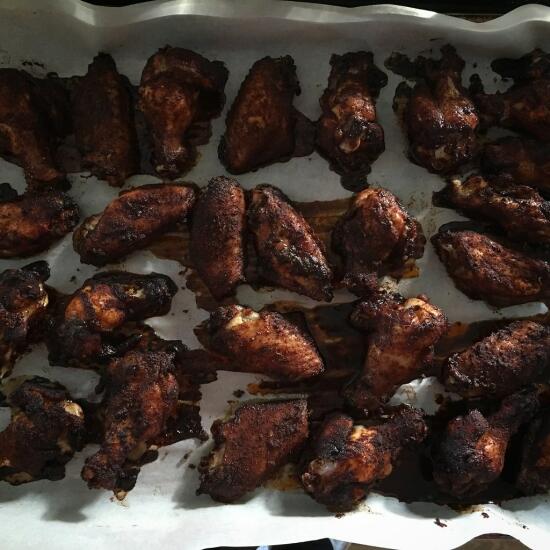 Every year, for as long as we've lived together, we stay up late on January nights and watch the Australian Open.
Yes, that is a drawer overstuffed with fluffy socks.
Son: *glances at my computer screen* "Oh, that looks familiar!"
Me: "From when you did your master's?"
Son: "No, more recent. I think it was in one of the robotics courses I took online."
Me, excited: "Oh! …they use softmax?"
Son: "No… I think it's that big 'E' and everything…"
Me: "So… math. You're saying it looks familiar because it's math." *laugh-crying*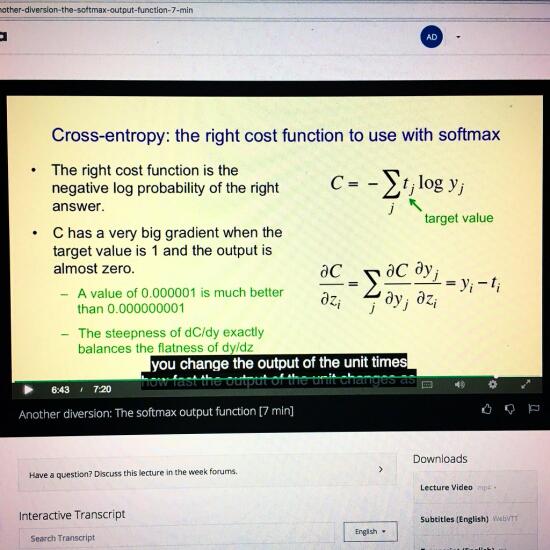 Fish and fries were meh. Lobster roll was, sadly, meh. But that clam chowder… was so good we bought two more bowls of it to go.
But the best part of lunch was getting to see all the people with signs and pink hats getting off the Metro Rail all the way down in Long Beach, after the LA Women's March.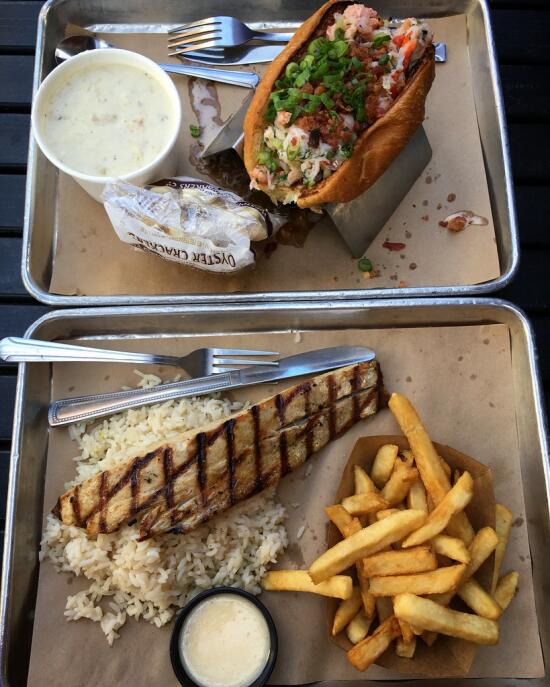 Somebody had their eye on my food.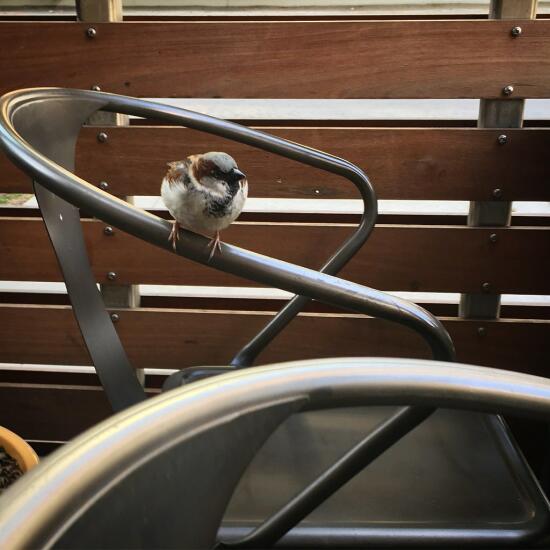 Fly away!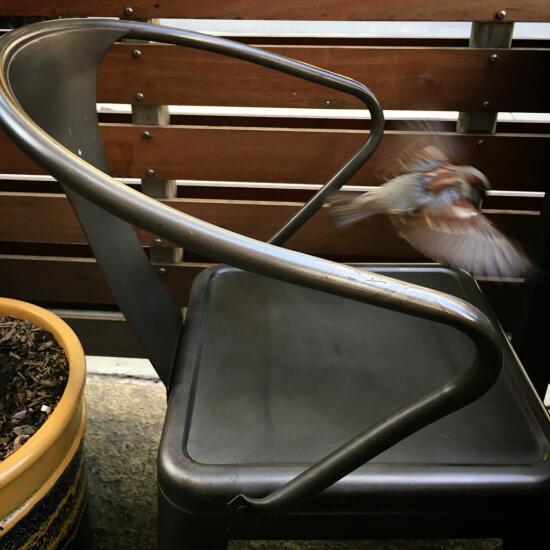 ~~~~~~~~~~
Where are you wandering this week?
~~~~~~~~~~