My wanderings around my world this week started with…
Stuffed peppers.
(Me from a decade ago is wondering what the **** is wrong with me, to be voluntarily eating bell peppers?!)
(Me right now asserts that these are actually ridiculously delicious, and yes I'm questioning my sanity too.)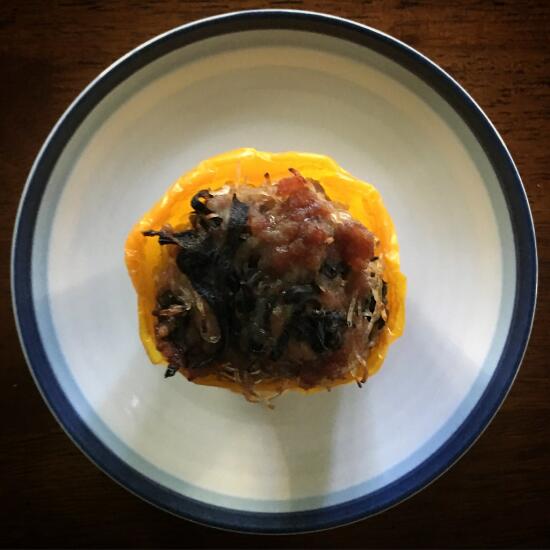 Our koi pond.
The little monsters are getting huge!
We're mostly just amazed they've survived this long.
Friendship rose.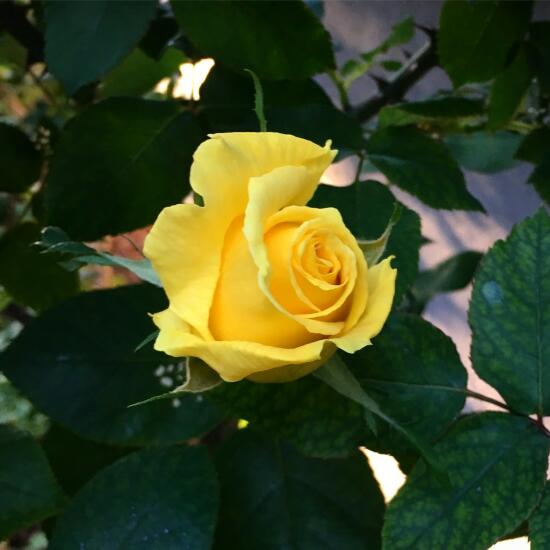 Current dinner: green curry with sweet potatoes and green beans, miso salmon, and brown rice.
Made a ginormous batch of all three last weekend, and we've eaten it every night since (and haven't gotten sick of it yet!)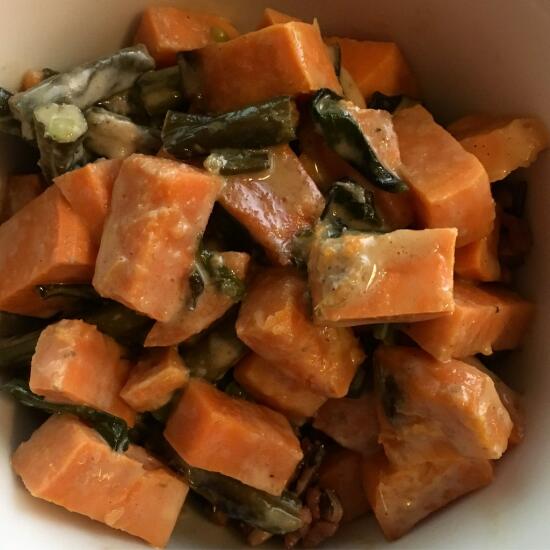 ~~~~~~~~~~
Adore this article about a great friendship that crosses generations.
~~~~~~~~~~
Where are you wandering this week?
~~~~~~~~~~