My wanderings around my world this second week of 2017 started with…
A slightly overstuffed slow cooker.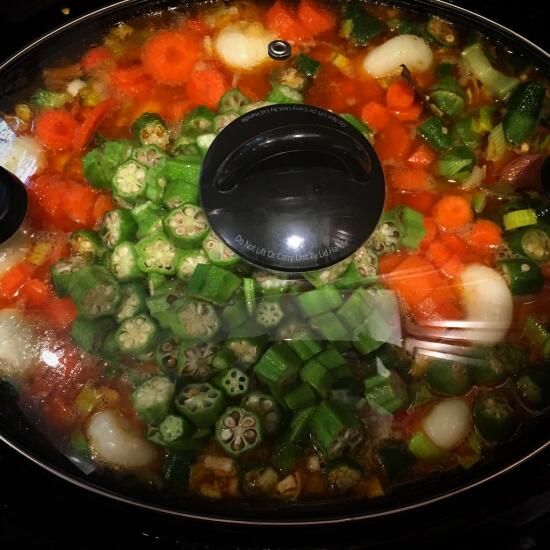 Rock sugar looks like jewels.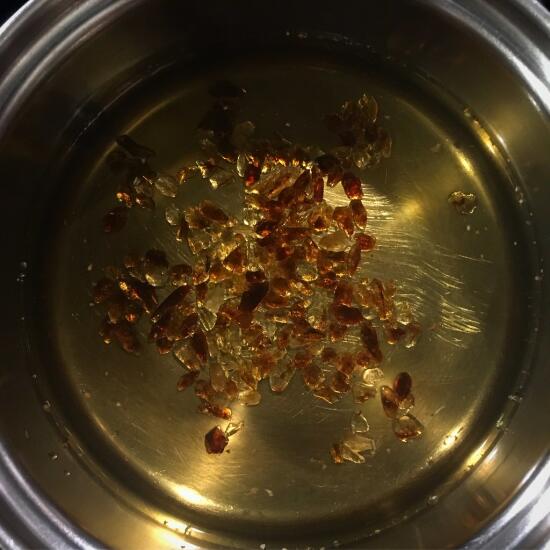 My house smells SO good.
Gumbo! It turned out AMAZINGLY.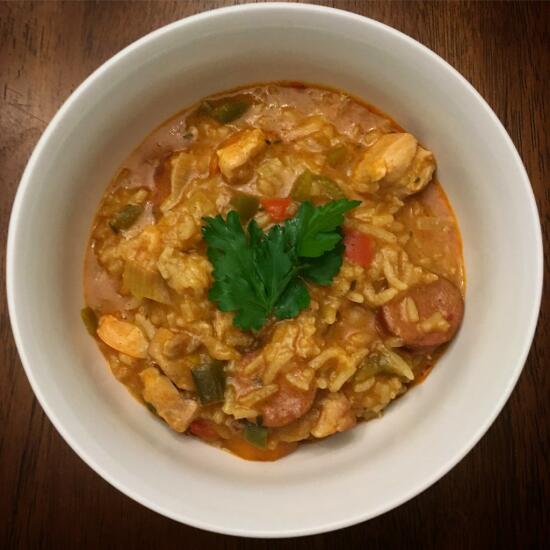 Gone.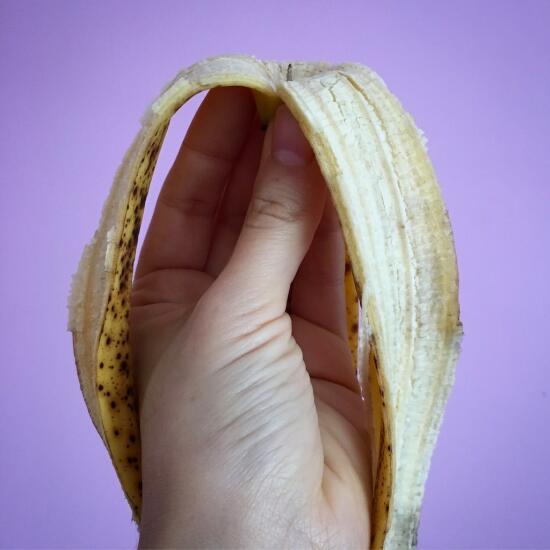 RAIN!!!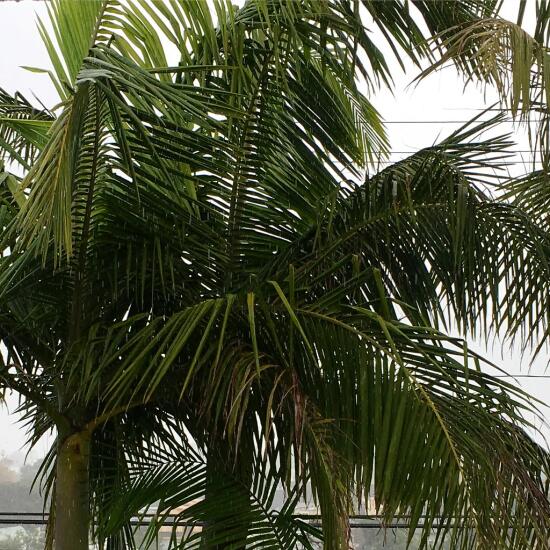 Take a bao.
My favorite kind of edible flowers. 😀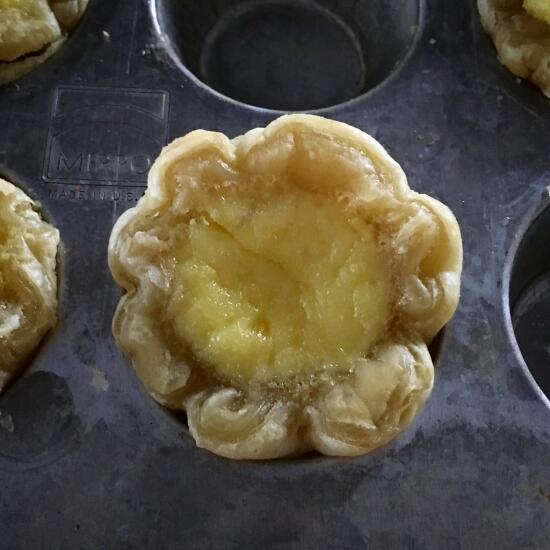 Sunlight in paradise.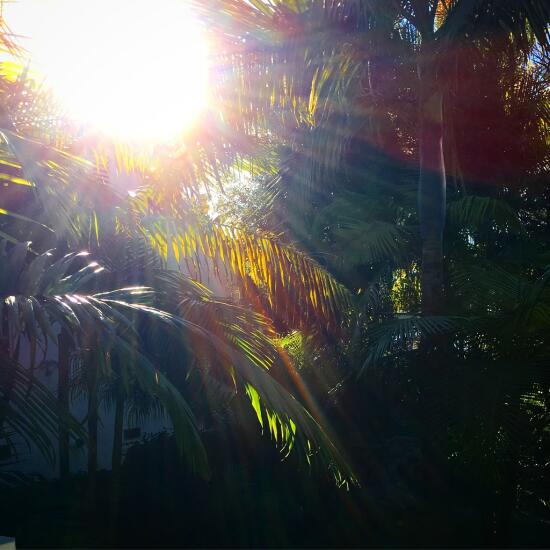 Mr. Broom is slacking off…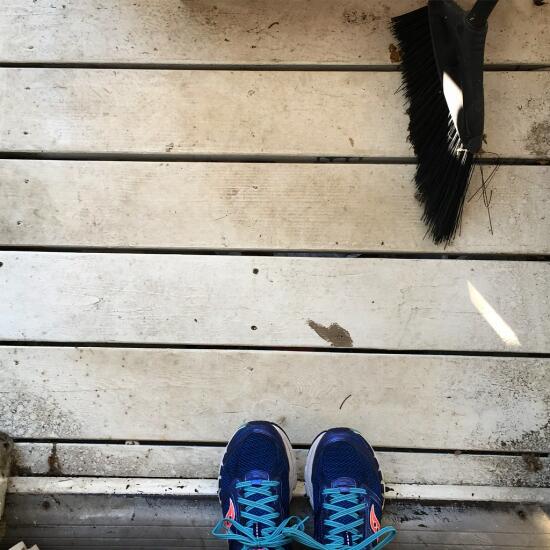 XING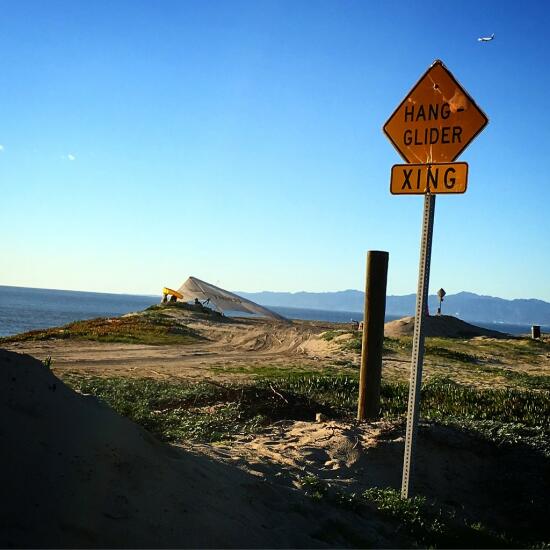 Boat-watching.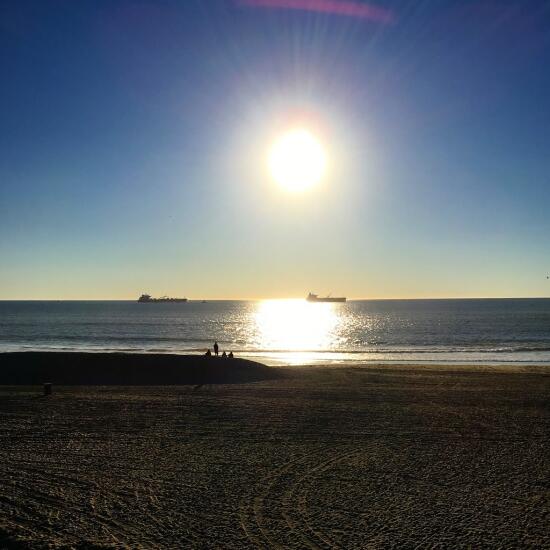 Stay out.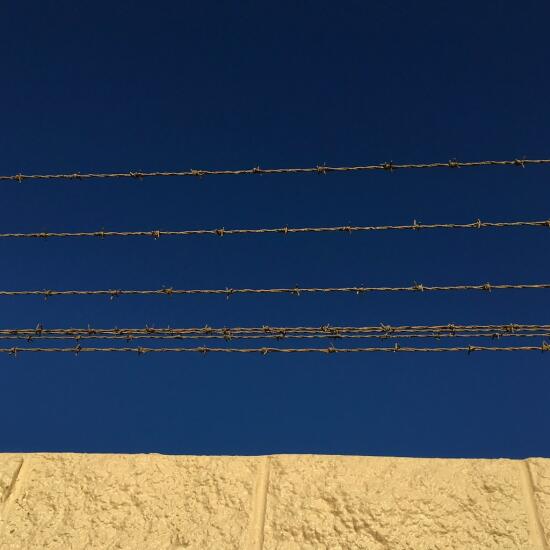 Standing guard.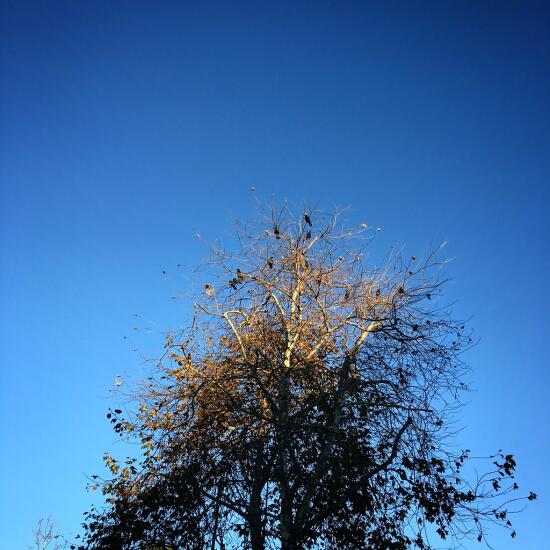 Cheese!
Yes, my waxed paper does have snowflakes on it.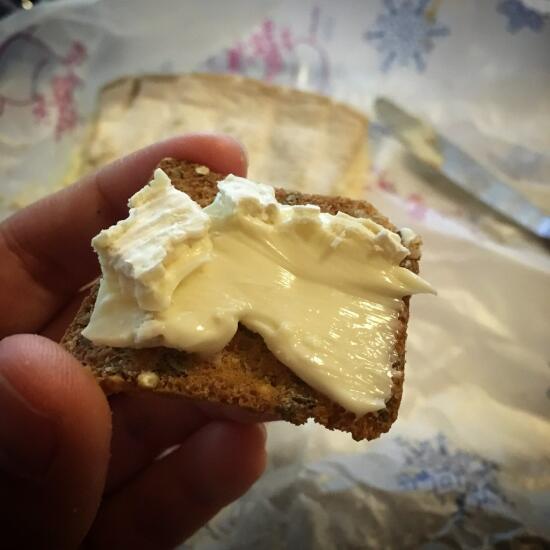 Desk dinner.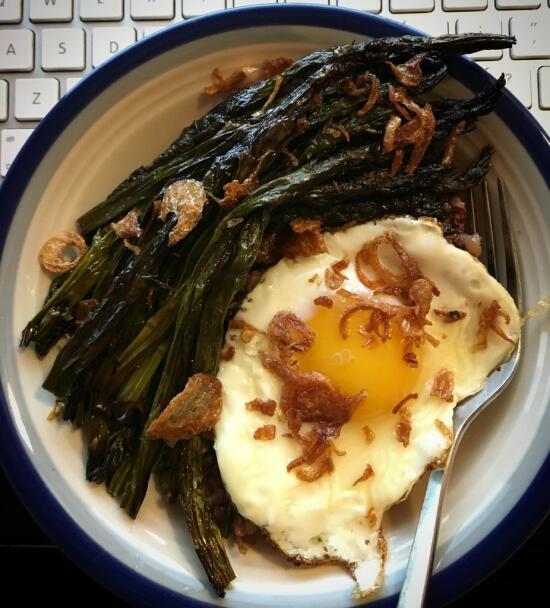 ~~~~~~~~~~
I NEED ONE OF THESE IN MY LIFE. Obviously.
~~~~~~~~~~
Where are you wandering this week?
~~~~~~~~~~