After a lovely lunch at Tourn'Bride, we set off to wander more.
Not even a minute after we set off, Son suddenly dragged me into a random patisserie on Rue Mouffetard – "We're getting something here."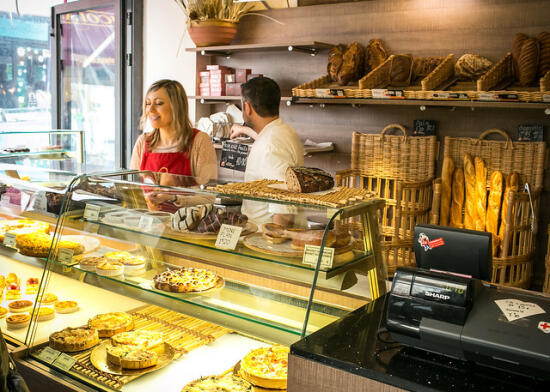 Well! I'm certainly not going to complain when Son insists upon dessert.
After a quick browse through all the tasty-looking sweets at Les Chants de Blé (at the corner of Rue Mouffetard and Rue de L'Arbalète), we made our decision and then headed off to find somewhere to eat.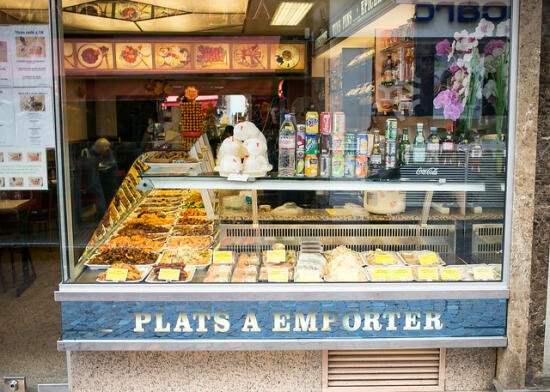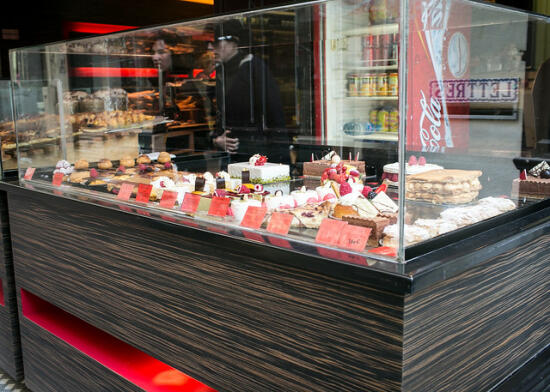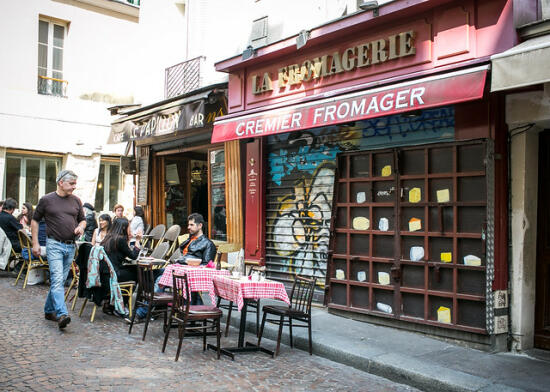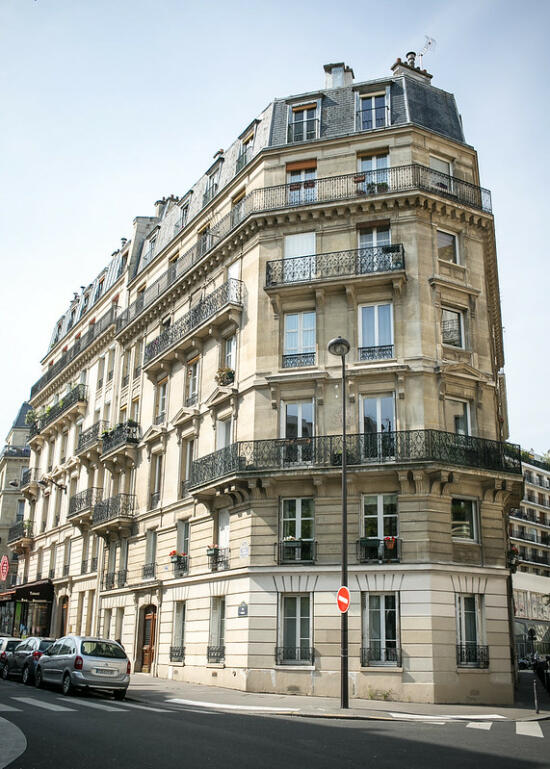 Jardin de Plantes fit the bill perfectly!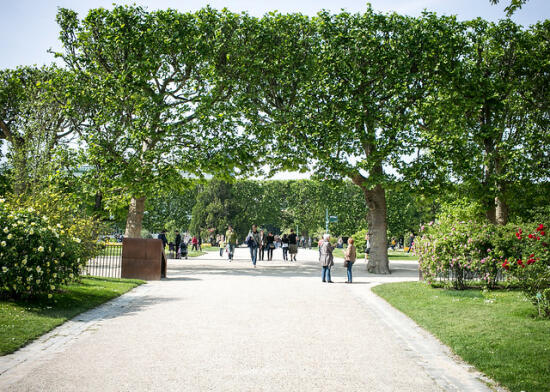 Gorgeous landscaping, and plenty of shaded benches were the perfect place to sit, try out some of the treats we bought, and people-watch for a while.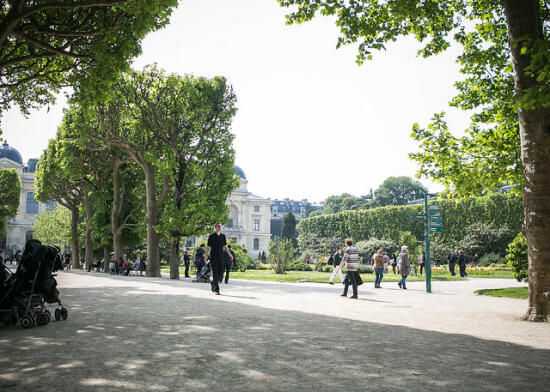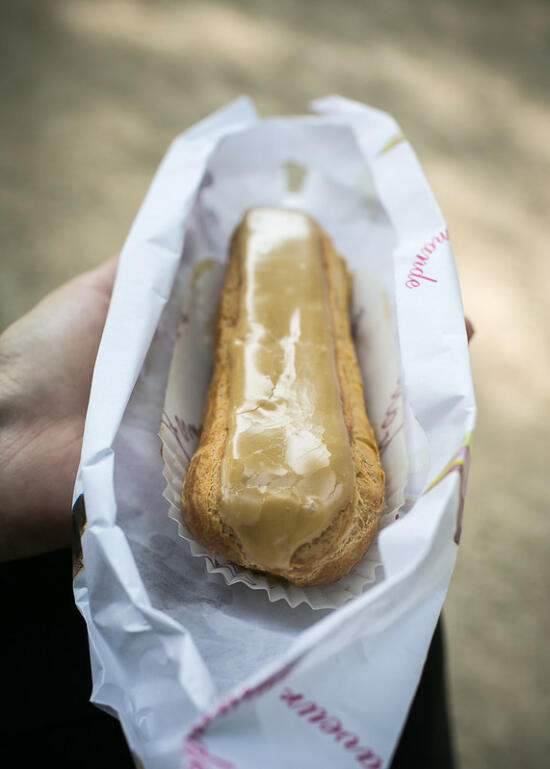 First, we sampled the eclair au café that we bought at the patisserie.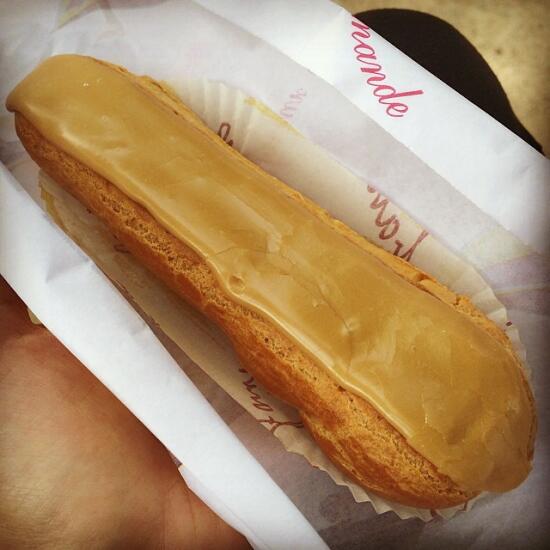 Unsurprisingly, it was fantastic.
Then we got into the chocolates we bought before lunch from Chocolat Mococha.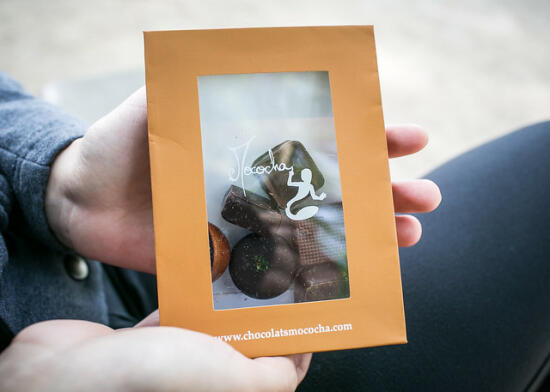 The passionfruit chocolate was incredibly tart, but quite tasty.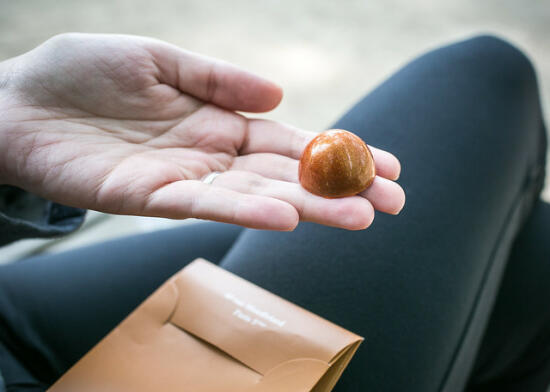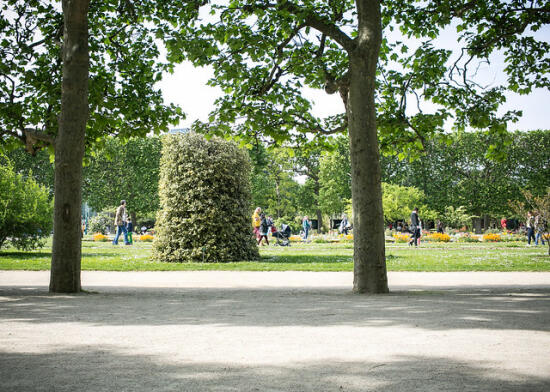 And of course we had to try the wasabi chocolate with sesame praline. We couldn't taste the wasabi much, but the sesame was fantastic.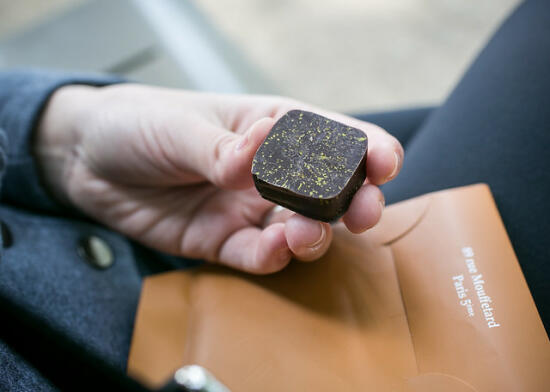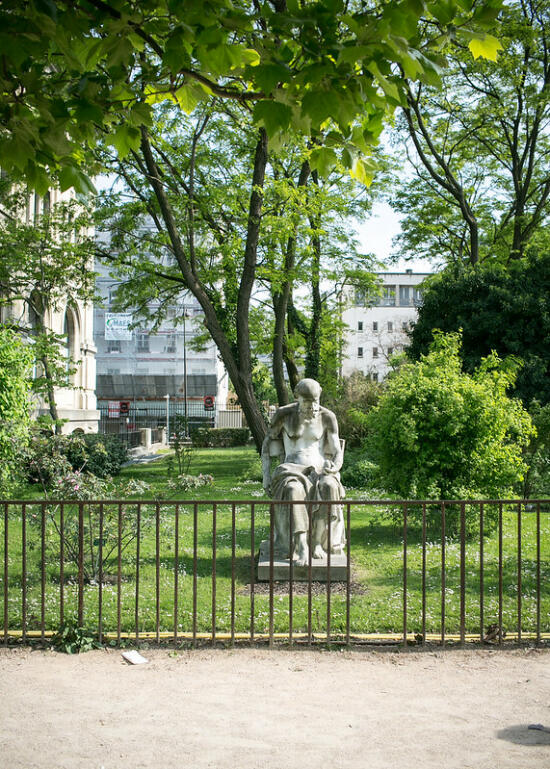 The Jardin de Plantes is lovely to walk through. It's beautifully landscaped, and contains hundreds of different varieties of plants.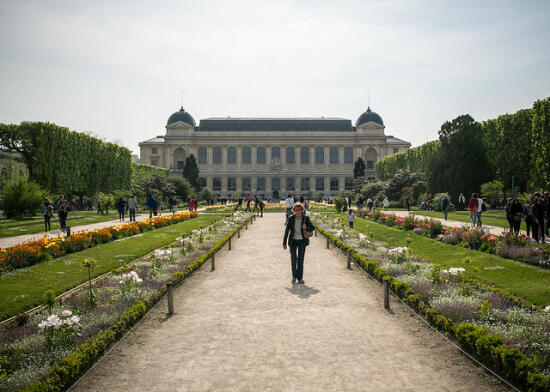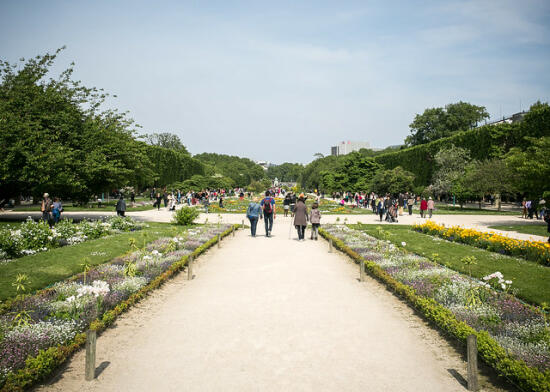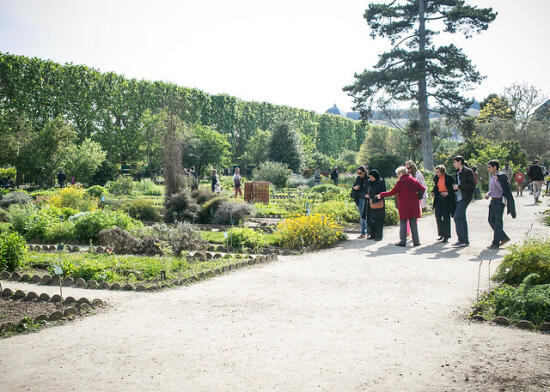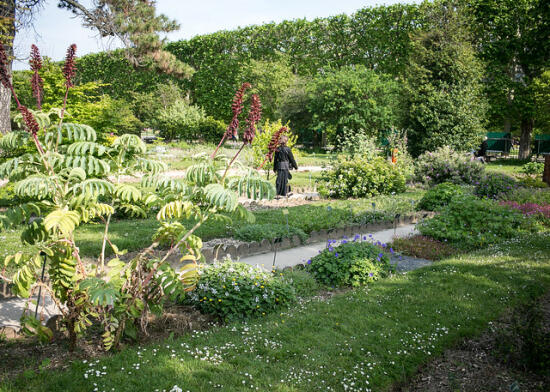 There's also a huge greenhouse, which from the outside looks like it might contain an entire rainforest.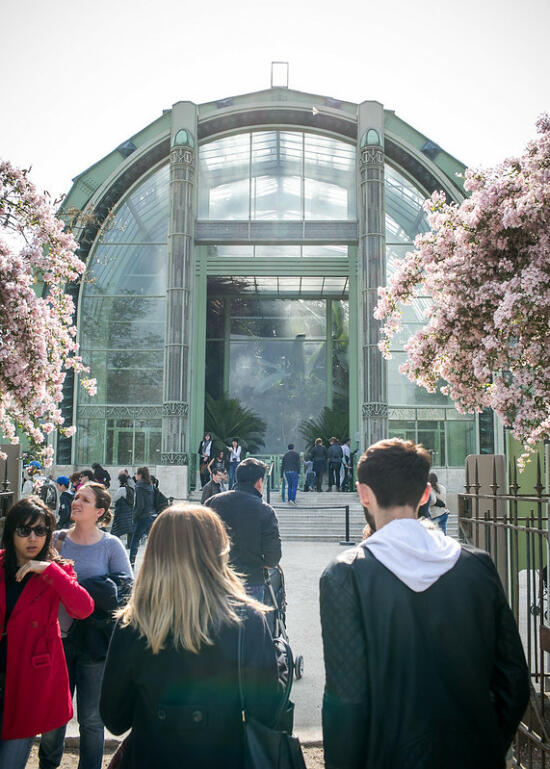 It looked like they required tickets to enter, so we passed on that this time.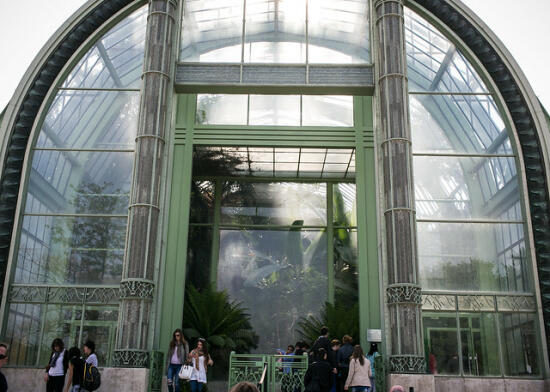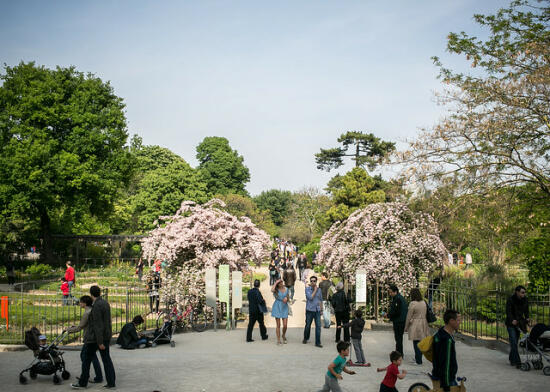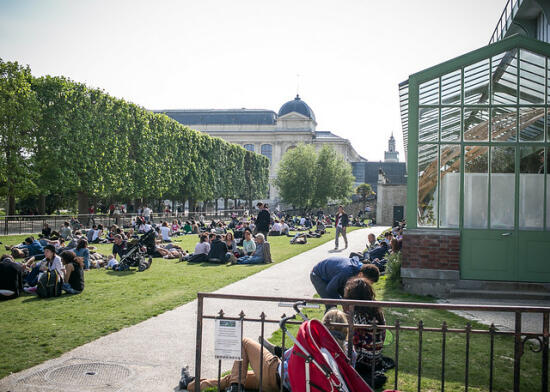 Instead, we meandered around the rest of the Jardin de Plantes, and found… kangaroos!
Apparently there's a small zoo attached to the gardens.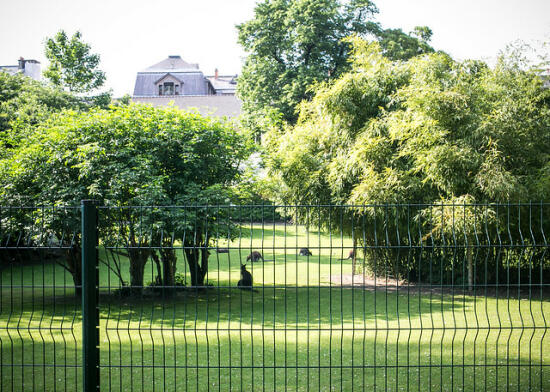 After wandering through the zoo, we made our way back to the river, where we took the Batobus back to the Eiffel Tower stop.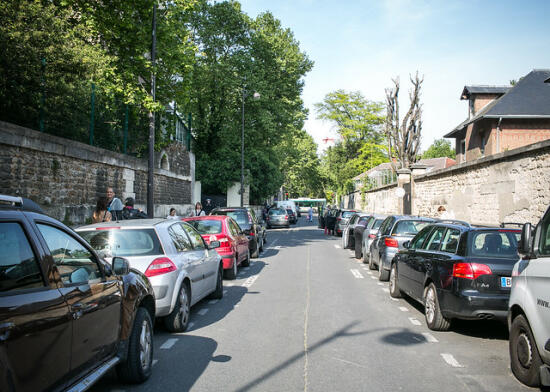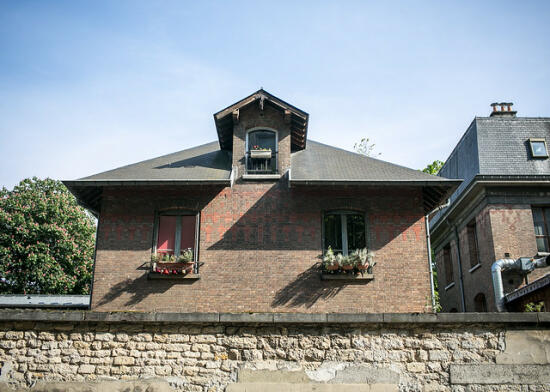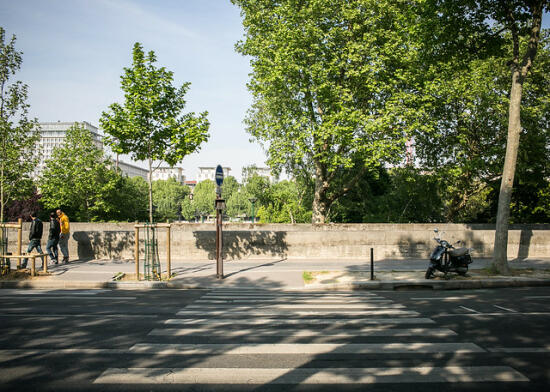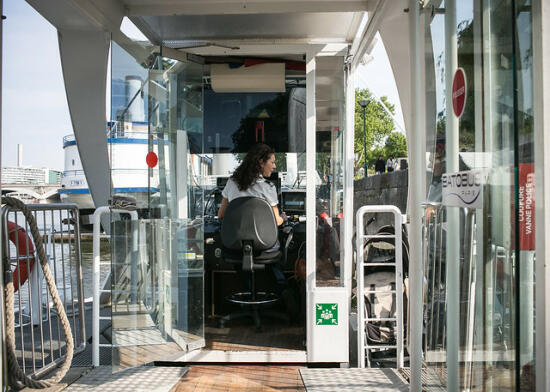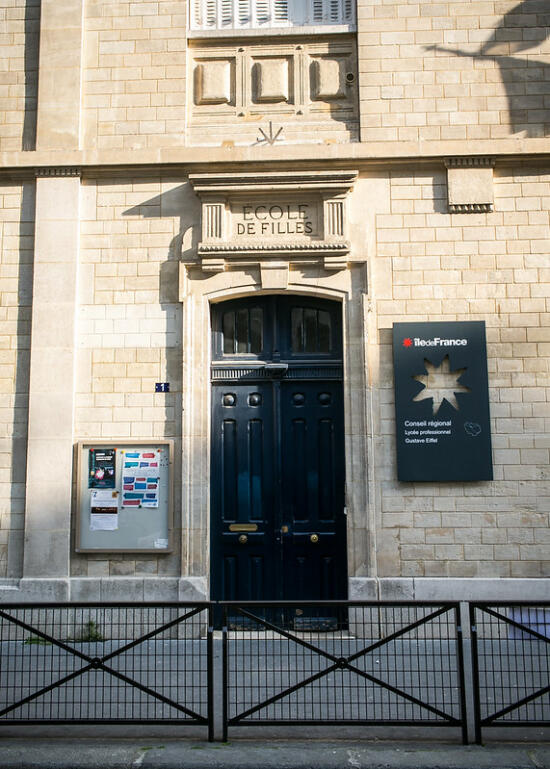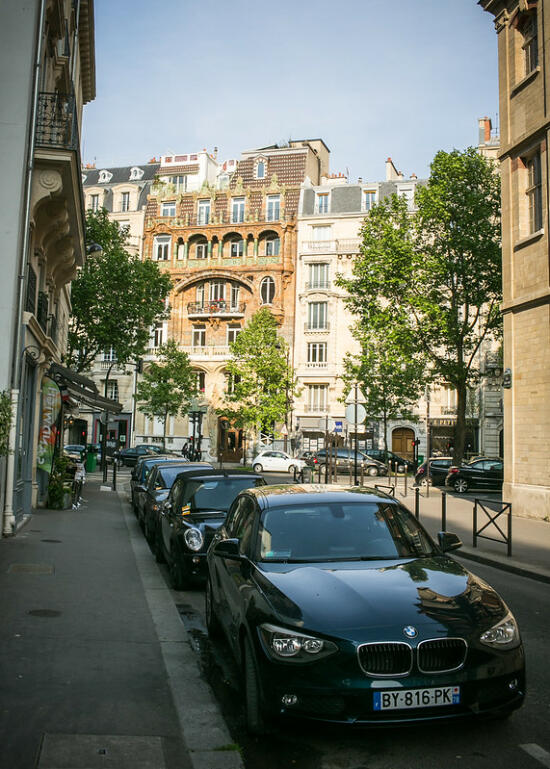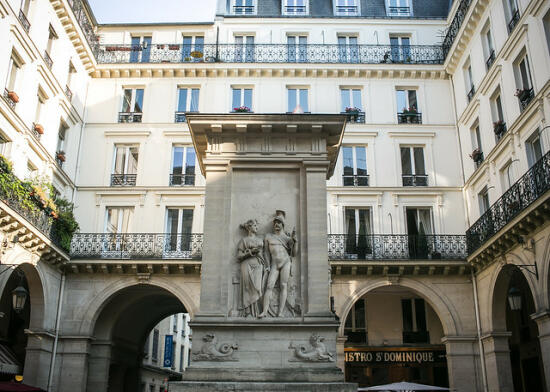 Before heading back up to our hotel room, we stopped at the bakery downstairs, and bought some more goodies.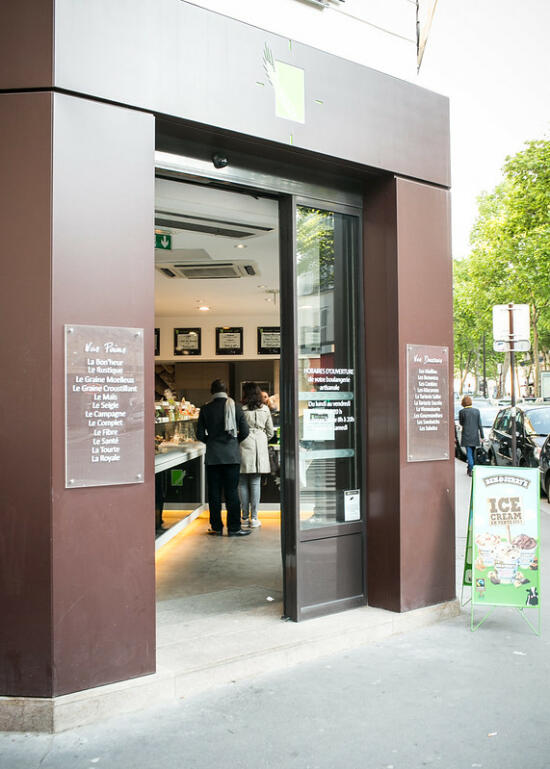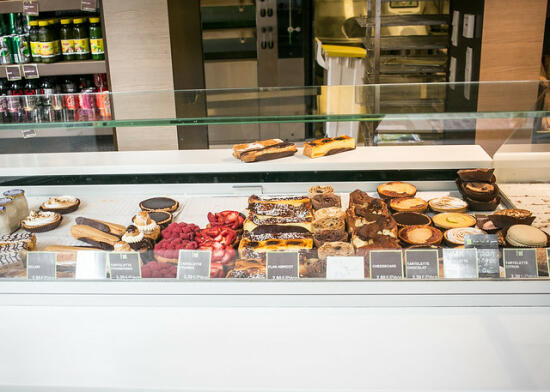 Back up in our room, we sampled the pastries – the chocolate and vanilla eclairs were tasty, that canelle was a little weird, and the flan apricot was delicious.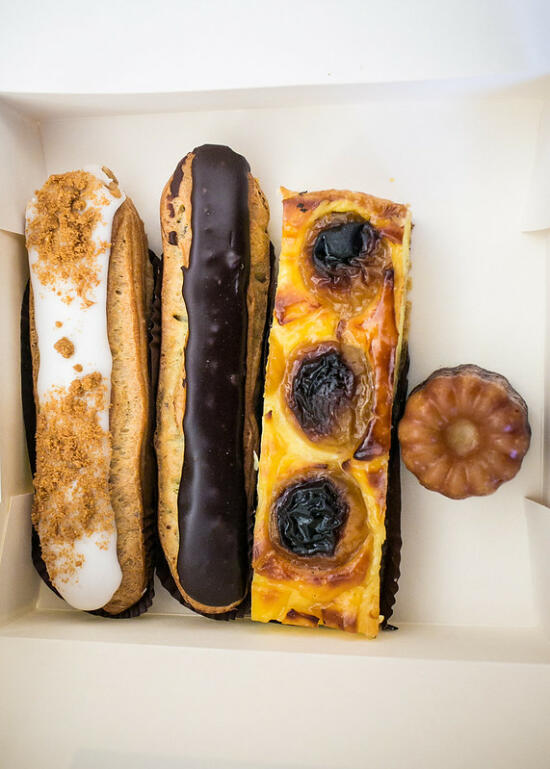 (Vacation is a totally valid excuse to eat sweets before dinner.)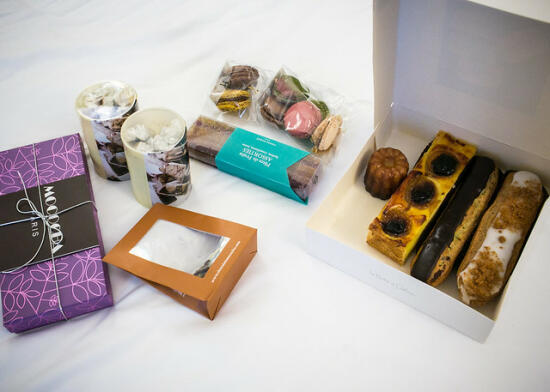 After emptying my bag of all the random souvenirs we picked up throughout the day (and, let's be honest, resting and catching up on Facebook for half an hour)… it was time to be off for our next meal!
~~~~~~