Chocolates in hand, it was time for lunch, just down the street at the restaurant the chocolatier owner recommended.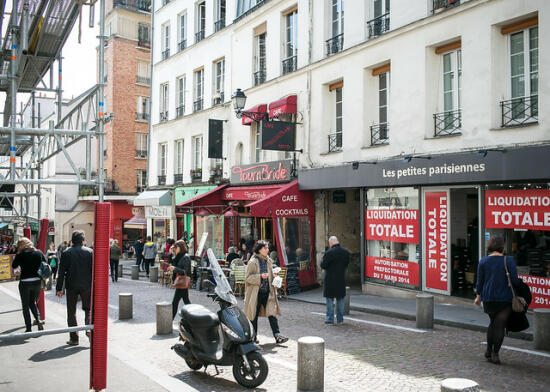 Tourn'bride was empty when we got there – although I imagine that's to be expected at 3:30 in the afternoon.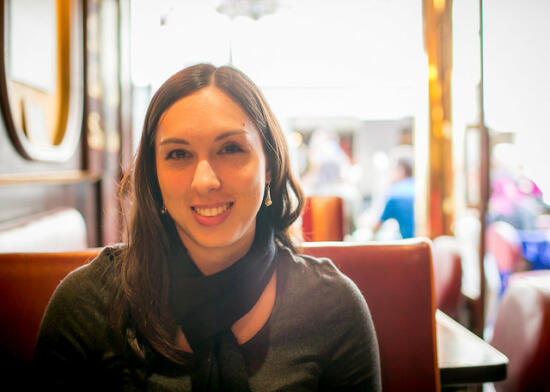 We started with the rilette de saumon, which was quite tasty.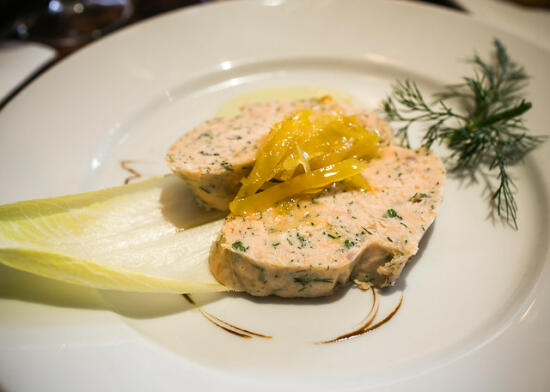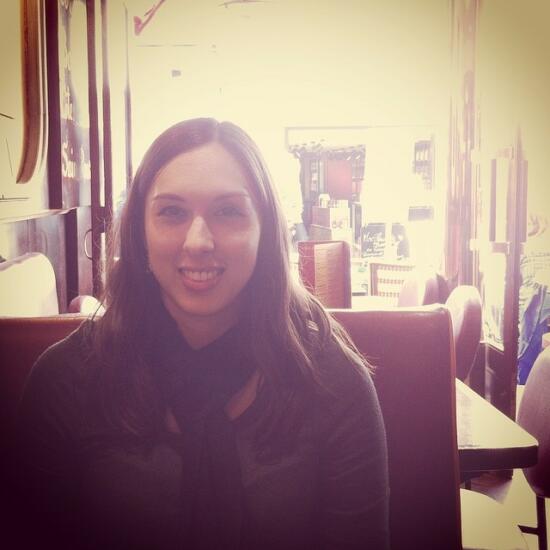 I can't ever say no to escargot!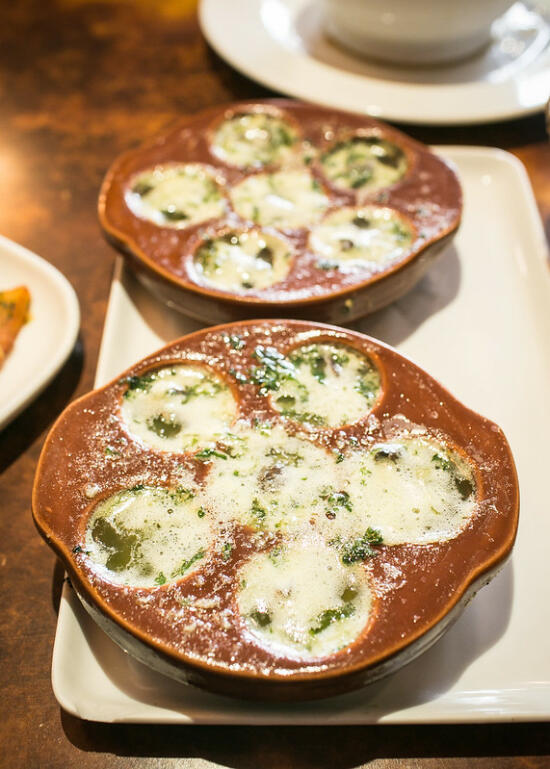 And ooohhhhhh my goodness the duck confit. With those crispy potatoes! To die for.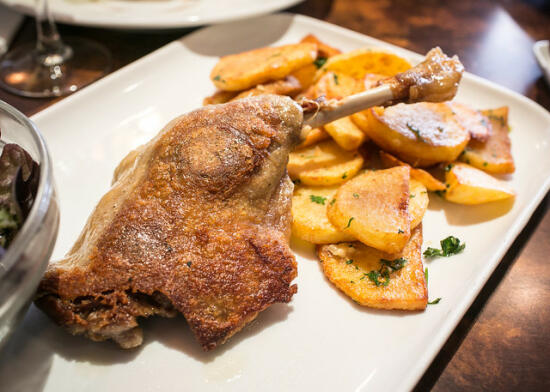 We tried their French onion soup, which was also excellent.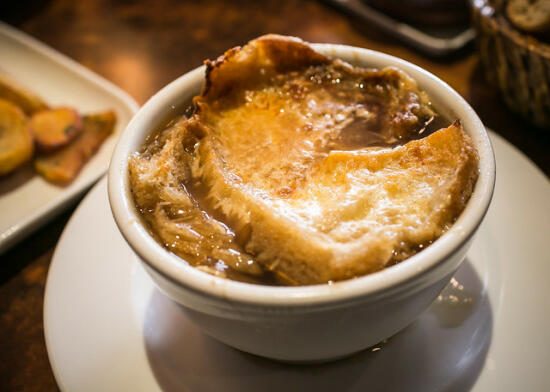 (Did I mention the escargot?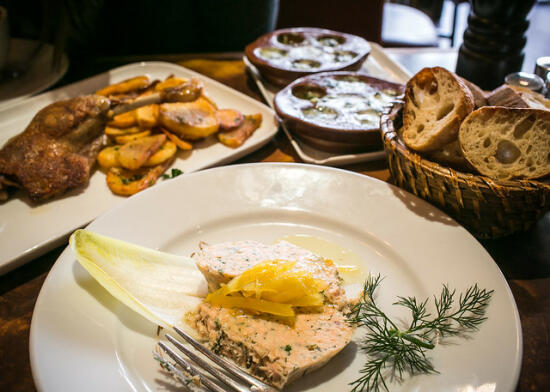 Yum.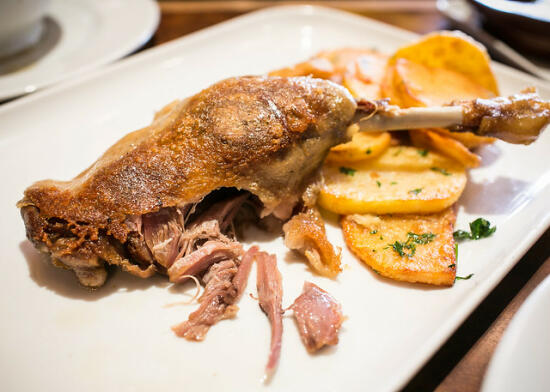 Overall, while the service may have been a bit brusque (although, what do you expect – we were probably interrupting their afternoon break!), the food was excellent.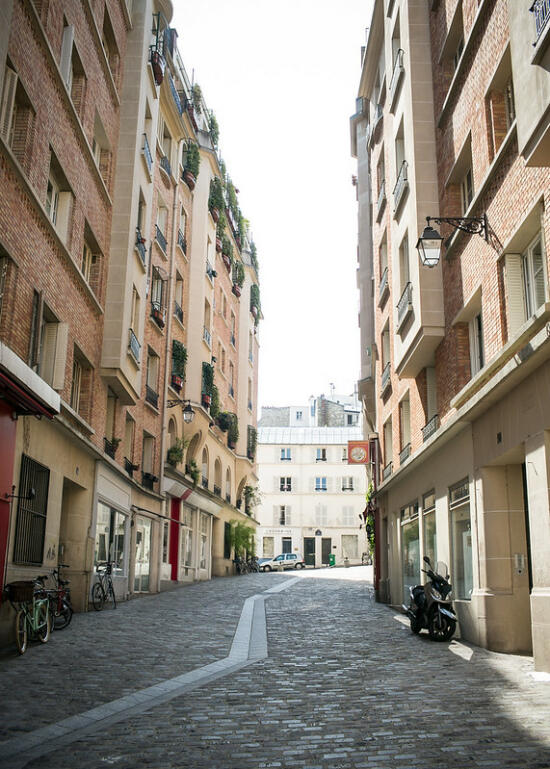 And then we were off, to our next Paris adventures!