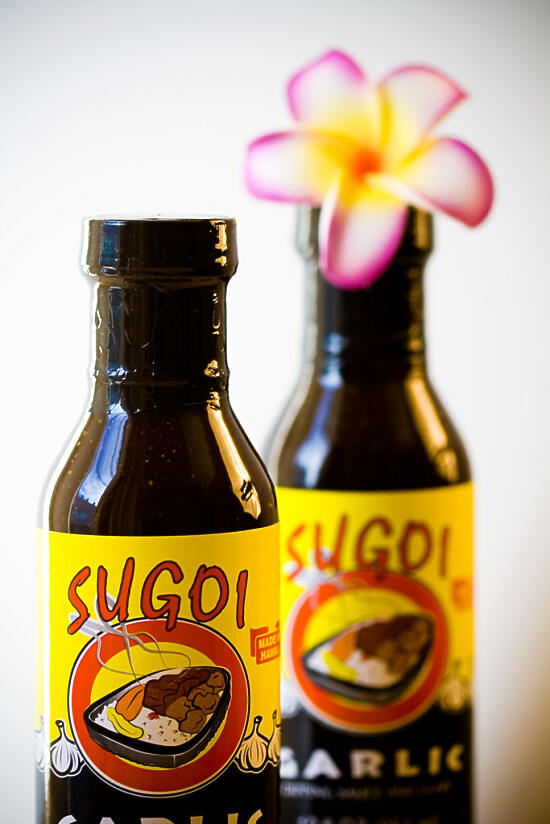 Everyone loves contests. Heck, who doesn't enjoy an opportunity to win free stuff? Especially when it's awesome, free, yummy, food stuff?
You may remember almost a month ago, when I raved about Sugoi's garlic chicken. Since they sell the sauce online, we knew we would be ordering some when we got home. Since we were ordering some for ourselves anyways we figured, why not reward our awesome readers with a giveaway?
This sauce has many different potential uses – drench fried chicken with it, use it as a marinade, it can even be mixed with mayonnaise and used as a dip or dressing. It's entirely up to your imagination!
So here's your chance: just leave a comment on this post by midnight PST on Friday, October 24. Make sure to leave your name and email address, so I can contact you if you win. I will randomly pick two commenters, and announce the winners next Monday. Good luck!
Note: Because of shipping costs and restrictions, I'm limiting winners to those in North America. So sorry to the rest of the world, but one of these days I promise I'll have a contest you can participate in as well.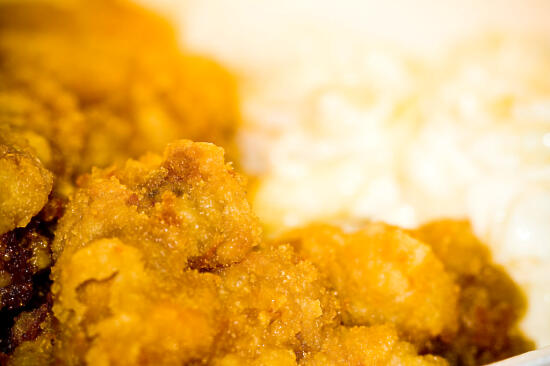 Garlic chicken from Sugoi… yum!