My wanderings around my world this week started with…
Roasting potatoes.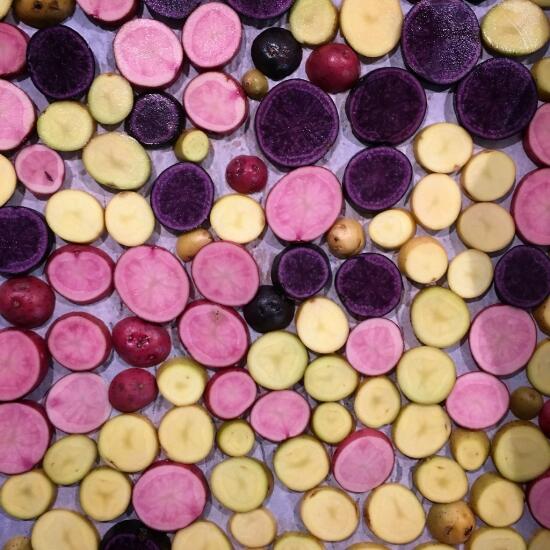 Layers.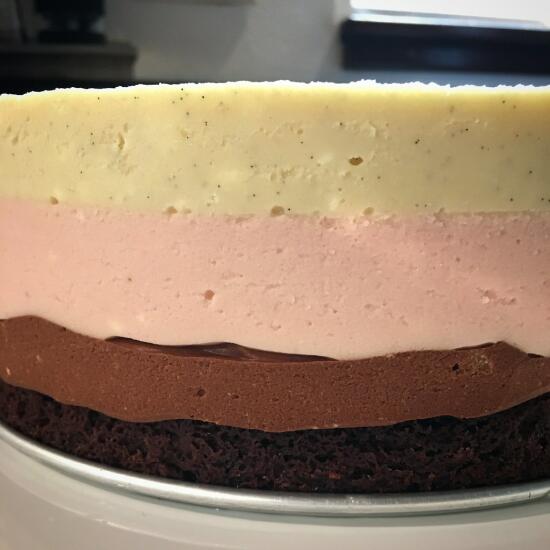 Dips, chips, and the Super Bowl!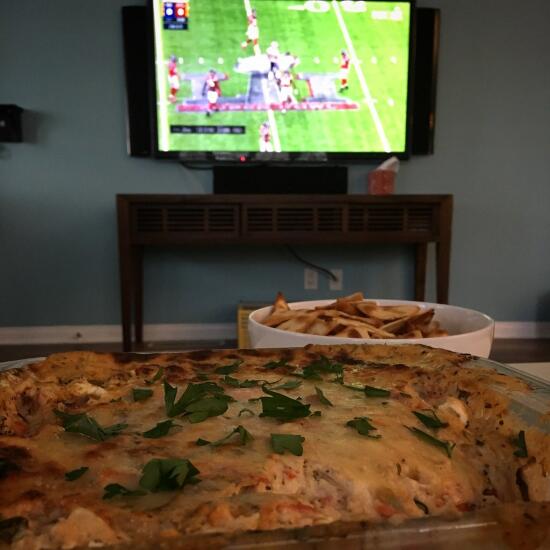 You know it's all about the food here. Potato pinto bean tacos, and short rib tacos. Both were excellent, but the potato ones were my favorite.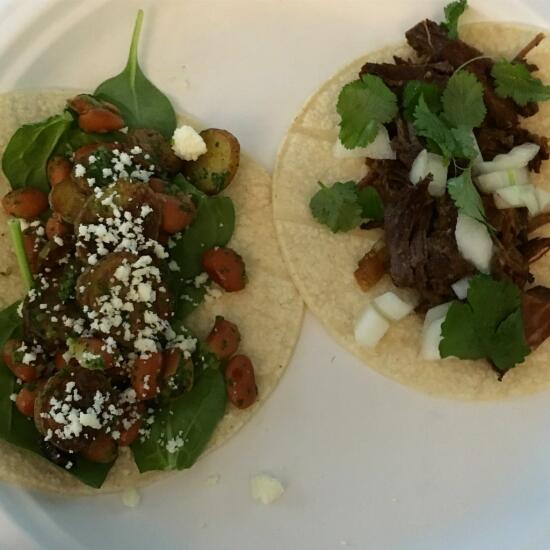 That feel when you make something that looks really challenging and it turns out AMAZINGLY.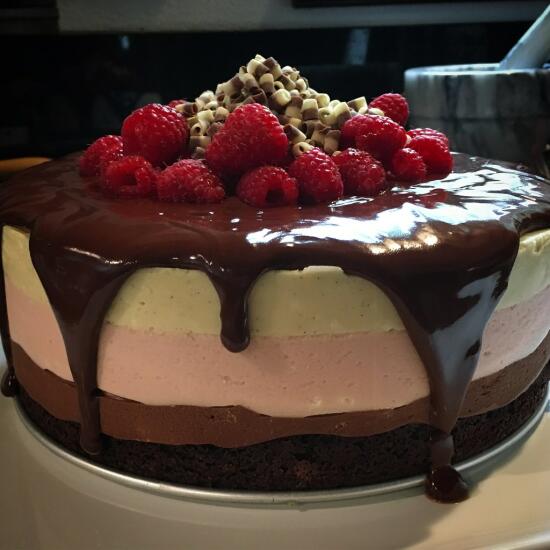 Best part of our Super Bowl party was this pup that snuggled in my lap the entire time. Do you think anyone would notice if I hide her away until everybody leaves? πŸ€"πŸ˜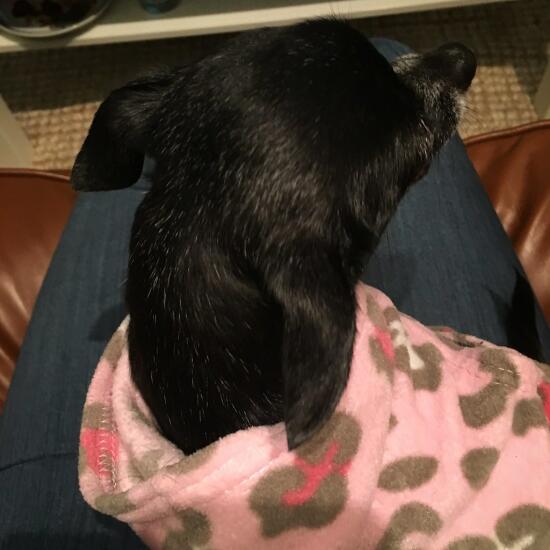 (Breakfast) taco Tuesday!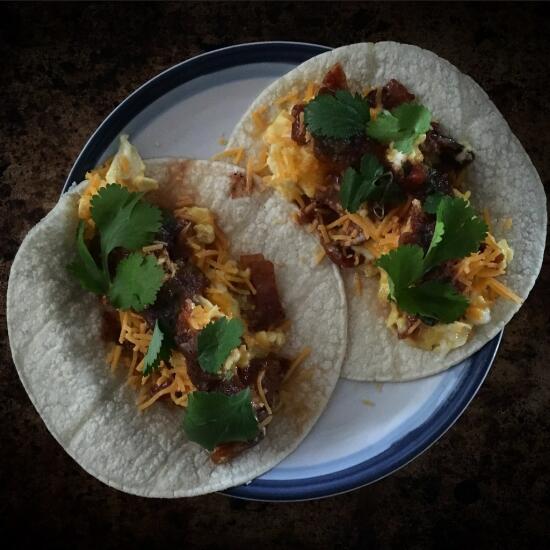 Time to make ALL THE PHO.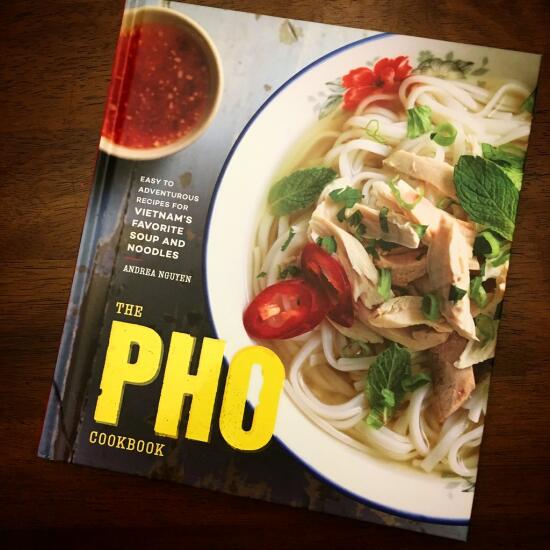 Kimchi sandwich… with shortribs. πŸ˜‰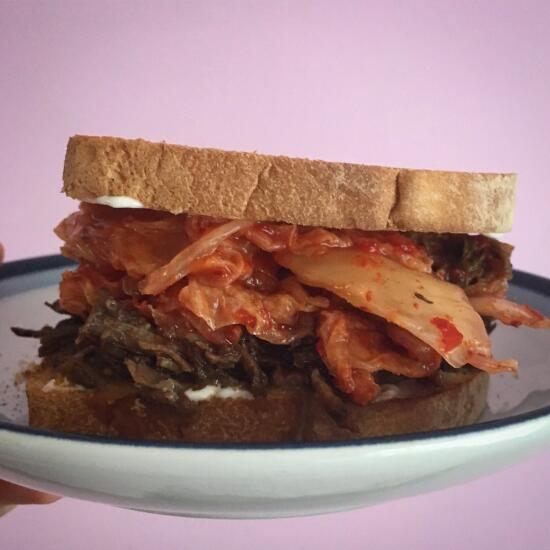 Found a new-to-us restaurant when the other restaurant we wanted to go to was waaaaay too packed. Now obsessed with this khao soi. It's so good I was literally slurping the last bits of curry soup out of the bowl after I had eaten everything else…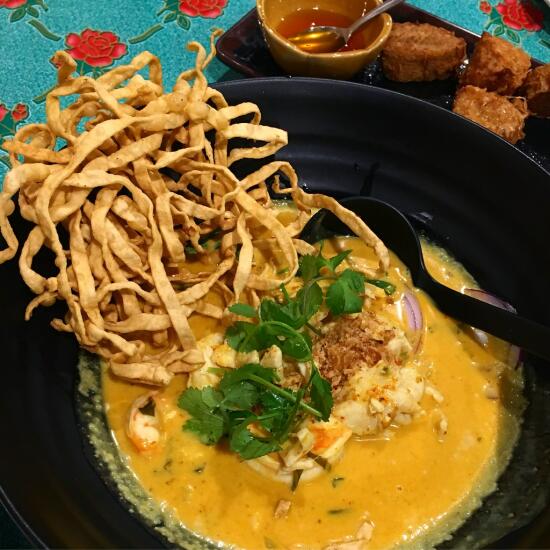 ~~~~~~~~~~
Where are you wandering this week?
~~~~~~~~~~