Happy birthday, to meeee!
This year, Son took me to North Italia, at the recently-opened The Pointe in El Segundo.
STEAMED PEI MUSSELS – white wine, butter & garlic, fresh herbs, spicy salumi (so delicious)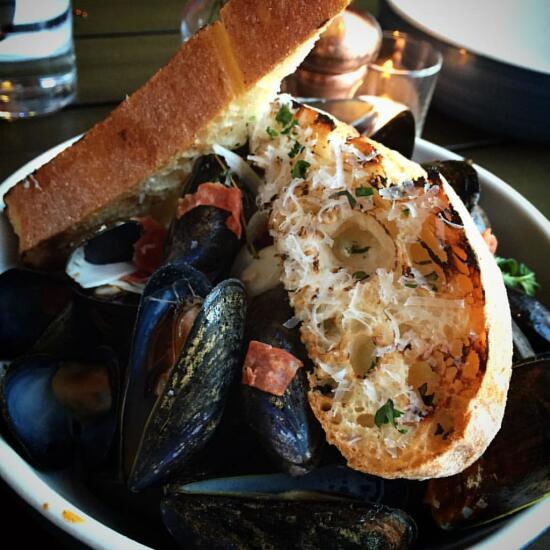 Yo.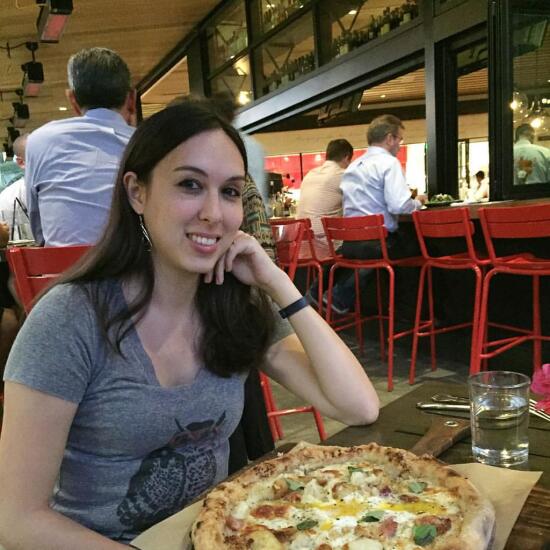 BACON & EGG PIZZA – italian bacon, farm egg, potato, garlic confit, basil (really freaking good)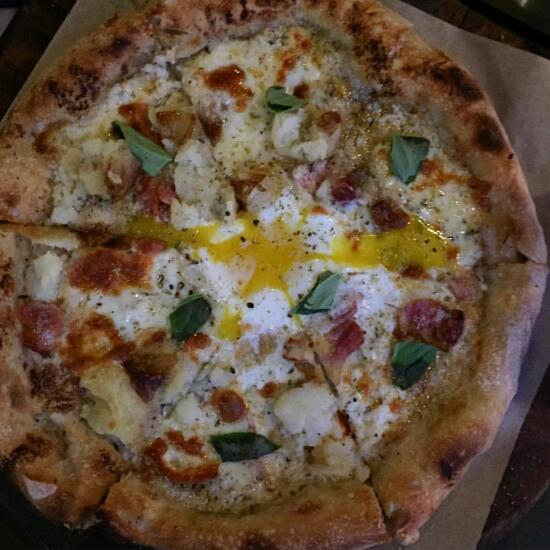 SQUID INK MAFALDINE – white shrimp, calamari, acqua pazza, mint, fennel pollen, calabrian chili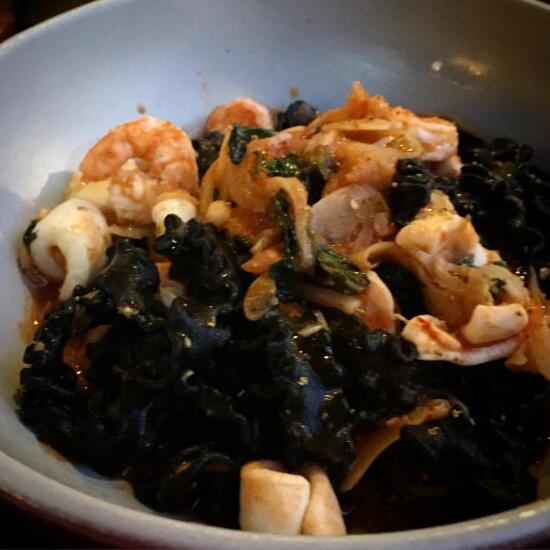 BOMBOLINI (italian donuts) with meyer lemon curd, vanilla mascarpone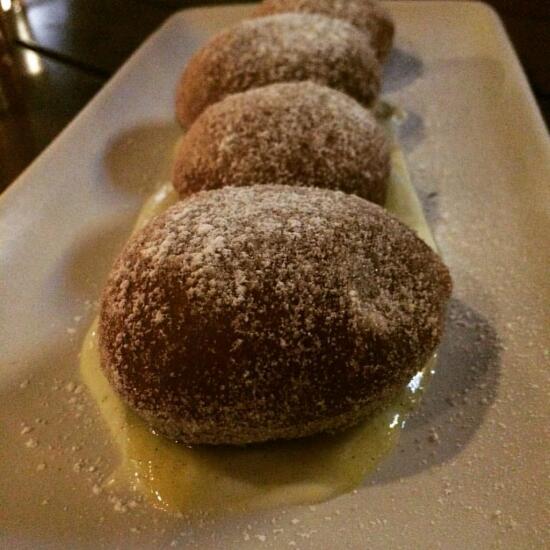 My mom gave me the sweetest gift – a photo of me with my grandmother (who passed away a year ago), in a frame she found at grandma's house.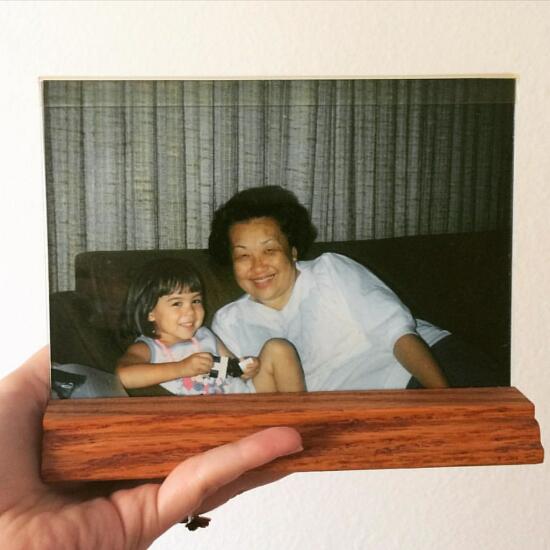 ~~~~~~~~~~
Links I've loved lately:
A lovely essay on becoming a writer.
I so badly want to start/join a cookbook club. Who's in?
~~~~~~~~~~
Things I want to eat:
An excellent-sounding brussels sprouts recipe.
If it's made with spaghetti squash, then that means this spaghetti squash carbonara is good for you, right?
Everything about this pasta bake sounds amazing.
I love kabocha, I love caramelized onions… which means I really need to make this galette.
These key lime pie thumbprint cookies sound so yum.
I really like the idea of these eggs in squash rings for breakfast.
~~~~~~~~~~