Business trip lunch. Surprisingly delicious for a random strip mall! Especially those fries…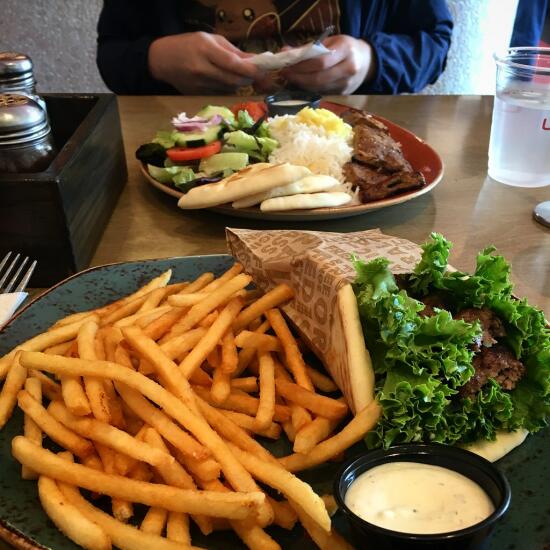 Lamb kebab. Everything here was quite tasty.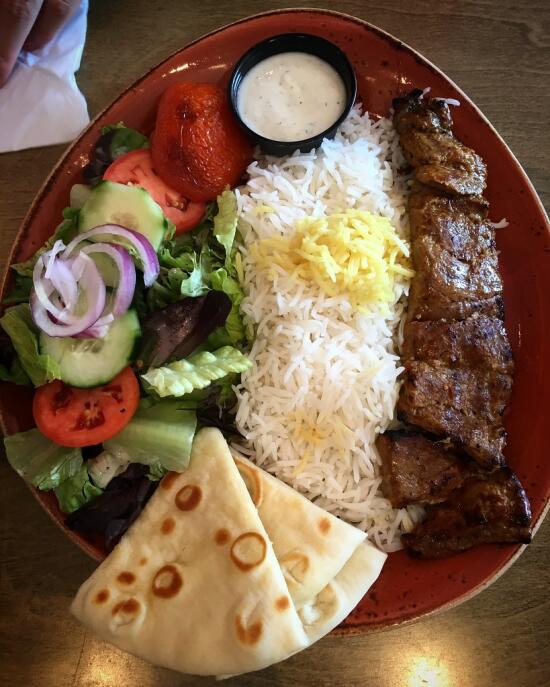 Stopped for a snack on the way home.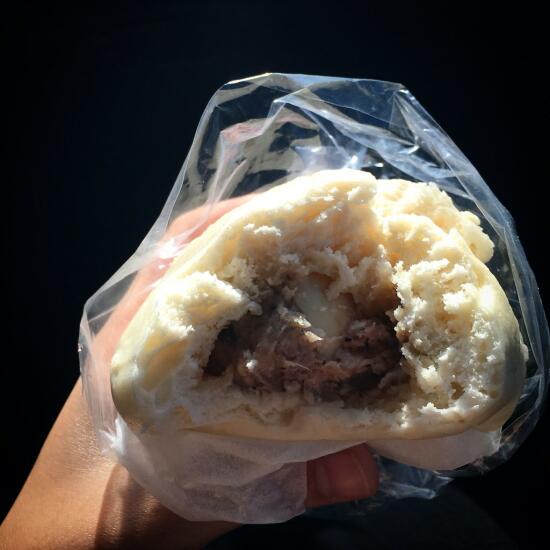 Combo banh mi.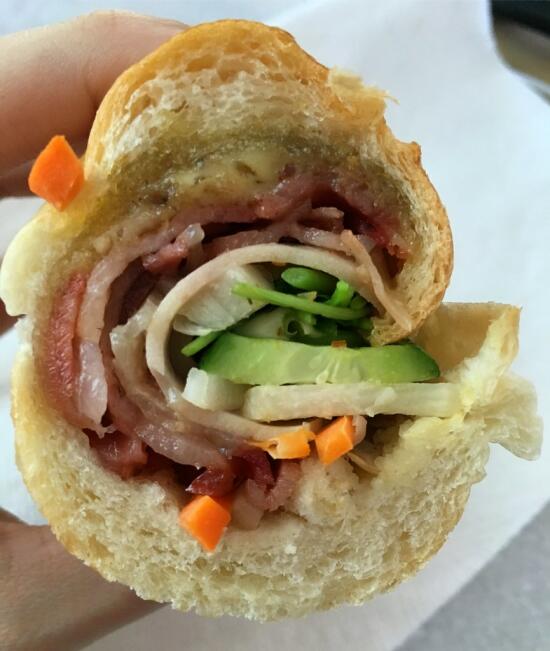 Bacon, fried frico egg, herb yogurt sauce. A+ breakfast sandwich.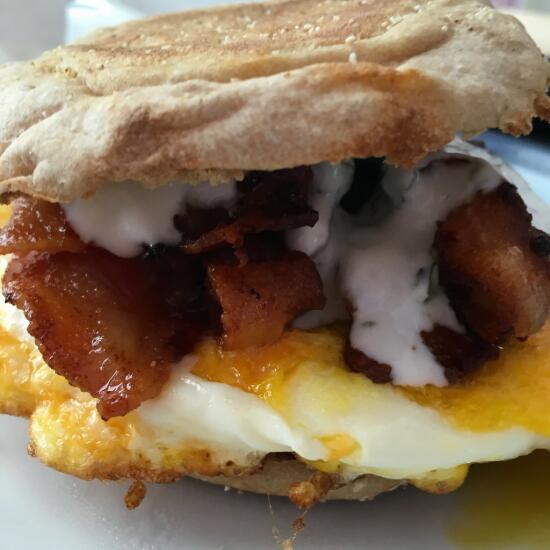 It is apparently my lot in life to be eaten alive by every plant Son decides our house must have…
~~~~~~~~~~
Links I've loved lately:
This is fascinating…
I'm a sucker for cool photos of dancers.
~~~~~~~~~~