This week in my world…
WHAT IS EVEN HAPPENING.
All the ice cold pickles I can possibly stuff into one bánh mì… because it is 100 FREAKING DEGREES outside (and 90F inside) and every little bit of cold helps at this point.
This again…
You should be sensing a theme at this point… 😀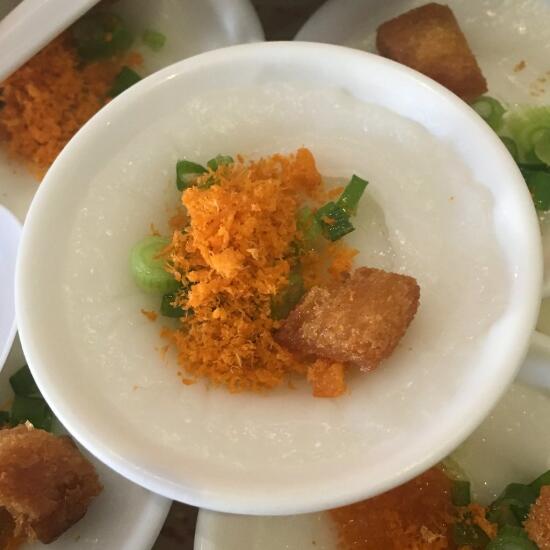 "This is really nem nướng… look, they took a nem and they nướng-ed it!"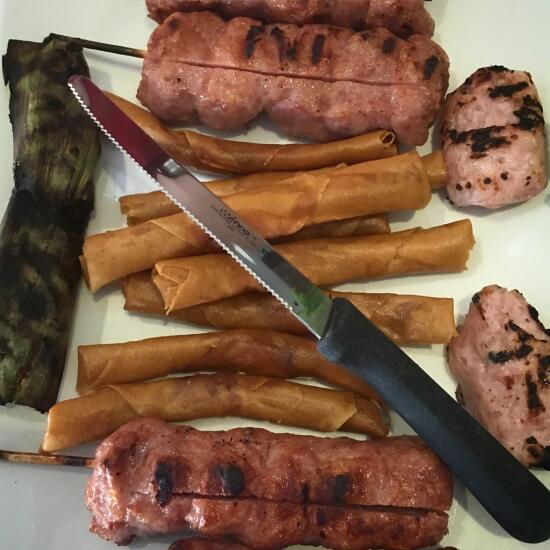 This guy. I'm quite fond of him.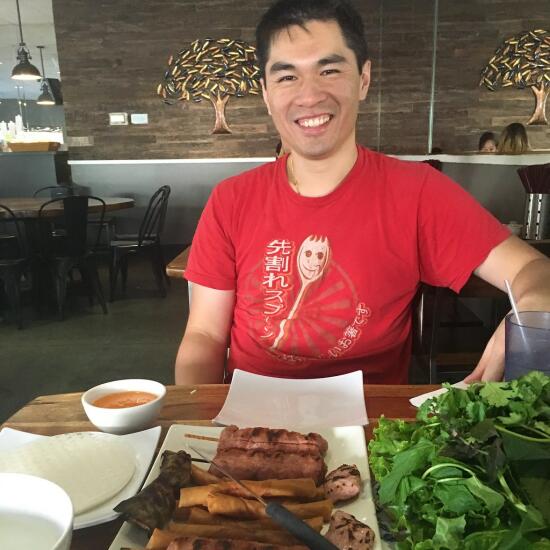 Before rolling.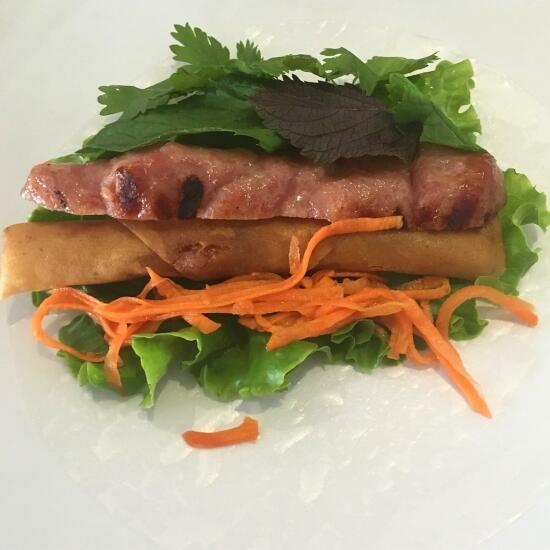 After rolling!
Legit tom yum soup. Muuuuuch better than the one we tried last week.
Prik king. Because spicy fried pork belly, obviously.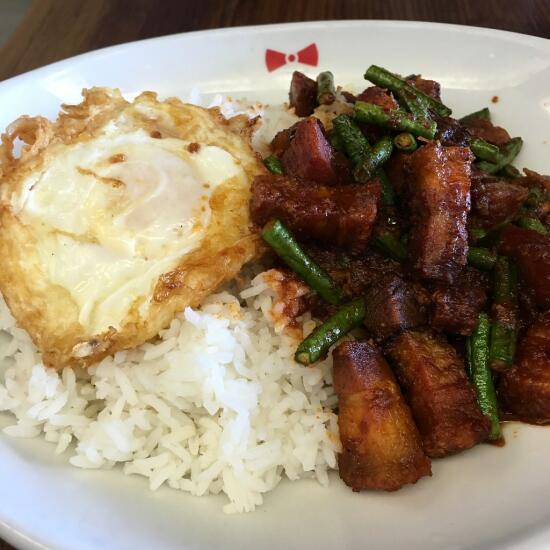 Yep, him again.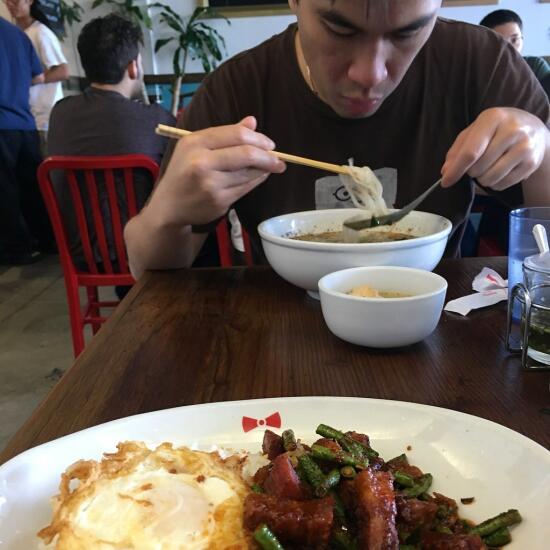 An attempt at a vegan version of canh chua cá (Vietnamese sour fish soup) that was so good, even Son likes it!
Such good spicy tofu sushi.
This is what happens when you deep-fry a rice noodle.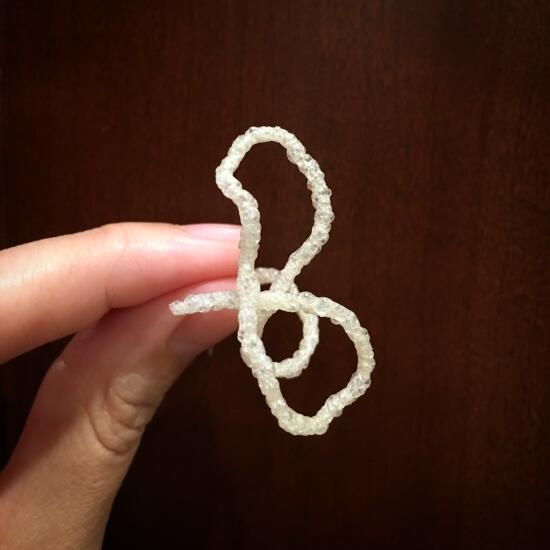 My grandma's recipe for chicken chow mein.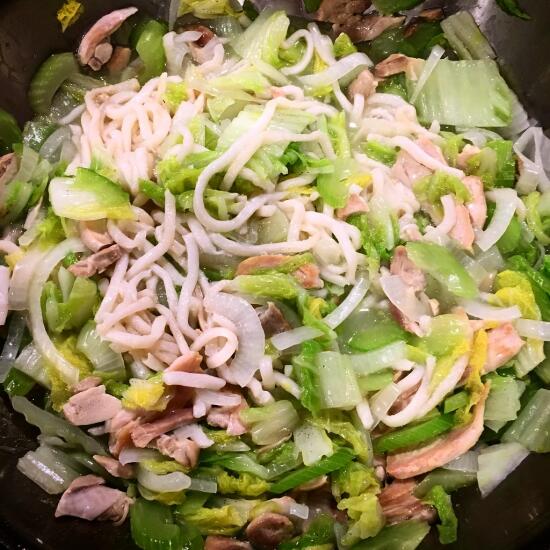 ~~~~~~~~~~