I've attempted green smoothies a few times, but either they're really gross, or just not quite tasty enough for me to make more than once.
Not so with this Sassy Sweet Green Smoothie. Son and I like it so much, we've made it several times already!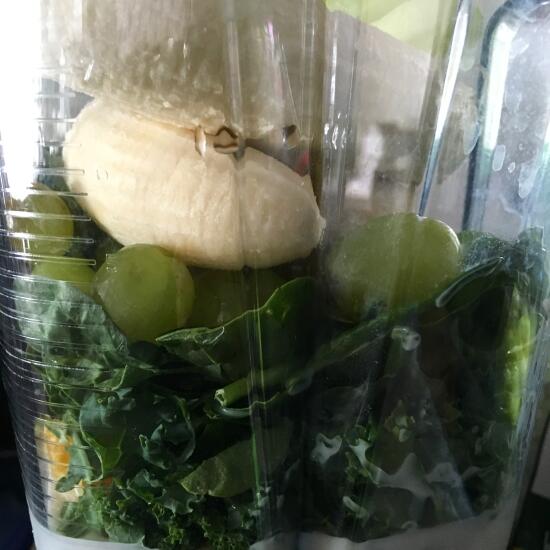 It's not bitter, not too thick… perfect. And healthy!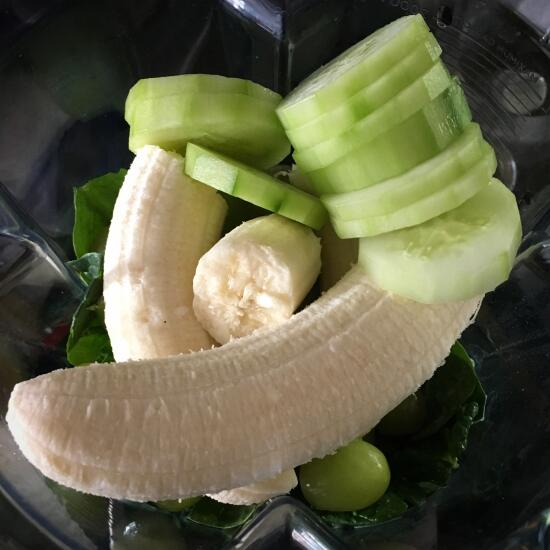 Gotta drink those smoothies so I can have my chorizo breakfast sandwiches… 😀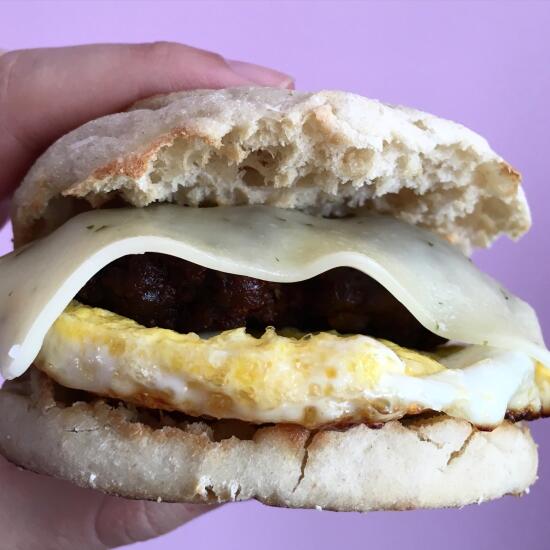 When a bunch of avocados ripen all at once, just blitz 'em with some sweetened condensed milk (to taste) for sinh tố bÆ¡ (Vietnamese avocado shake), Son-style. (… and then top it with more sweetened condensed milk, because yum!)
Bread from our favorite bánh mì shop, mayo, Maggi sauce, store-bought pâté, homemade chả luÌ£a (two types – turkey and pork), homemade đồ chua (pickled carrots and daikon), cucumber, cilantro. In other words, a very delicious homemade bánh mì.
Ping pong.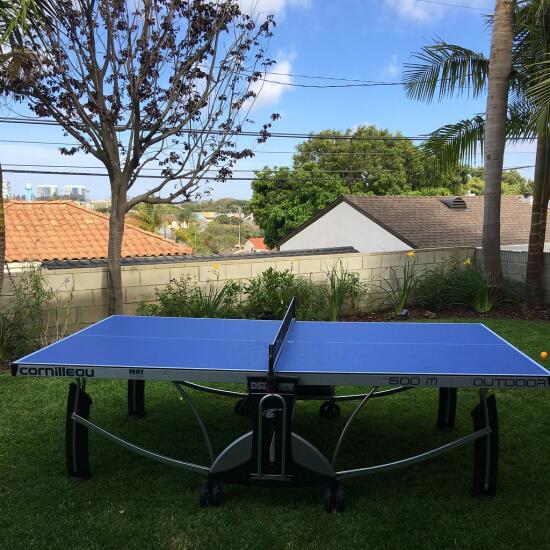 Son totally owning my brother. 😉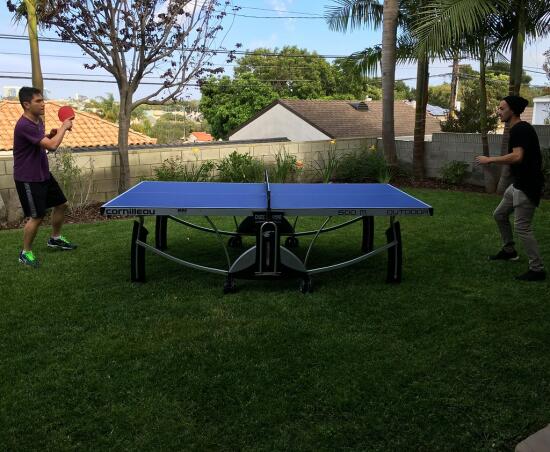 ~~~~~~~~~~