The yin/yang beauty of a broken yolk.
My favorite time of the day, in my favorite part of our house – mealtime with the fishies!
Red rose.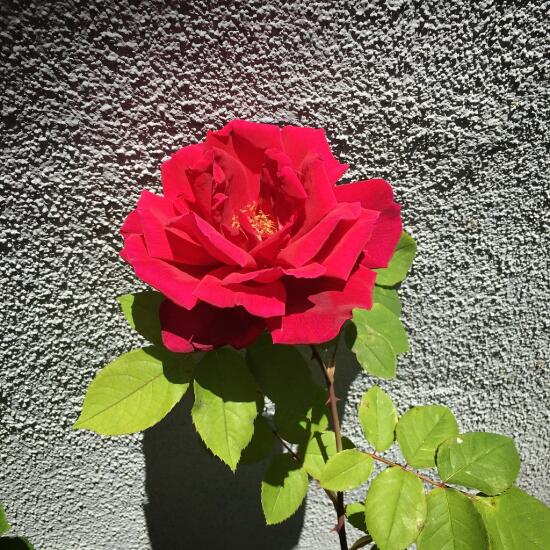 When you can't figure out what to eat… ramen + fried onions + green onions ain't a bad meal.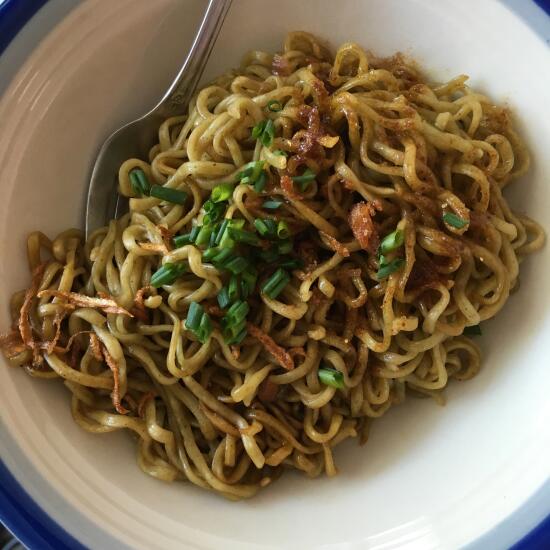 Caprese salad, allll summer long.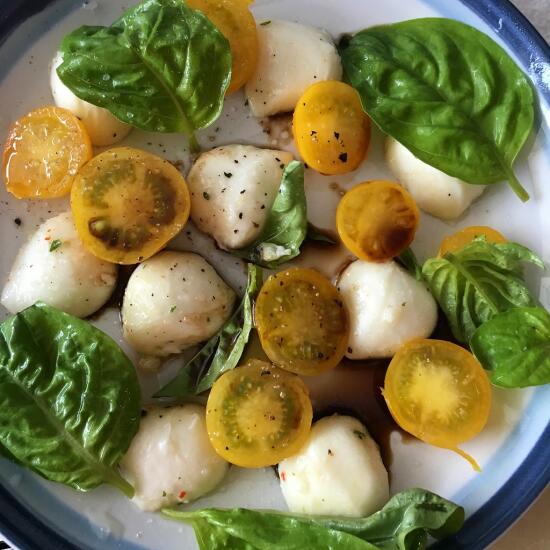 "Ugh, look at me being all hipster n' shit," said Allison, as she rearranged the table for the perfect foodie photo. 😉
Who knew somethings as simple as bananas + oats + chocolate chips, and nothing more, could be so tasty?!
Dad always loved taking us kids to hike Inspiration Loop at Will Rogers State Park, so of course we had to head up there for Father's Day.
Yes, my shirt says "Train like you're in Legends of the Hidden Temple".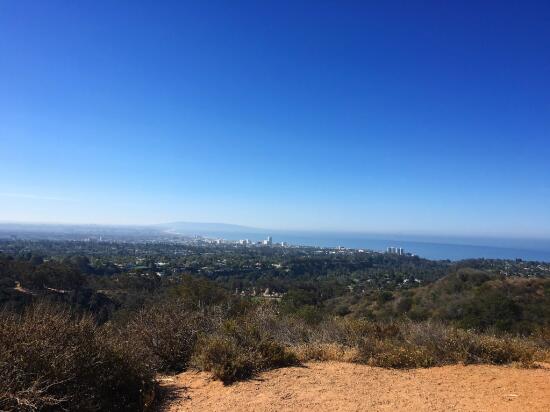 Out-takes, thanks to the bugs that were attacking us the entire hike.
Finishing off Father's Day with another of my dad's favorites – El Pollo Loco!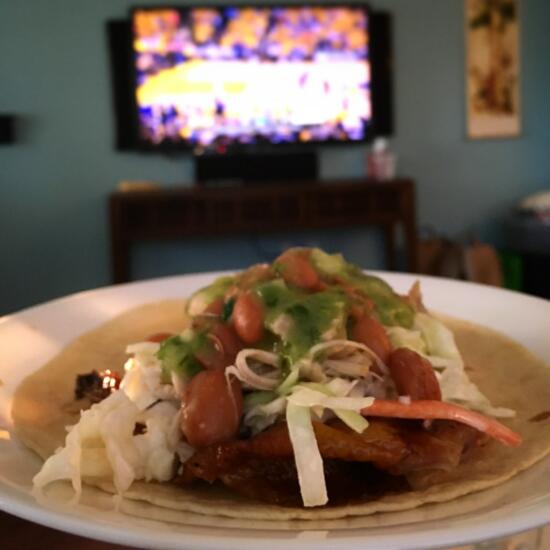 ~~~~~~~~~~