There are a lot of things I adore about our new house, but one of the coolest things is the garden. It had already been very nicely landscaped long before we bought the house, and came with a gardener who knew it well (and thank goodness for that – for we are not quite adult enough to not accidentally kill the entire garden if left to our own devices!)
When we moved in, it was the dead of winter (or, as winter as it gets in LA), so the garden had quite a few bare bushes at the time. But as spring has sprung, the bushes have bloomed, and we've discovered we have a bunch of beautiful rosebushes, each producing a different color of rose! It's so pretty.
And then Son went and had the genius idea to make a bouquet of flowers from our garden for my mom's birthday. He's a good one. I think I'll keep him for a while.
For mom, her birthday tradition is Numero Uno pizza. (The best.) For dad, it was always El Pollo Loco and hot milk cake. Which makes me wonder… what would mine be? I don't think I have one, yet. Do you have birthday traditions?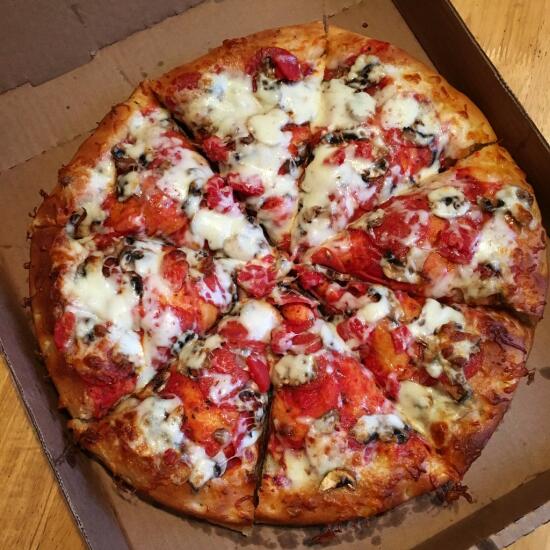 Bagel, cream cheese, smoked salmon, capers, dill.
Have a wonderful week!
~~~~~~~~~~
Links I've loved lately:
I'm definitely not into the whole tiny house thing, but this transforming tiny apartment seems pretty darn cool.
~~~~~~~~~~
Things I want to eat:
I adore boba milk tea. Pretty sure I would love this bubble tea oatmeal!
~~~~~~~~~~