Every recipe in Tokyo Cult Recipes (which the publishers sent me for free) looks delicious! Now to find the time to cook something from it…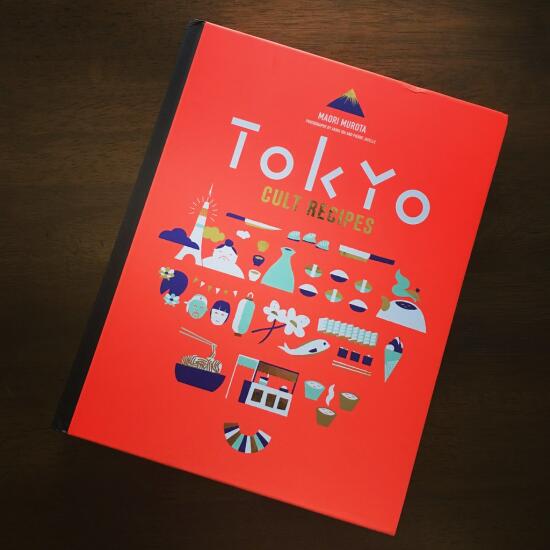 Sakura green tea, swirling in the cold-brew teapot we're kind of obsessed with. Bought one to try, then bought five more… (my favorite cold-brewed tea to drink is oolong; Son really loves green or jasmine tea).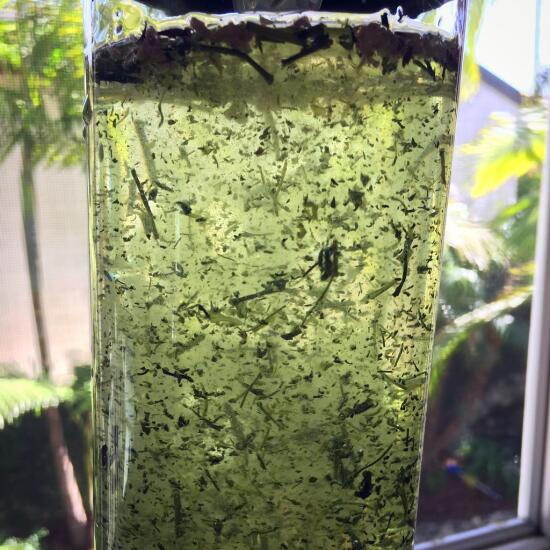 Salmon, lettuce, dill, tartar sauce. Sandwich.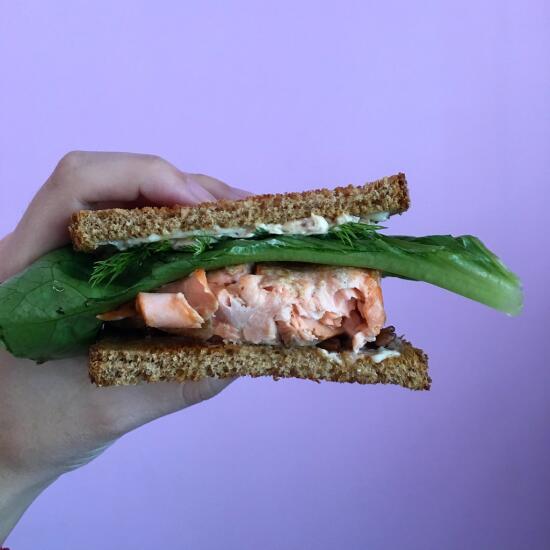 Sunsets at the beach.
So pretty!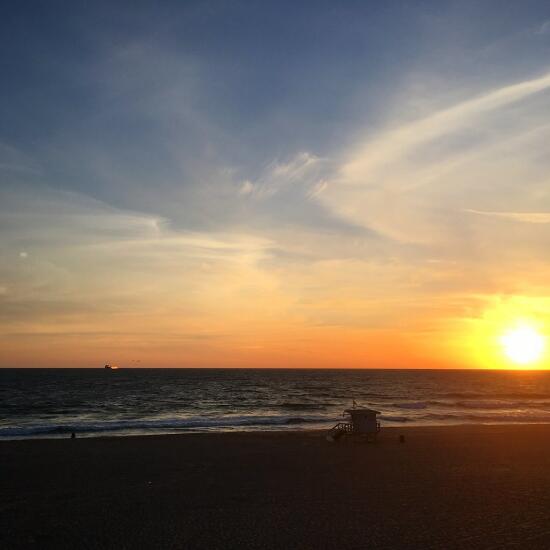 Still obsessed with that avocado and white bean salad. Now, with cilantro!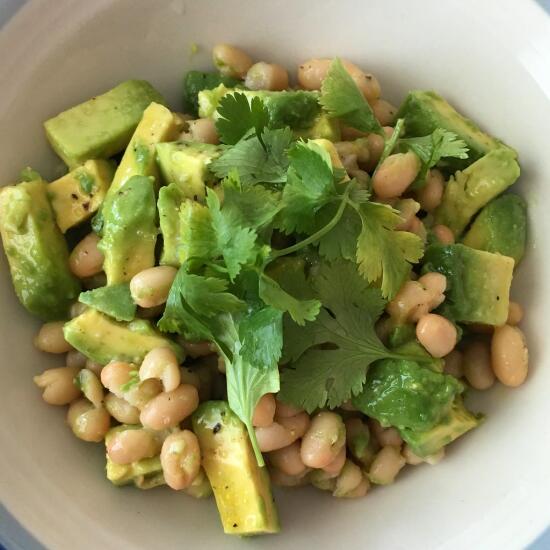 I run (5ks!) for cupcakes.
New shoes!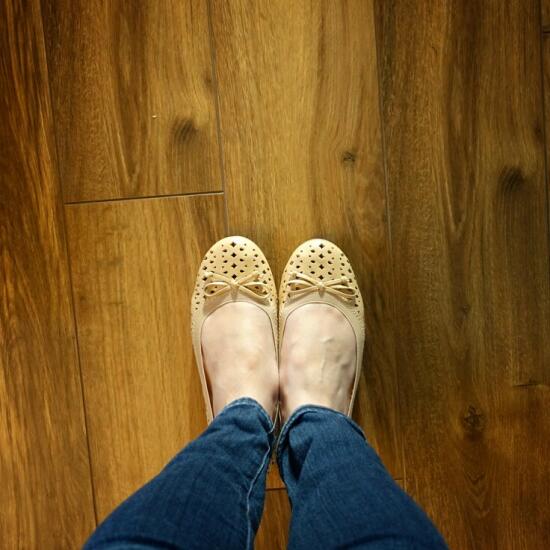 ~~~~~~~~~~
Yep, those are affiliate links!
~~~~~~~~~~