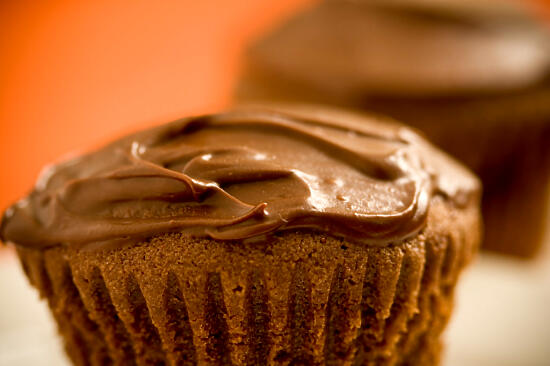 Chocolate Chocolate Cupcakes
Chocolate cupcakes. What's not to love about chocolate cupcakes? Particularly when the deep chocolate cupcakes are glazed with a dark chocolate ganache.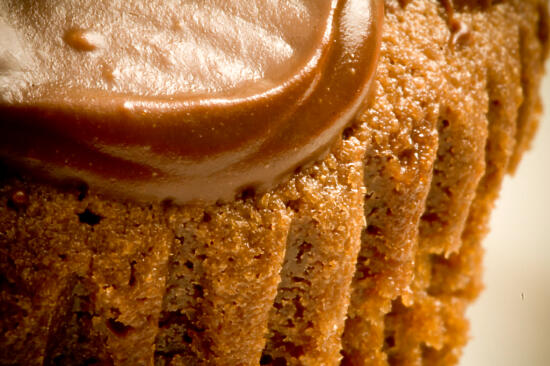 I'll say it again. Chocolate. Cupcakes.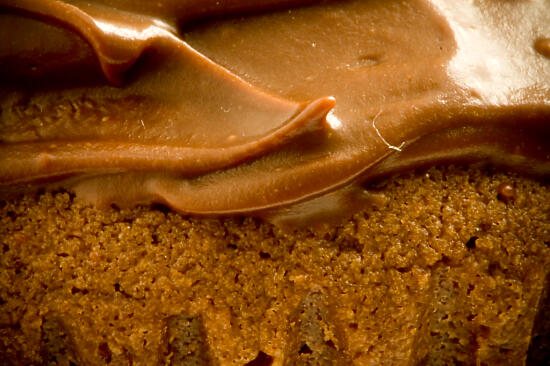 This week for Tuesdays with Dorie, Clara from I ♥ Food for Thought picked the Chocolate Chocolate Cupcakes. Yum, yum, yum. My favorite TWD recipe thus far!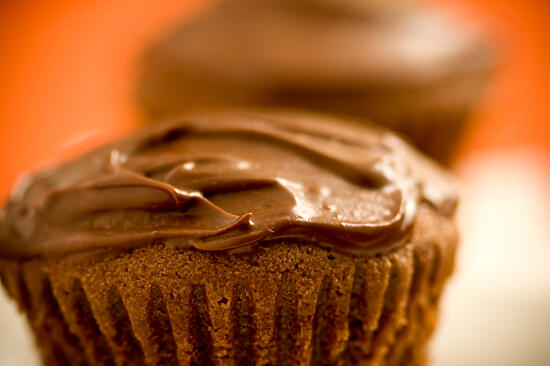 I think I need to have another. Right now. Yum.