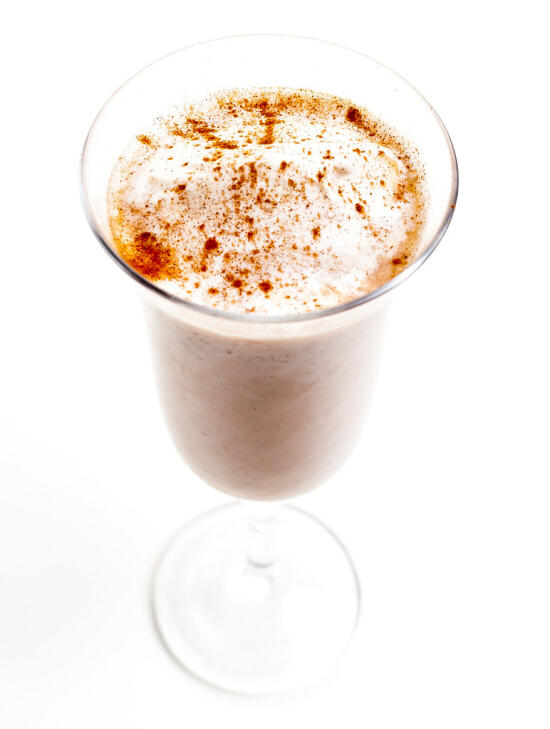 When I was a little girl, there were exactly two things that happened when bananas got very ripe in our household.
Quite often, my mother made banana bread using our trusty bread machine. Even now, that's my very favorite banana bread.
But every once in a while, usually on a hot summer day after we had been running around outside for hours, my dad pulled out the blender and whipped up a batch of cold, refreshing, banana drink.
Dad tossed all the ingredients in our old, trusty blender – a few spotted, nearly black bananas; a handful of ice cubes from the tray in the freezer; a big scoop of carob powder that had to be scraped off the solidified block in the container; a dollop of vanilla extract. He filled the blender with milk almost up to the very top, and then covered it before turning the appliance on.
The loud, sharp sound of the blades cutting through the cubes of ice filled the air, and us three kids would watch the banana drink swirl in the blender as we eagerly waited for it to be ready.
"Taste test!"
The three of us would gather around, waiting for Dad to pour us each a mug full of cold banana drink. "Taste test, taste test!" When we were older we might not have always stood in the kitchen and watch him make the banana drink, but when we heard him call for taste testers, we would all make our way out to the kitchen to get a mug of the beloved smoothie.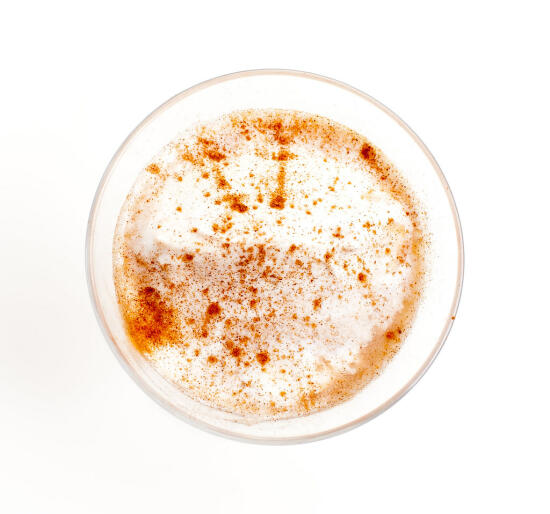 Topped with whipped cream & cinnamon
Ingredients
3-4 very ripe bananas
3-4 ice cubes
1 tbsp unsweetened cocoa powder
1 tsp vanilla extract
milk
Cooking Directions
Put the bananas, ice cubes, cocoa powder, and vanilla in a blender. Fill the remainder of the blender with milk, leaving a few inches of space at the top.
Blend until smooth. If desired, top with whipped cream and/or ground cinnamon.
Enjoy!