Found a monarch butterfly hanging out on the front walk of our soon-to-be new house. That's a good sign, right?
Looks like something out of a sci-fi movie.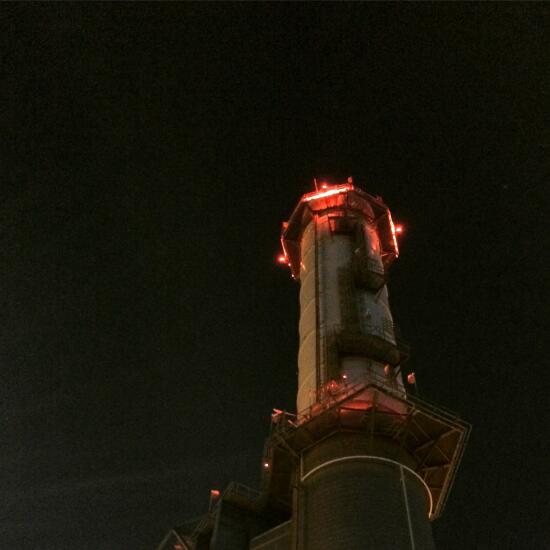 Beach sunset.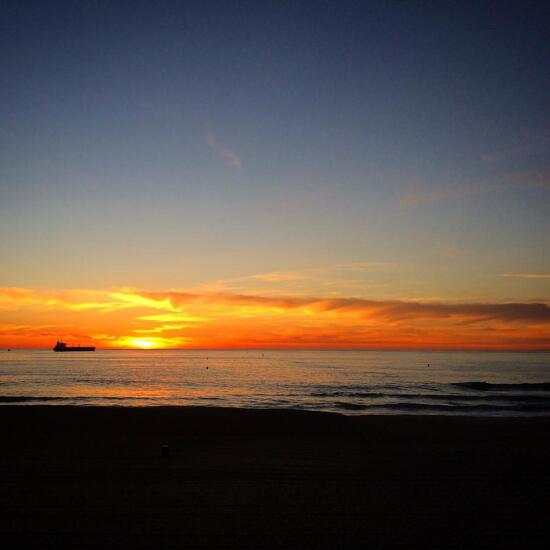 Cookie swap time! Totally addicted to these key lime cookies that I got from Lisa.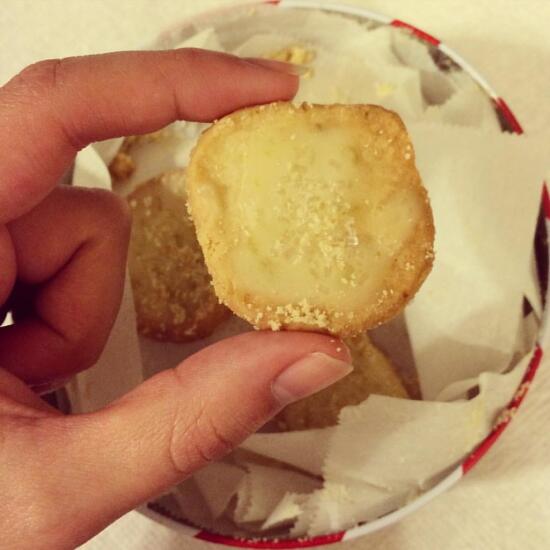 Tasty chocolate chia pistachio cookies from Teresa.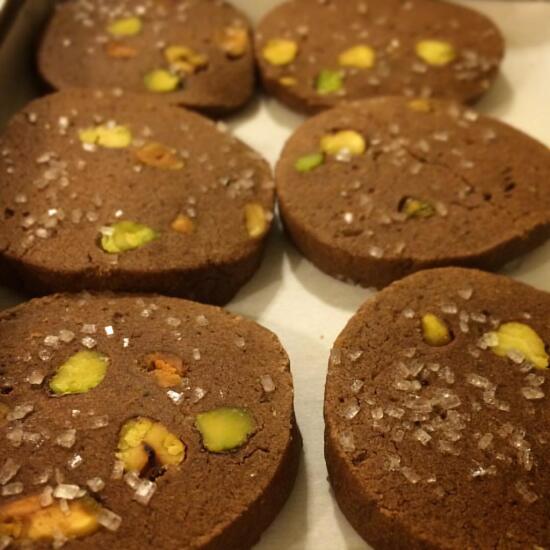 Amazingly delicious tonkatsu gozen from Kagura.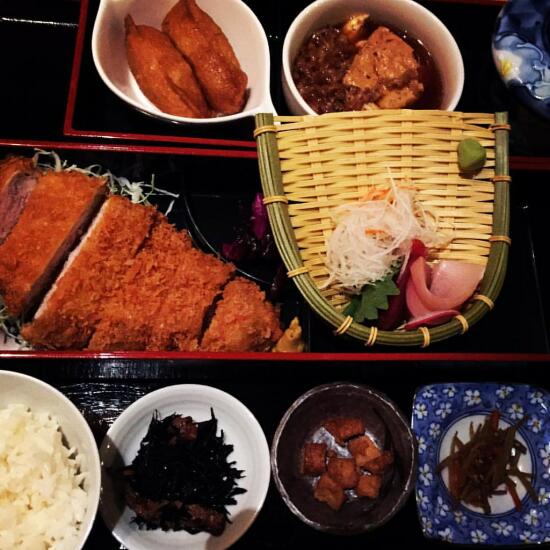 Bo kho (Vietnamese beef stew)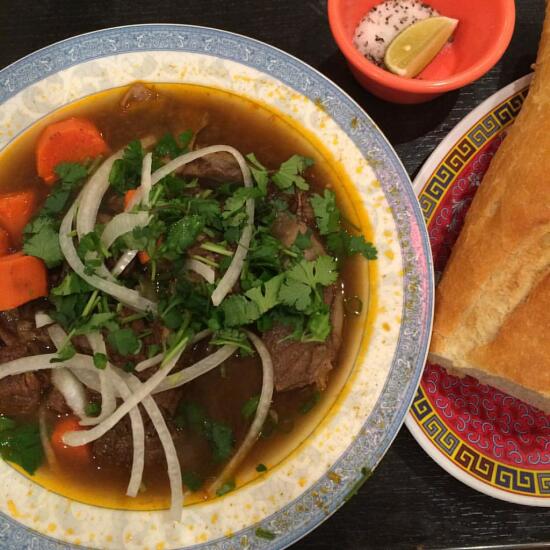 All sorts of footprints in the sand.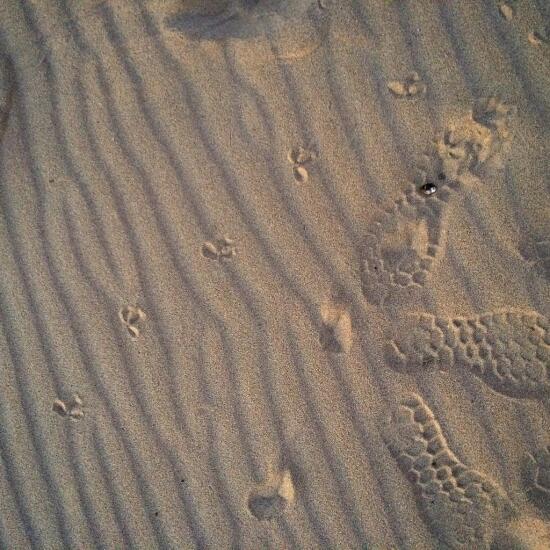 ~~~~~~~~~~
Links I've loved lately:
I love a good pun.
~~~~~~~~~~
Things I want to eat:
These black sesame buttermilk tartlettes are so pretty (and sound so tasty!)
This oyster gumbo pot pie sounds like the sort of thing Son would LOVE.
Such cute pumpkin mochi!
I love those cranberry hazelnut crisps, but they're so expensive! Time to learn to make them at home.
Yes to chashu, always.
I really want to make popovers one of these days.
~~~~~~~~~~