This week in my world…
My aunt gave my sister a bunch of really tasty curry buns… and my sister was sweet enough to bring one down to LA so I could try!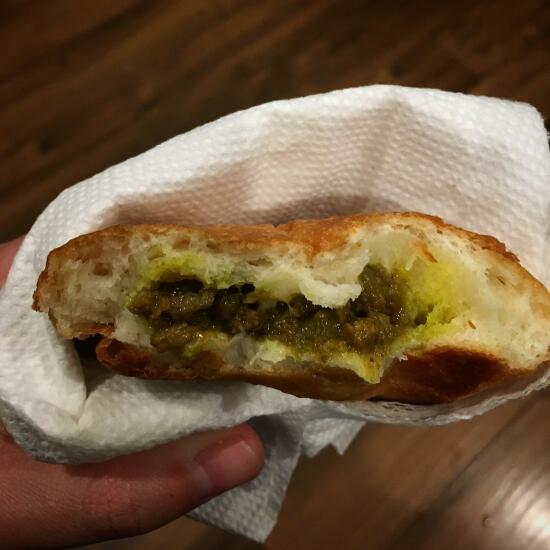 Had a bunch of Son's friends over for a dinner party this week. This caramelized onion dip was BOMB.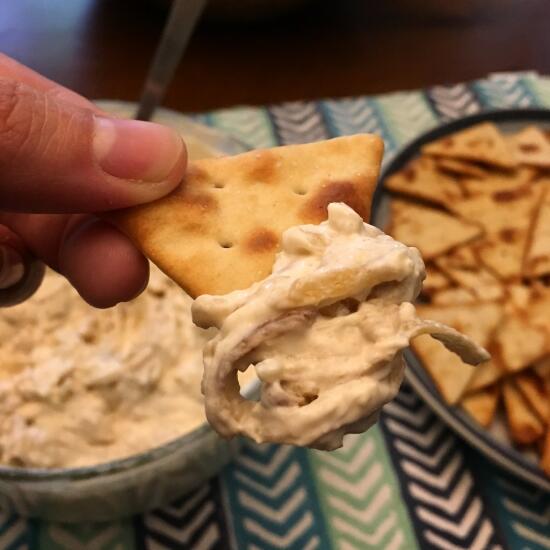 Sour cream deviled eggs with bacon.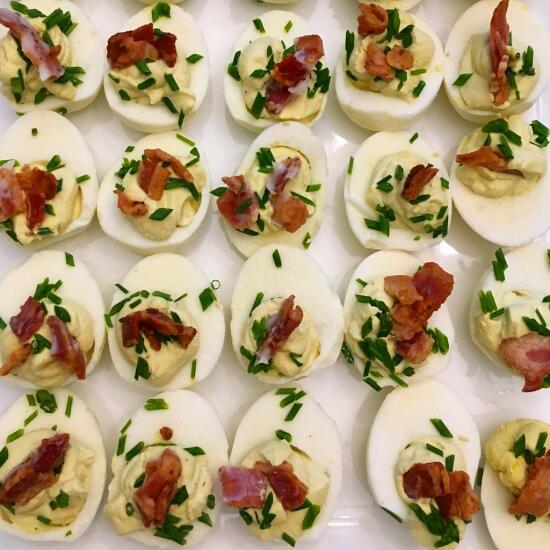 Yorkshire puddings! Such a sense of relief when they actually popped!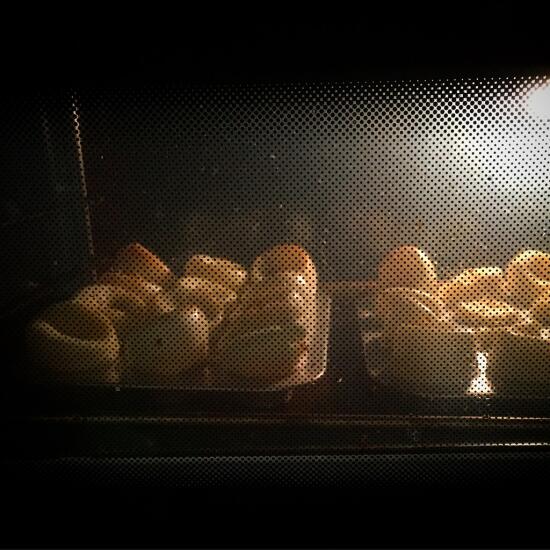 My first time ever making prime rib. Amazingly, it was an overwhelming success!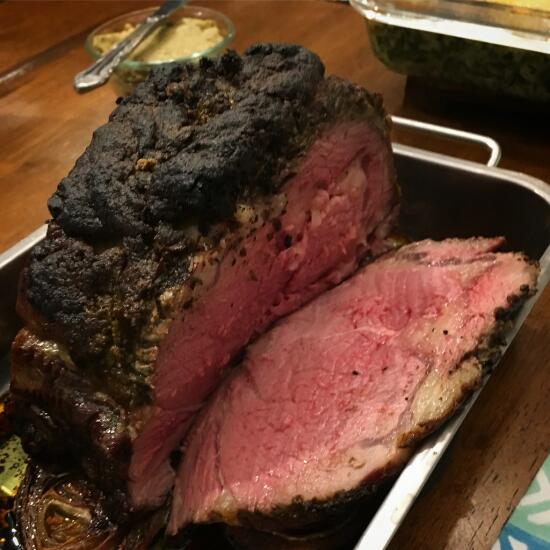 One of his friends always brings desserts from a nearby Japanese bakery. The black sesame cream puffs are my favorite.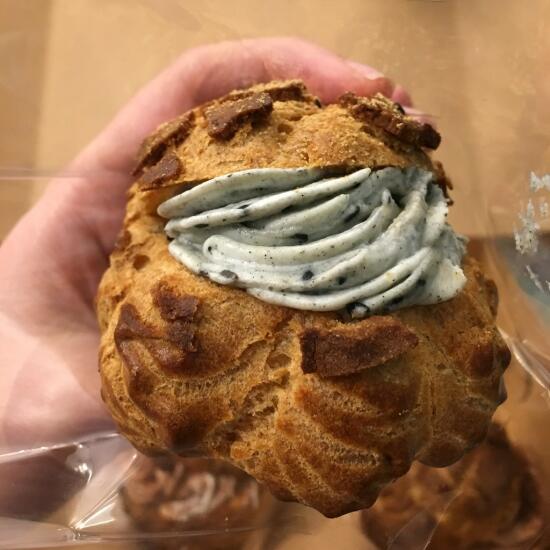 We made our citrus tree into a Citrusmus tree. Christmacitrus tree?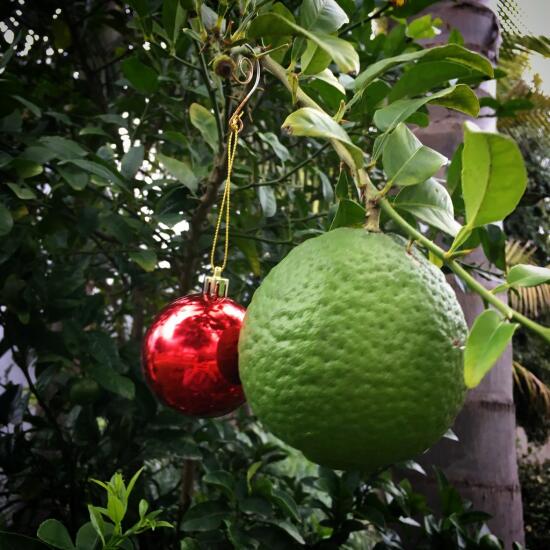 My aunt makes really good cheese boards.
I ate way too much cheese.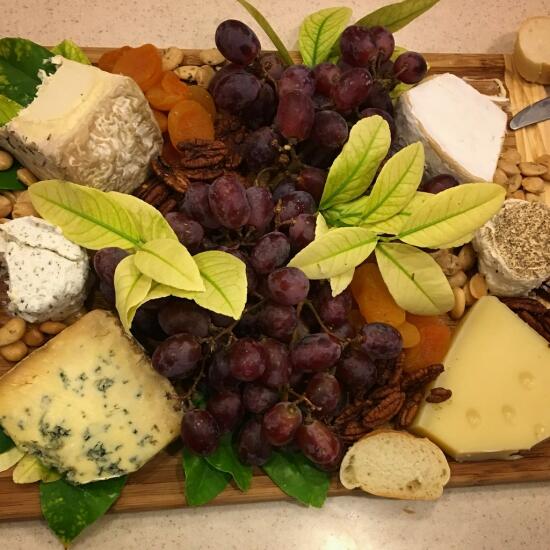 Crostini with mayo, kimchi, pulled wild boar shoulder, and watercress. SO GOOD.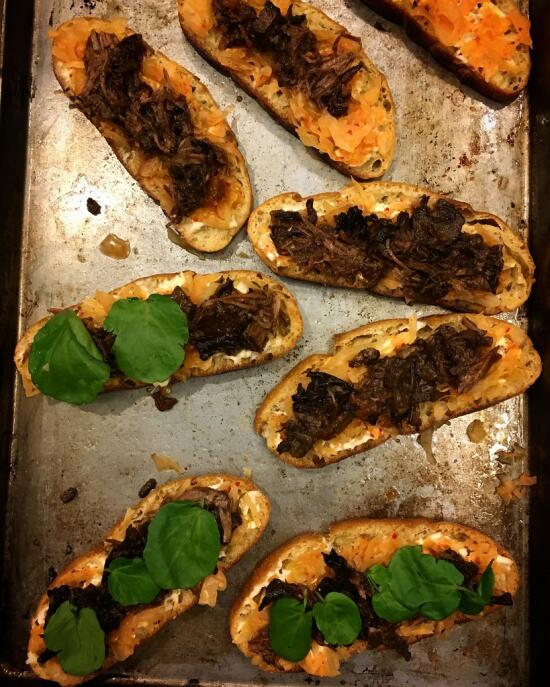 Artichoke.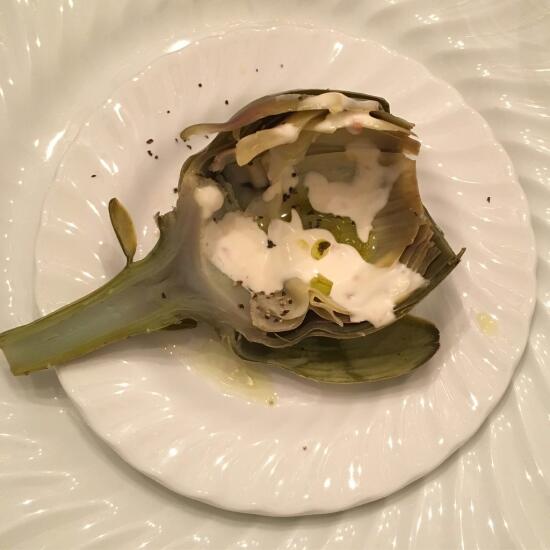 Arizona… you're awesome, but you have a serious gnome problem.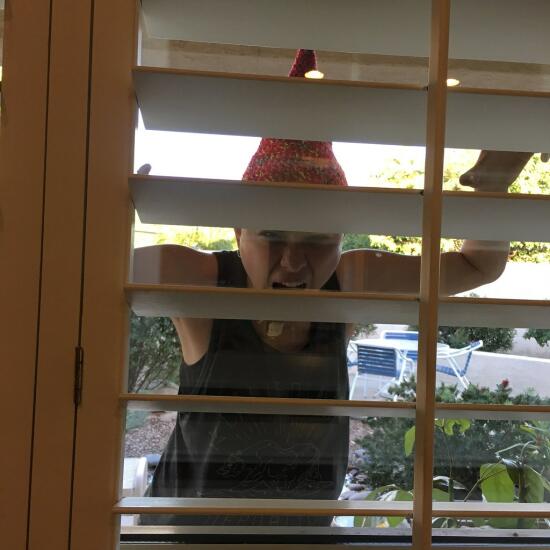 Reflections.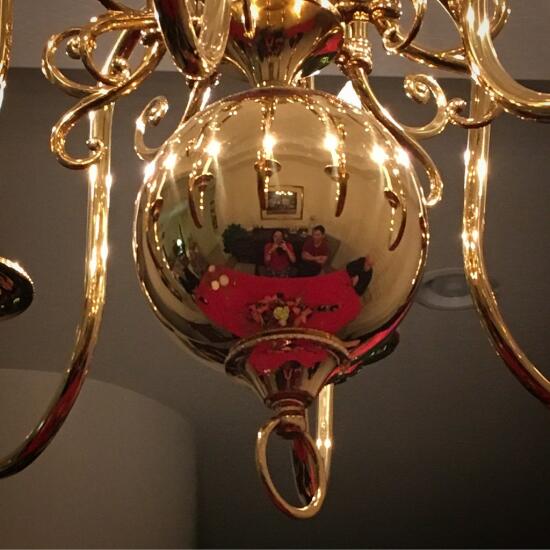 ~~~~~~~~~~