Dew drops.
Homemade manju. SO GOOD.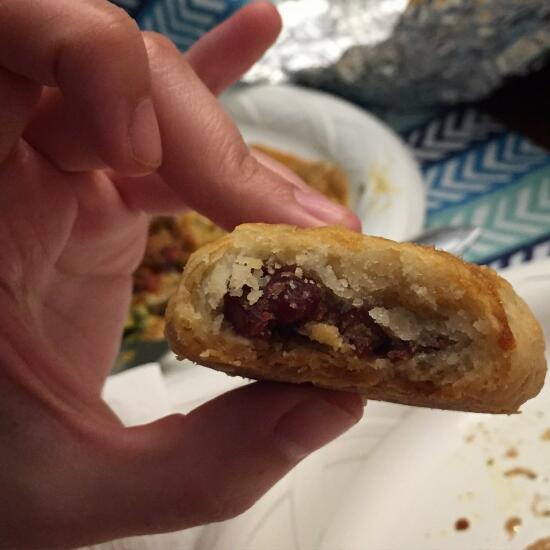 My go-to lip balm is no longer being made, so I've been searching around for something new. Most lip balms feel funky on my lips, until I found EOS! I may or may not have gone slightly overboard…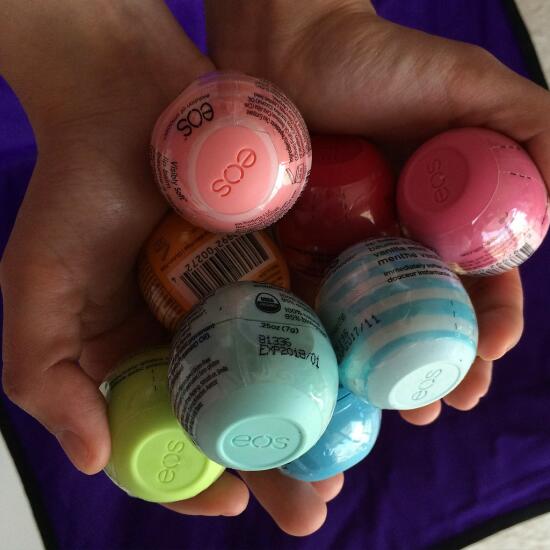 Kale and brussels sprouts salad that Vivian made. Very tasty.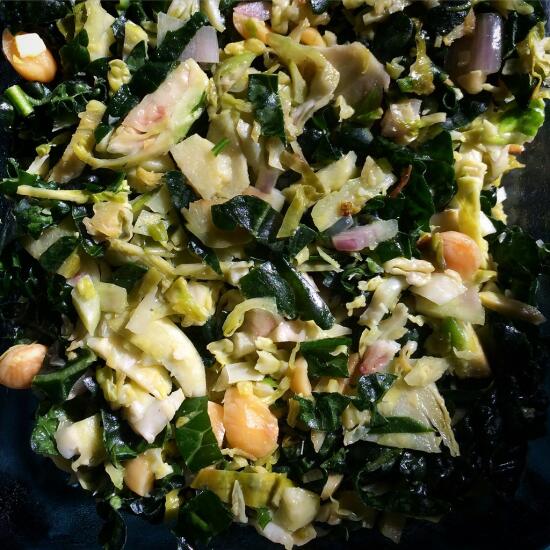 Attempting to eat more protein, so breakfast these days is two fried eggs, two vegetarian sausage patties, and a slice of toast. Not bad.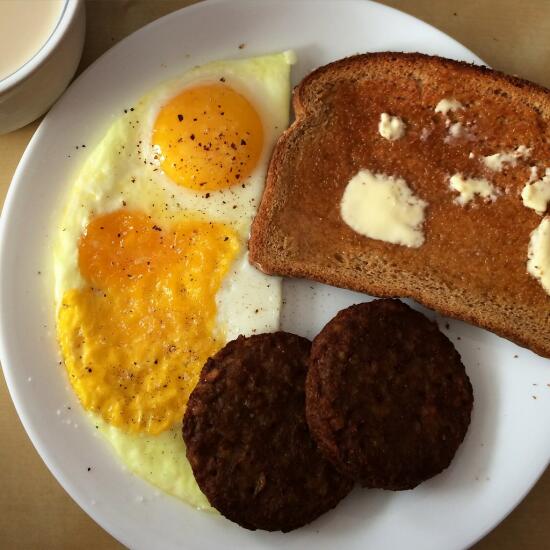 Of course, when I have to fast for routine bloodwork, all bets are off. Breakfast burritos are a post doctor's appointment tradition.
This tree was so vibrantly red, I just had to take a picture.
~~~~~~~~~~
Things I want to eat:
My dad really, really wanted to try chilaquiles after hearing about them from a friend. He never got to (and I've never had them either), so I'm thinking I need to try out this recipe sometime soon?
Miso, pork belly, noodles. All the good stuff.
Potato garlic soup. Comfort food.
So badly want to eat these coconut curry chickpeas with wilted greens.
This white bean soup popped up in my feed this week and I really want to make it – I have all the ingredients!
This sounds like a tasty, satisfying meal.
Intrigued by miso eggplant in gyoza.
Fried fish, tasty sauce, lettuce wraps, yum.
I've never had a bubble and squeak, but it sounds so tasty.
Bacon, potato, cheese, bread. I mean, obviously.
~~~~~~~~~~