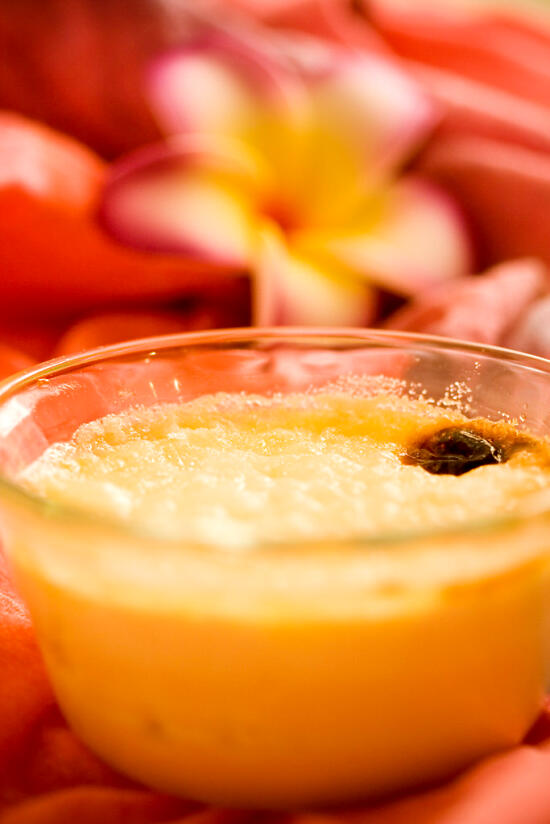 I'm so ashamed. I joined the Tuesday's With Dorie baking group and I was so excited about being able to bake along with them! But then… I miss a week. And not just any week… my first week. How terrible is that?
It really wasn't my fault, I swear! I was already to bake this week's recipe, so I headed over to my local grocery store to buy the ingredients that I didn't have… the whole milk and the heavy cream. I went over to the dairy section, and… nothing. Nada. Zilch. Zero. The dairy section was almost completely empty. I'm guessing they had some sort of power outage so they had to get rid of all the diary… unfortunately, this meant no crème brûlée for me. No way would I be able to make it in time.
Lucky for me, I was able to get to another grocery store today and get the dairy products I needed. So although they are just a little late… they're here. Just for you. Yay!
So, on to the food. And the recipe, since that's what you really care about. Hmmm. I wanted to tell you about the first time I ever had crème brûlée, and how much I adore the dessert, but… I actually have no recollection of ever trying it. Really? Wow. I have had crème brûlée *flavored* mochilato (like mochi ice cream but with gelato instead of ice cream), but I don't think I've ever had crème brûlée. This is astonishing. Crazy. Really, have I never had it? *Wracks her brain one more time for crème brûlée memories*… nope. Never.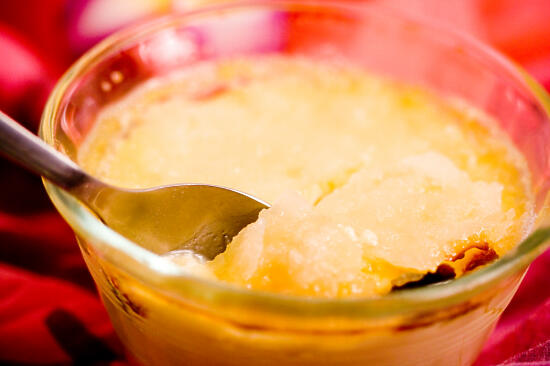 Cracking the sugar topping with a spoon
Which is why my first time trying crème brûlée (today!) was amazing. Wonderful. Delicious. Despite all the setbacks, (inability to find dairy products, can't find the right dishes, and no flamethrower blowtorch!) they were entirely worth it. Perhaps these may make another appearance for a certain someone's birthday?
Since I didn't have the traditional crème brûlée dishes, I used glass custard cups instead, which gave me four servings instead of six. Unfortunately, this also meant they took longer to cook. A lot longer. Also, I have no blowtorch. I don't know anyone who lives very close to me who has a blowtorch. Thus, I couldn't use a flame to caramelize the sugar topping. Oh well, broiler it was. Probably a bit more work than using a blowtorch, and not quite as pretty, but it still worked fantastically. 🙂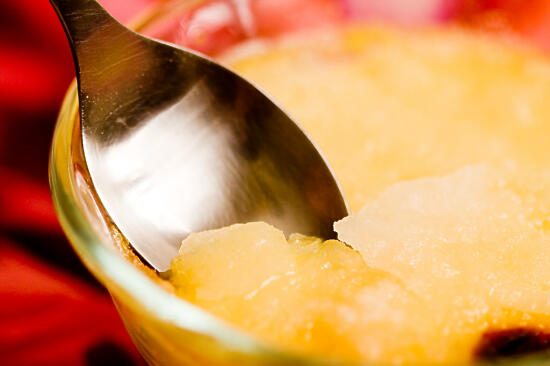 Oh, and the recipe? It can be found here. Really, though, I think you should buy the book. It's a fantastic cookbook… you'll be seeing many more desserts from "Baking From My Home To Yours" in the coming weeks! Also, if you would like to join the Tuesday's With Dorie baking group and bake with us, you have until October 31! After that, they're closing the doors and not allowing any more new members.