We don't have a BBQ at our apartment, so grilling was never something that really happened here. But then we got one of those stovetop grill pan things (kind of like the ones you see at some KBBQ restaurants)… let the grilling commence!
As celebration for launching Fridgg v2 last week, we grilled up a bunch of KBBQ meats and veggies (what a fun meal that was) (yet somehow I neglected to get a single photo). Then, I happened to have this packet of shrimp spices from the Baltimore Spice Box from Raw Spice Bar (which they sent me for free), so we went and bought some raw shrimp to grill.
Oh man… those shrimp were tasty! Messy deliciousness, as it should be. Son ate them shell-on (so Asian), I ate half of mine shell-on and peeled the other half (because I'm half-Asian? hah!), and we both dipped them in mayonnaise (because, obviously). A very fun, very excellent meal.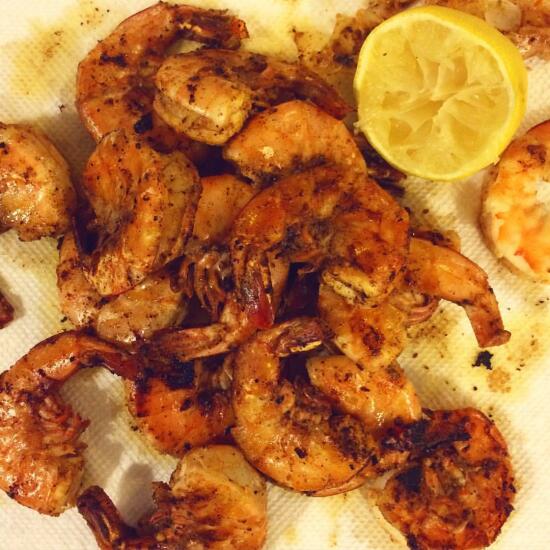 ~~~~~~~~~~
We've been getting the weirdest weather in LA this summer. Storms, warm, muggy fog, and now random drenching rain on sunny days! Man, this global warming…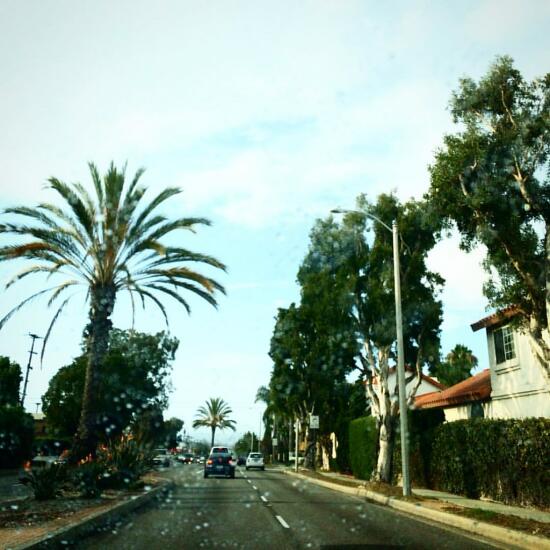 … although it kind of made it feel like we were in Hawaii, so I can't complain too much?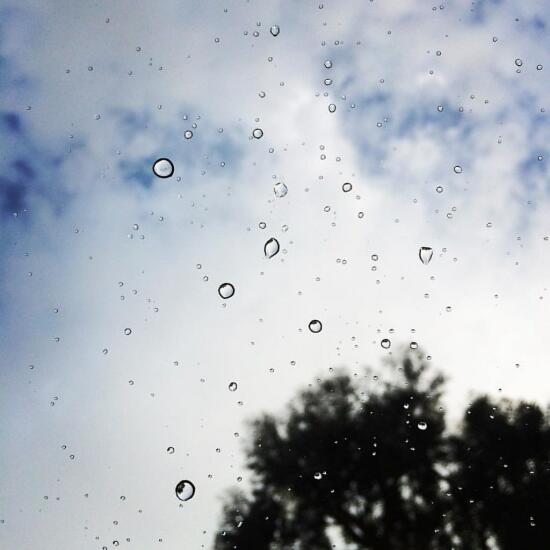 ~~~~~~~~~~
Extended family came to visit from out of town, so we all got together for a family dinner.
I brought a green bean potato salad, and garlic zucchini.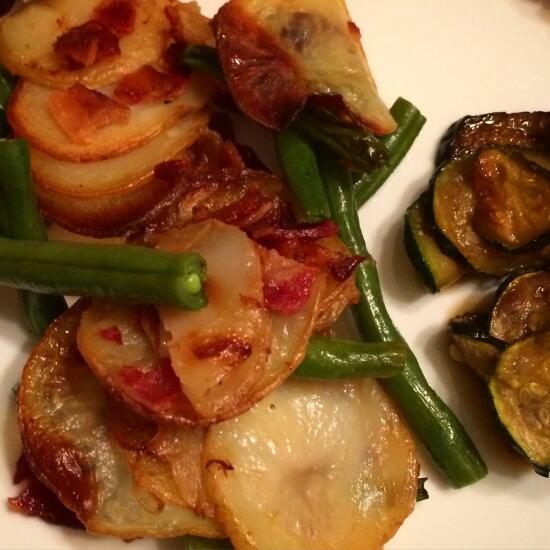 … and then got roped in to help make a butternut squash soup.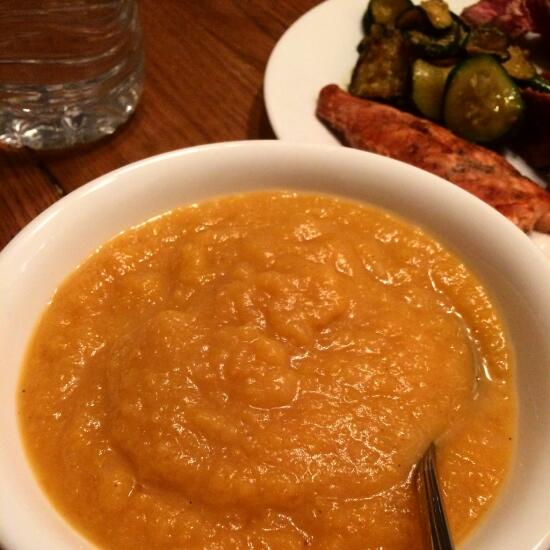 ~~~~~~~~~~
At the end of the week, ended up at our favorite dim sum place with my mom and aunt. This time, they happened to have these BBQ pork fried mochi, so of course I had to try one. Greasy deliciousness!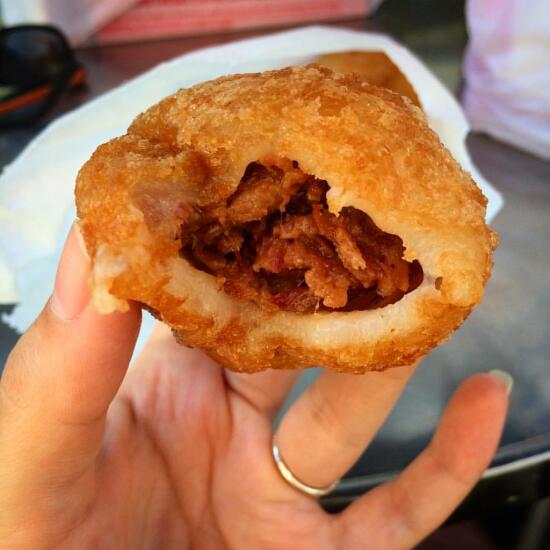 ~~~~~~~~~~
Links I've loved lately:
The worst (best) dad joke
Openly talking about mental illness (pun not intended)… it's important
~~~~~~~~~~
Things I want to eat:
This homemade coconut pumpkin spice latte makes me want to snuggle up in warm fuzzy clothing on a rainy day with a good book. To bad I live in LA where it's blazing hot outside…
Ramen… for breakfast? YES. (omg)
Peanut butter cup baked oatmeal. Yeah, I could get behind that.
Have I mentioned lately how I'm weirdly obsessed with lavender?
I love my root beer floats… but now I really want to switch it up and try this pineapple ginger beer ice cream float.
Last week I had black sesame dumplings for the first time, and now I want to try making them at home.
~~~~~~~~~~