We love going to the Korean supermarket and buying random banchan to eat all week… and just happened to find some Korean pancakes from Trader Joe's in our freezer. Synchronicity!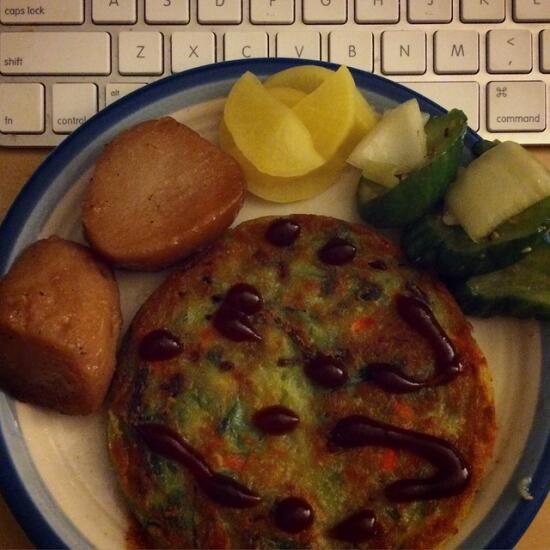 Pineapple juice on the rocks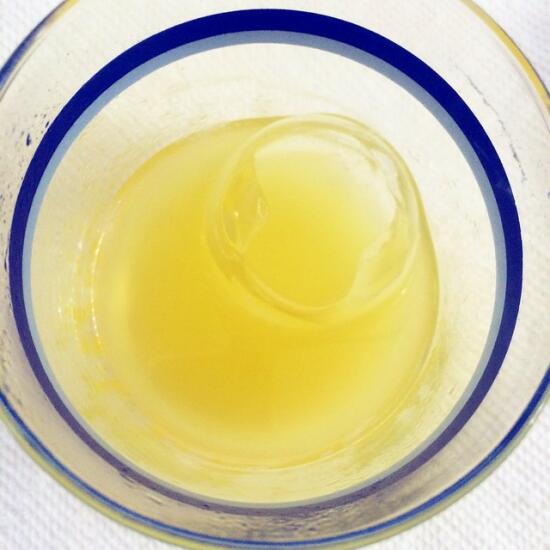 Rug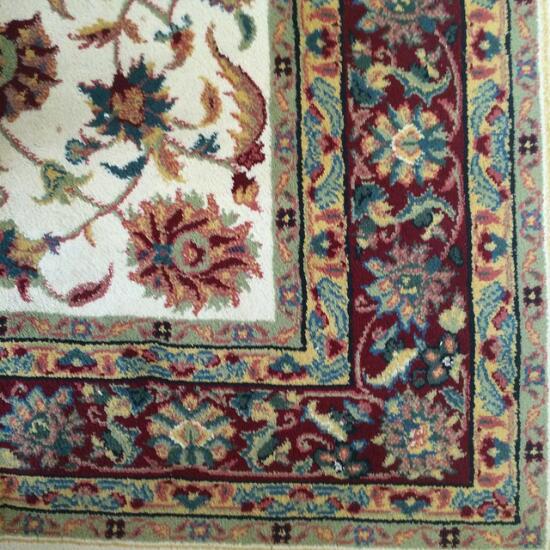 Hot days require frozen drinks.
Thai chicken bread from 85°F. Not bad, not great. Tasted kind of like pizza.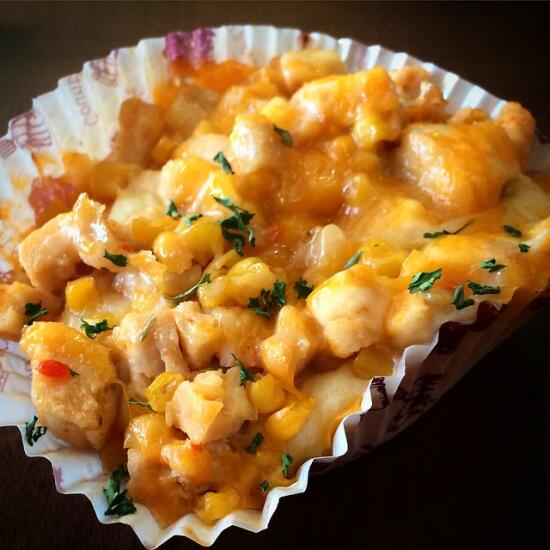 Fire boat sushi. Too spicy for me, but Son loved it.
Lobster feast roll. I quite enjoyed this one.
I always love red bean ice cream.
And a beautiful sunset on the way home!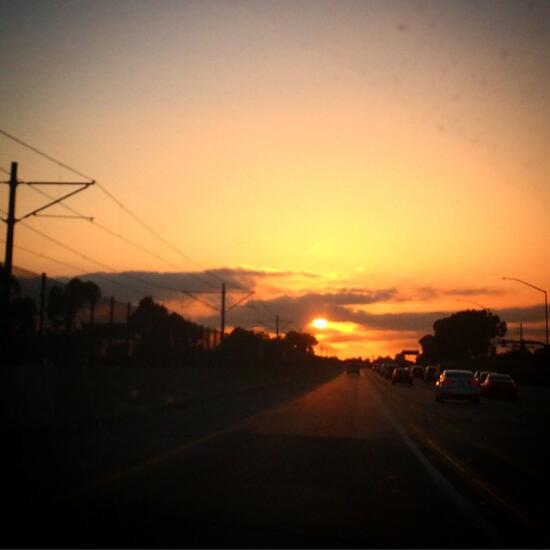 ~~~~~~~~~~
Links I've loved lately:
We just got a Roomba. This is kind of my life right now.
I love this post about community so much.
~~~~~~~~~~