We've had weird weather lately. Super stormy (for LA), then this crazy thick, warm fog unlike anything I've ever seen in LA.
I may be clumsy, but at least I have sushi bandaids which obviously make everything better.
The best easy dinner.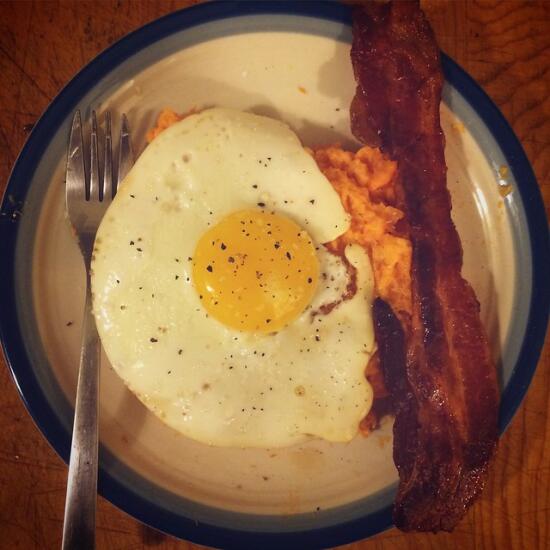 Summer tomatoes are my favoritest.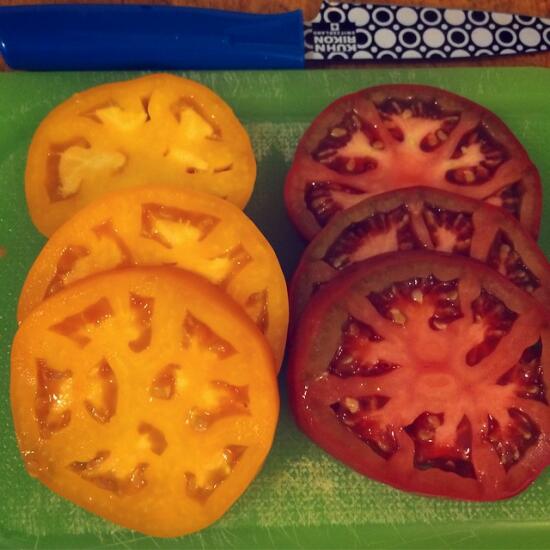 Fluffy blankets are a necessity, even in the middle of summer.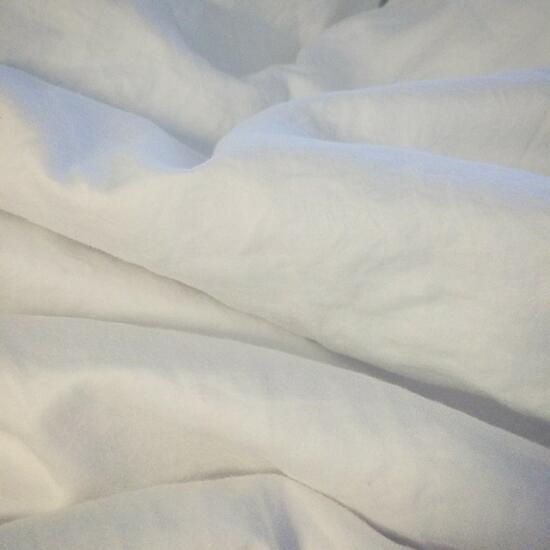 Tried a new restaurant. Not bad!
Most people want a summer filled with sun and sand… my summer's more like Son and sandwiches. 😀
My latest obsession. It's SO refreshing.
My mom knows us well… she went on vacation and brought back saltwater taffy in ALL sorts of weird flavors – like mango chile, chicken and waffles, maple bacon…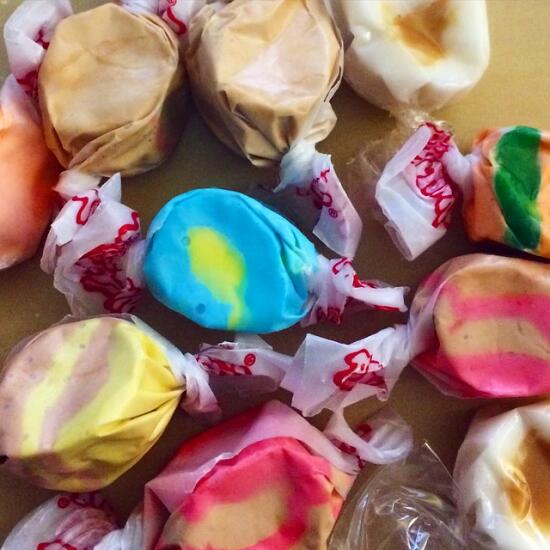 Have a wonderful week!
~~~~~~~~~~
Links I've loved lately:
I'm totally into the idea of complement club.
~~~~~~~~~~