This week in my world…
Stretching in the dark.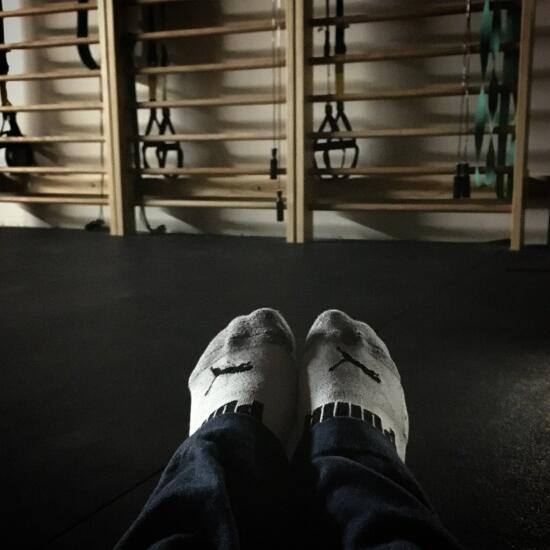 #squadrolls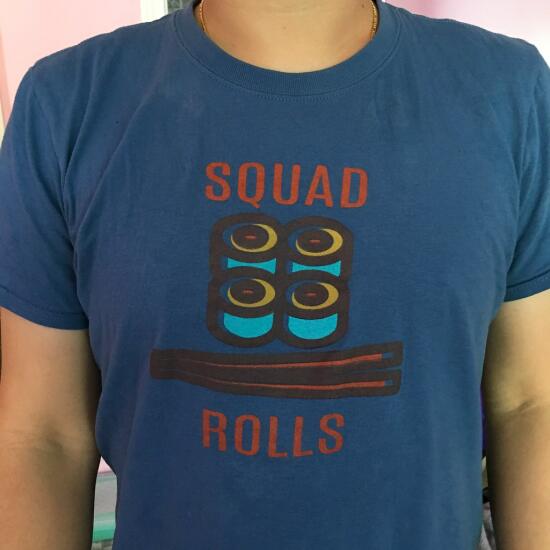 Those amazingly delicious truffle fries… again.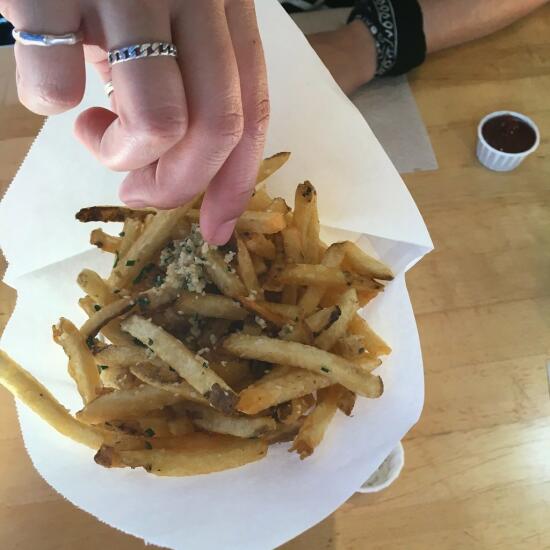 Burger, sister, beer.
Rose.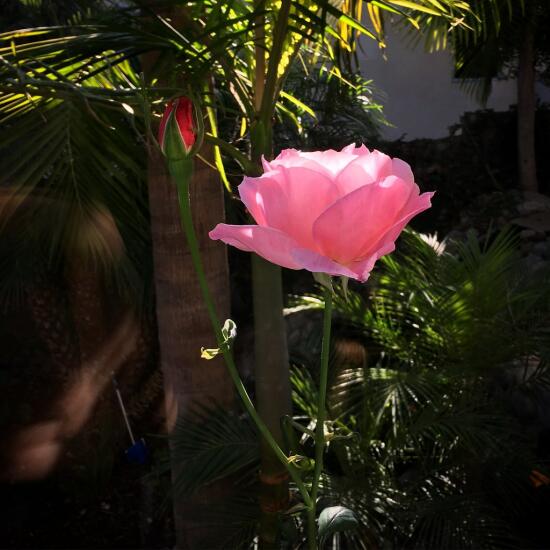 Landing.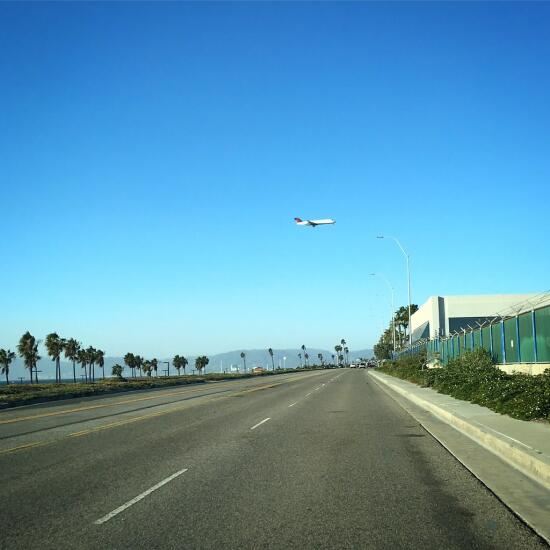 Such an LA sunset.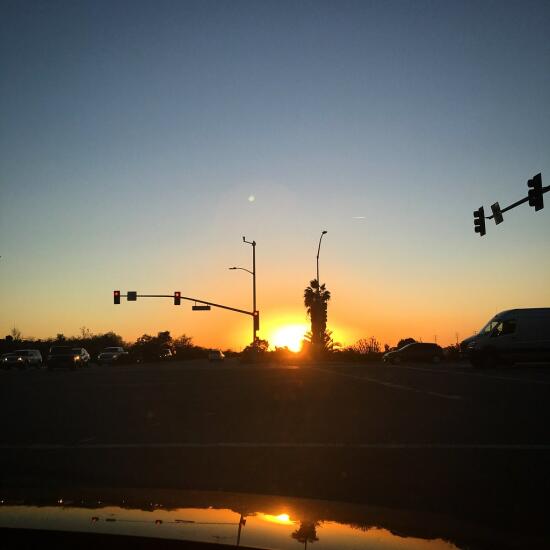 Delicious short ribs.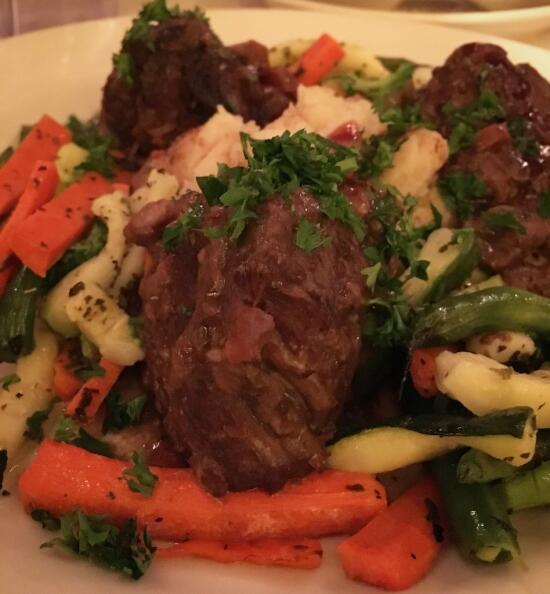 Lobster linguini. This was the bomb.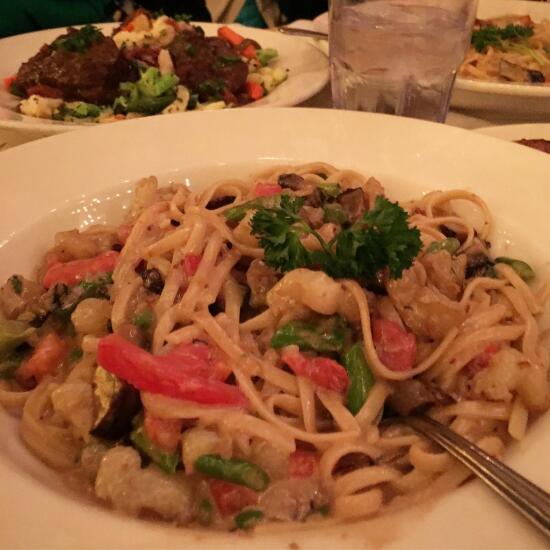 Mango sorbet… in a mango!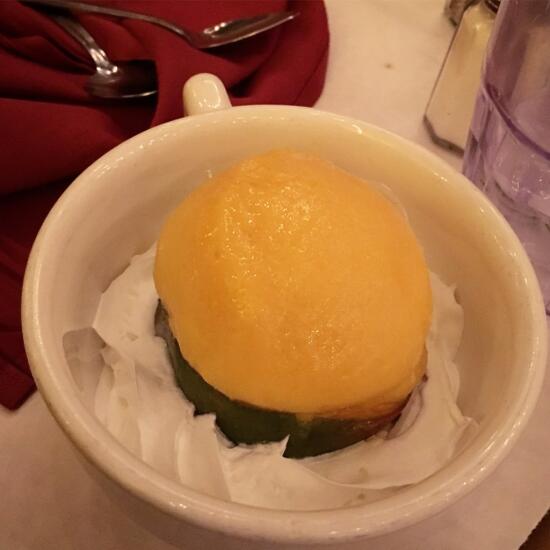 When I want comfort food… I go for curry udon.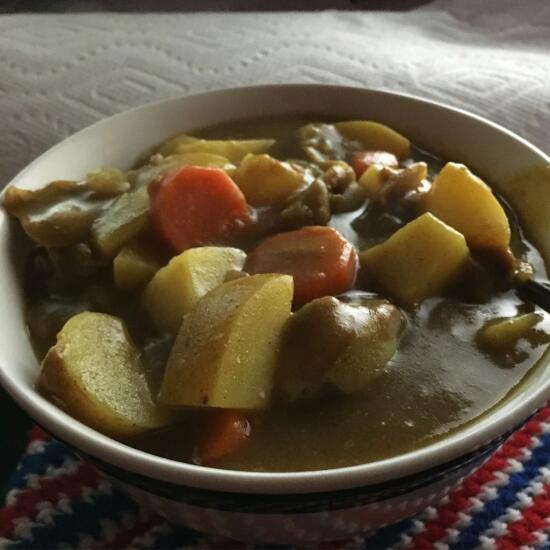 Cold, rainy days mean hot chocolate (with colorful mini marshmallows, obviously) are a must!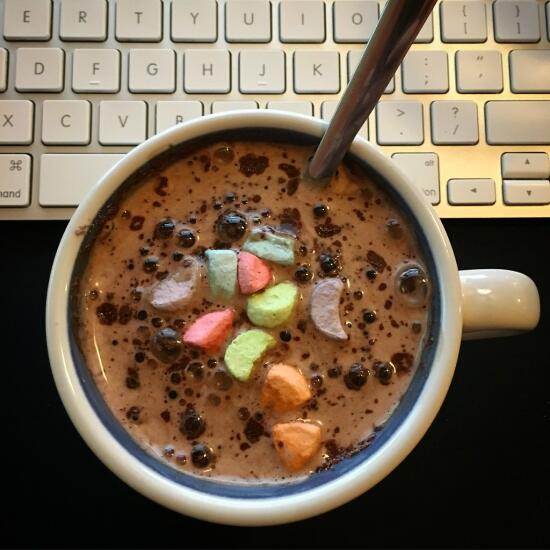 ~~~~~~~~~~