How to save your spot for fireworks…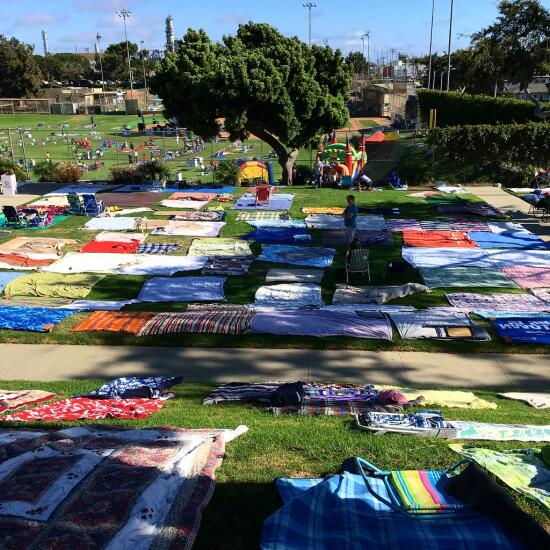 Mini ice cream sandwiches, made with Oreo Thins and homemade vanilla ice cream. MY MOTHER IS A GENIUS THESE ARE THE TASTIEST THINGS EVER.
Grubbin' on the Fourth of July.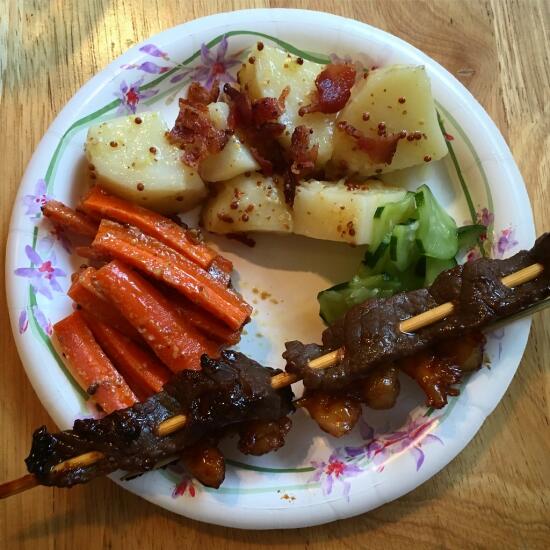 She made them with vanilla Oreos too. SO GOOD.
Hello!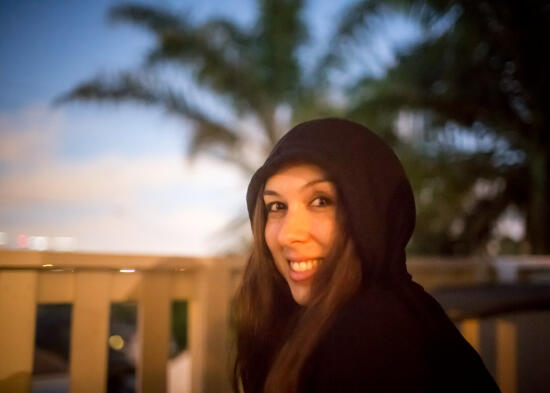 Again, without the hood.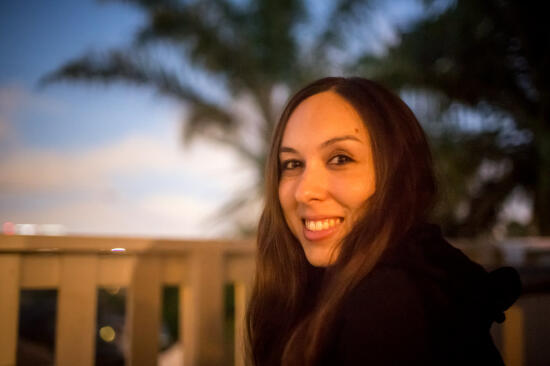 Pretty city lights.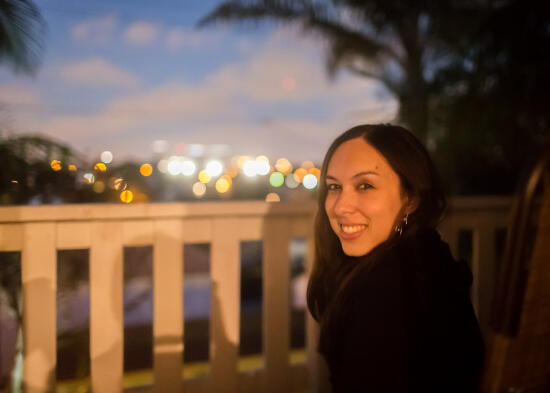 This guy.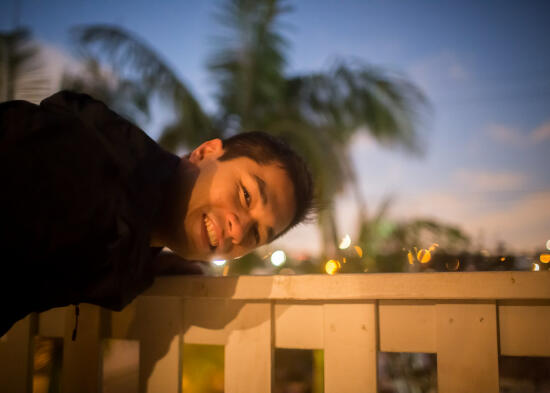 Fireworks!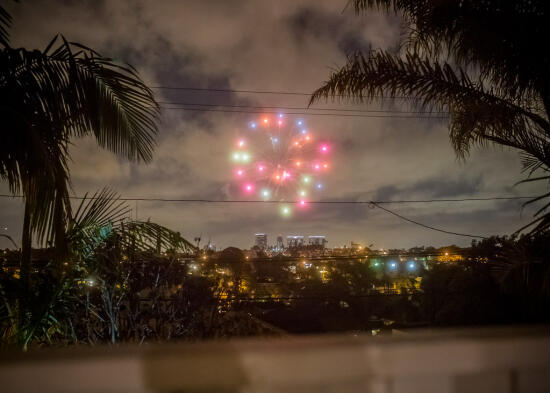 Explosions in the sky!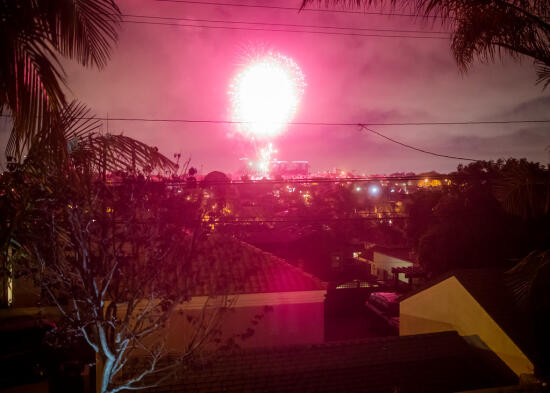 It was an awesome show.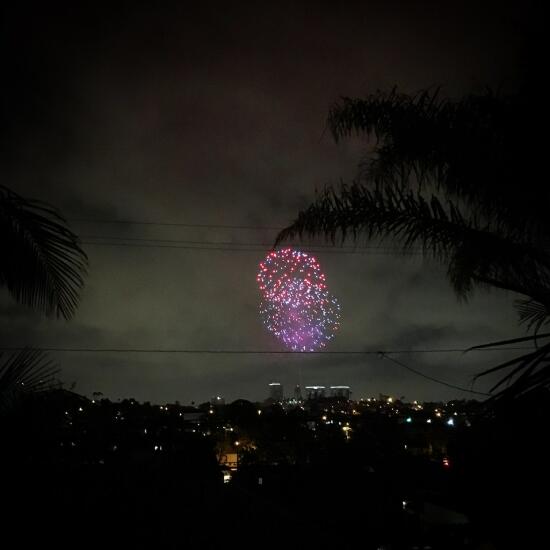 … and a heck of a view.
Mendo's banh mi. Holy tastiness, Batman!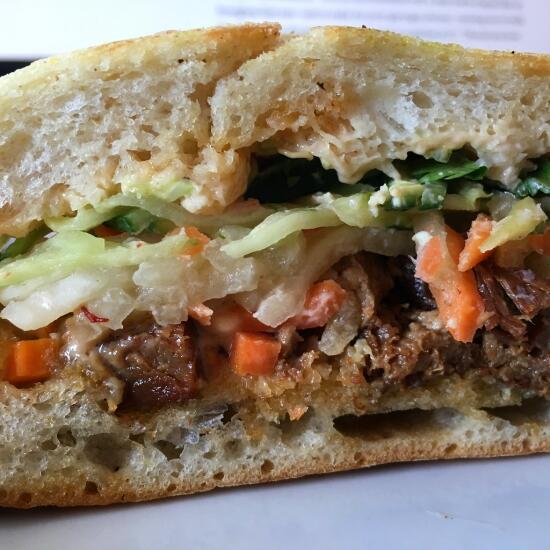 Origami koi.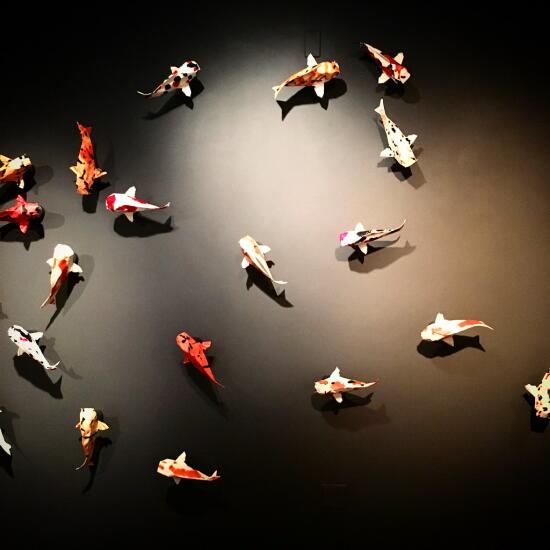 Cool patterns in paper, at the Japanese American National Museum.
Post-museum curry bun.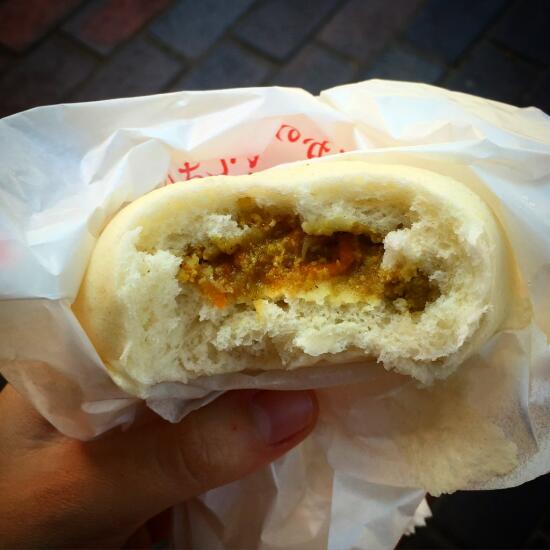 Hrm…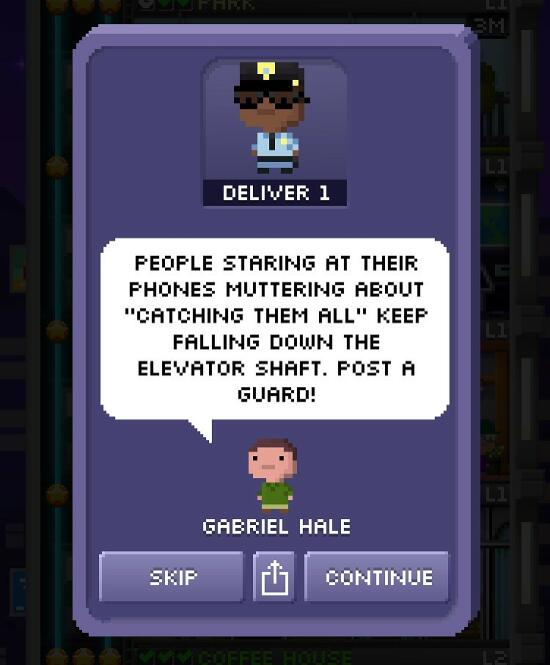 Ramen with homemade pork belly.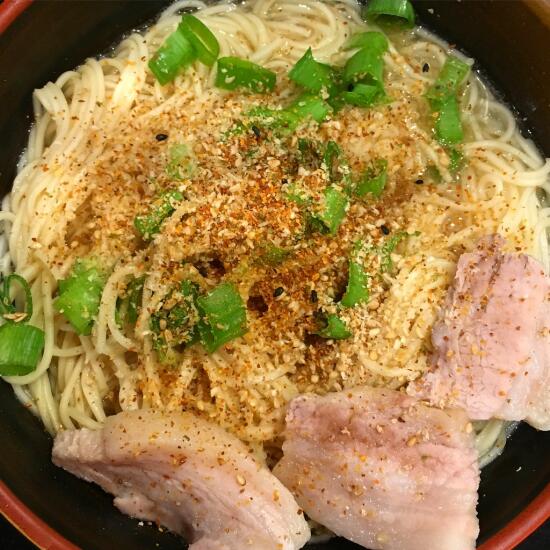 Beach life.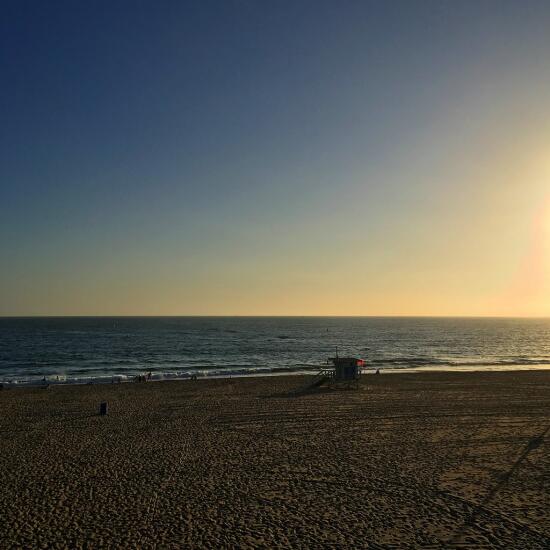 Half-mast.
Making faces.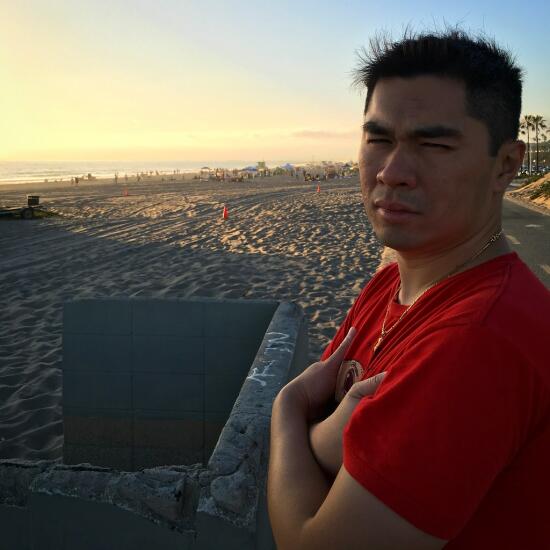 Yup, this guy again.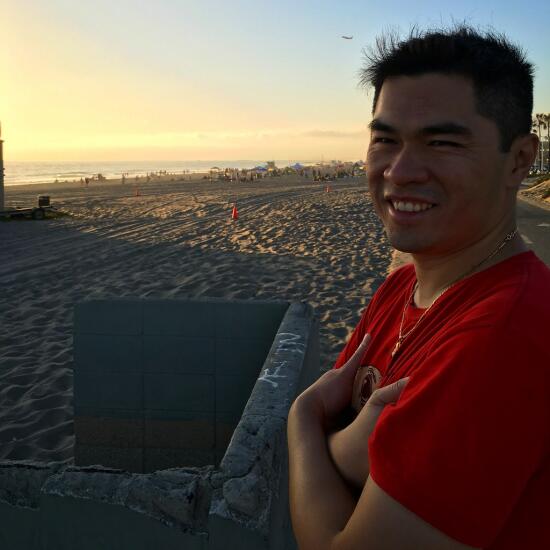 We match! Kinda.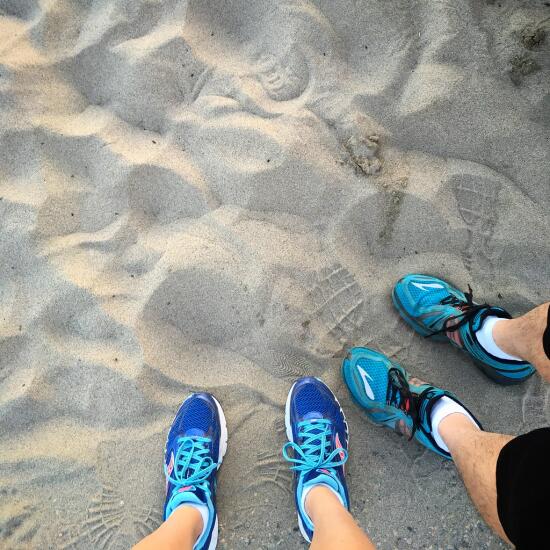 By land, sea, and sky.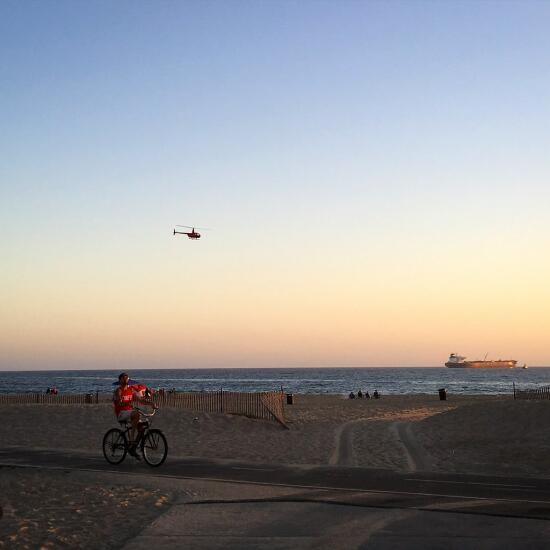 ~~~~~~~~~~