This is how I breakfast.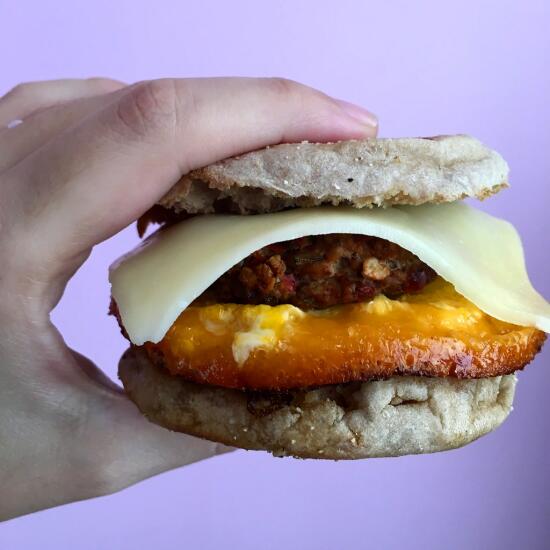 Karaage – Japanese fried chicken. The best.
B. L. T.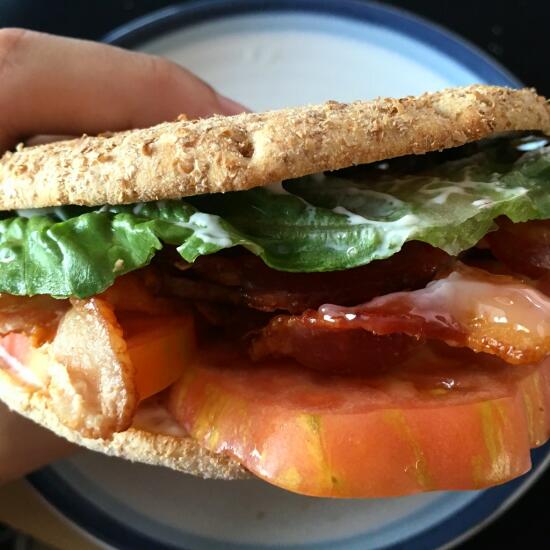 The best bรกnh bรจo. ๐Ÿ˜‹
Such tasty cรก kho tแป™ (caramelized claypot fish)!
Guava mochilato (like mochi ice cream, but with gelato instead).
Guac.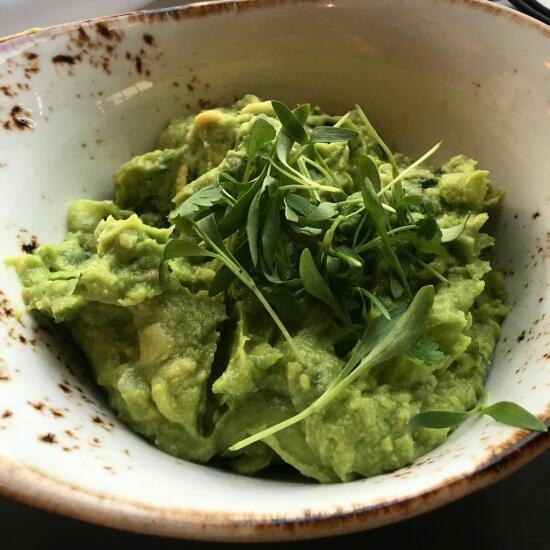 All the tacos.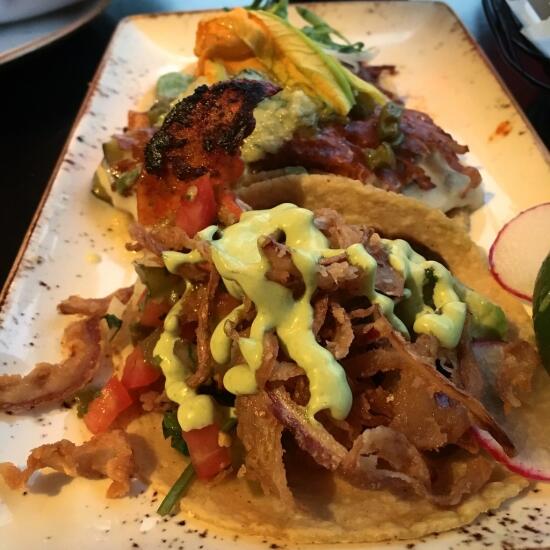 Allll the tacos.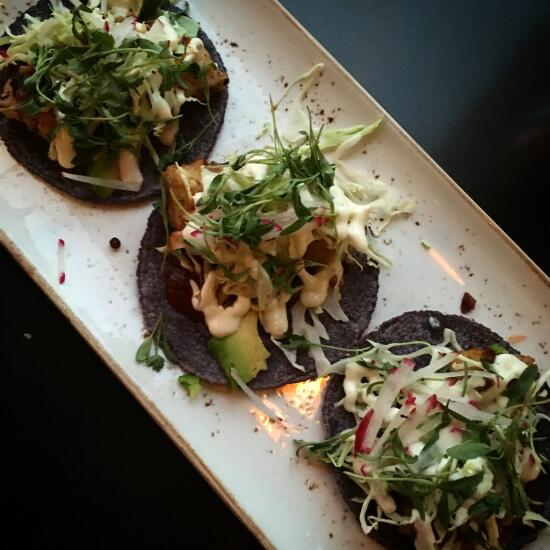 Yum.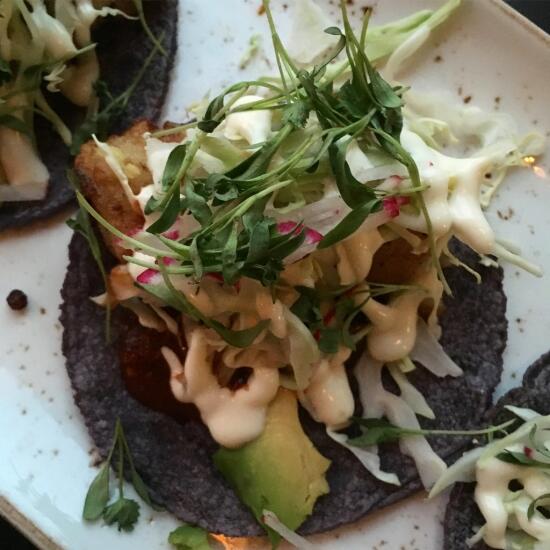 Mini business trip. Hanging in the hotel room.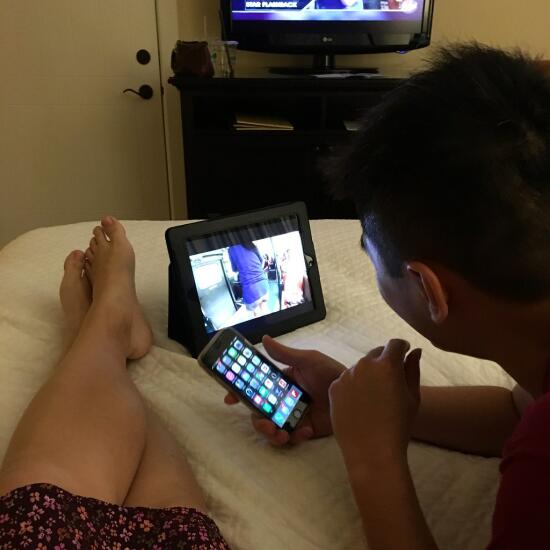 ~~~~~~~~~~