Banh cuon (rolled rice paper filled with ground meat), with fried onions, cilantro, and fish sauce. So good.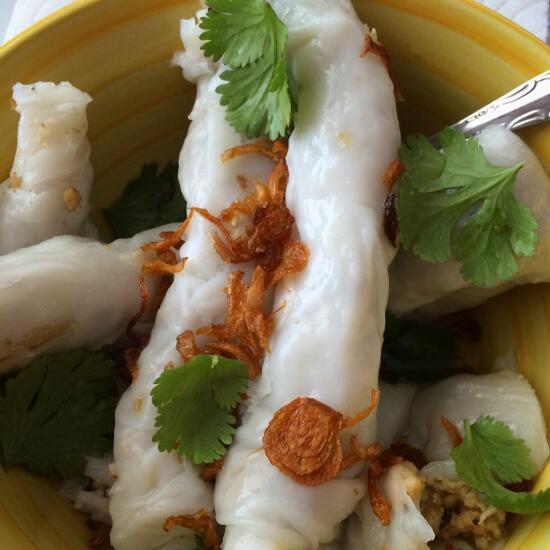 Step by step.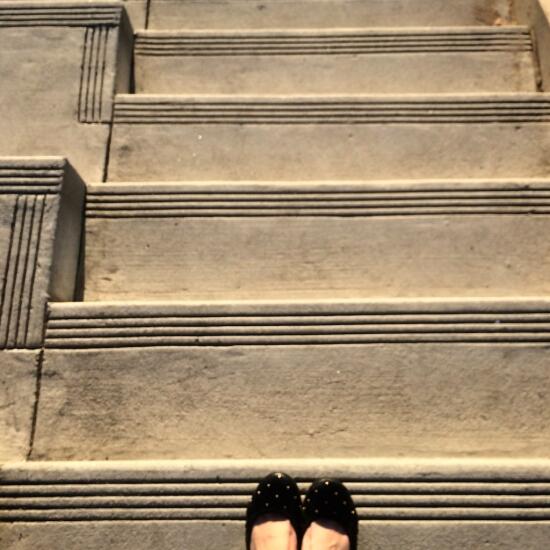 Tried a new Vietnamese place. Somewhat disappointed to find the bo luc lac (shaking beef) seemed more like soggy lomo saltado…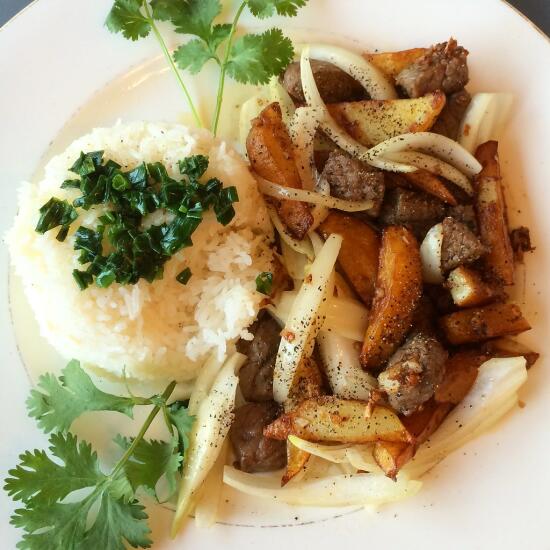 Son got bun bo hue, of course. Again, not bad, but also not quite right. We probably won't be returning. 🙁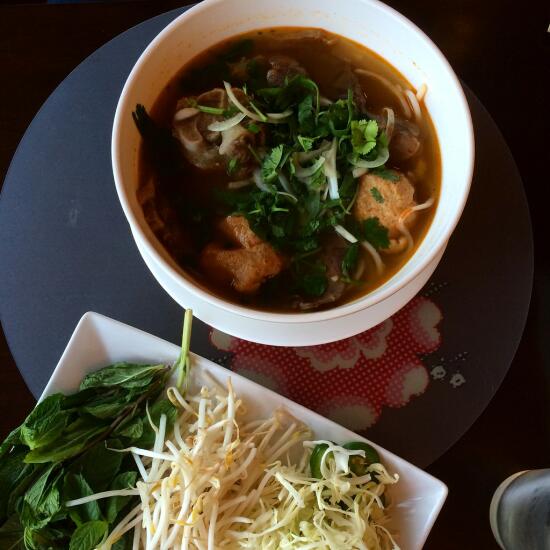 Bagel with cream cheese, smoked salmon, capers, and dill. Treating myself.
I would never play with my food, I don't know what you're talking about.
~~~~~~~~~~
Links I've loved lately:
Such a lovely article.
This video about "Silicon Valley" stars trying to guess what real startups do based on their name is freaking hilarious.
Yes to all of these delicious places to read a book.
~~~~~~~~~~