This week in my world…
… I discovered what happens when your popcorn bag doesn't blow a little vent hole in the end…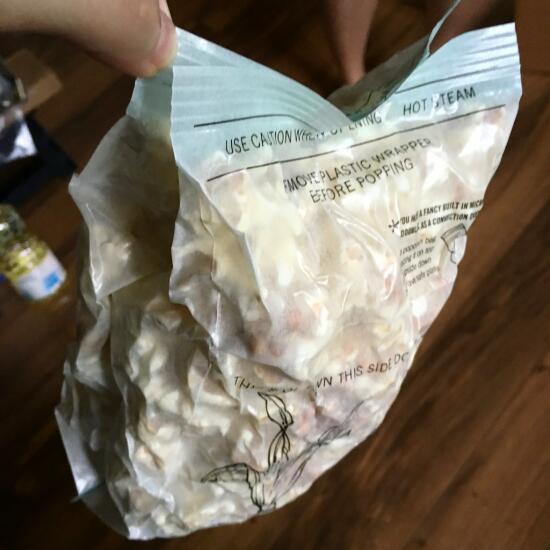 Morning light.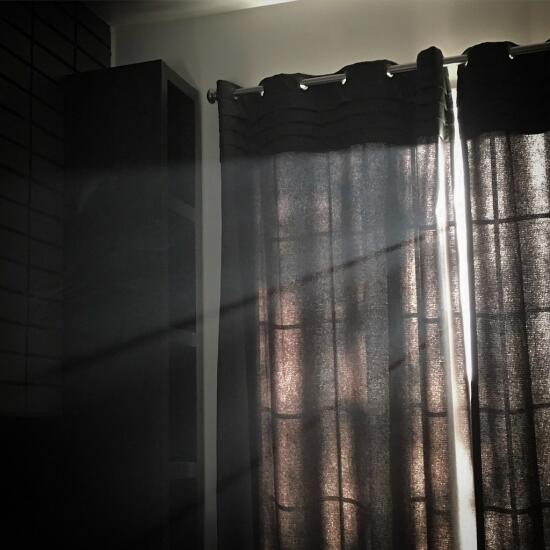 Reintroducing myself to a couple of old friends.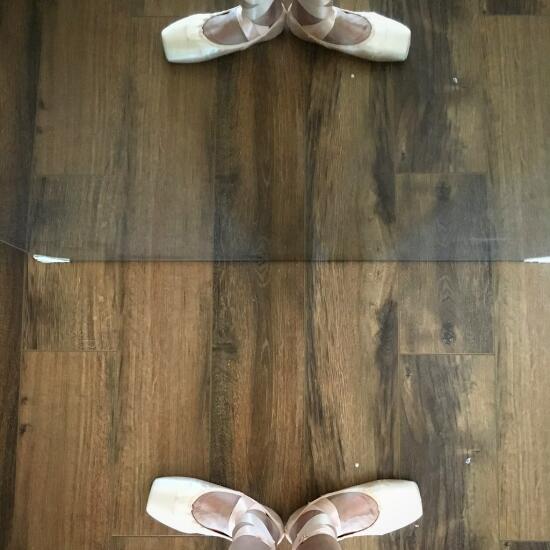 I followed the recipe on the package. The recipe was shit. Luckily, the interwebs had a decent fix for it!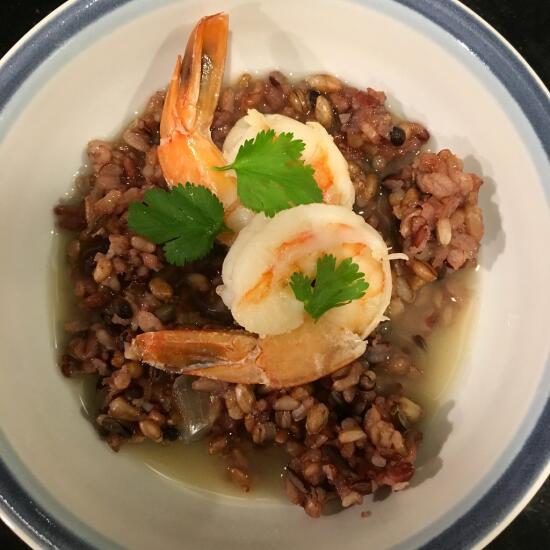 Sweet potato hash, frico egg. My favorite breakfast.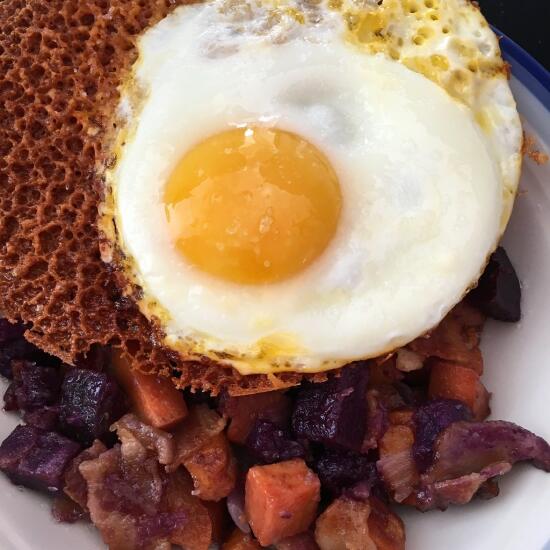 Pointe shoes, flat shoes.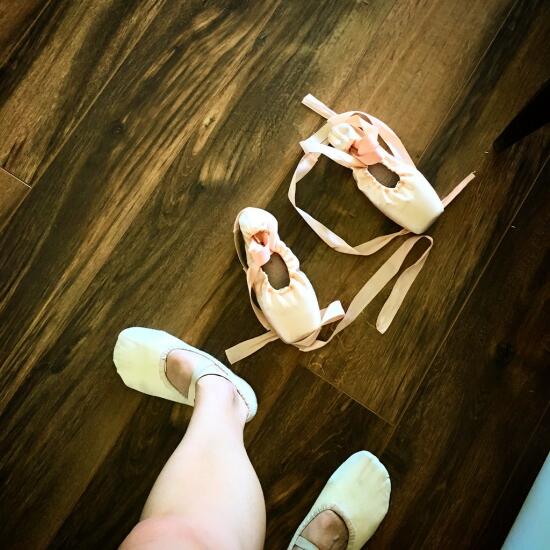 I can never say no to banh bèo.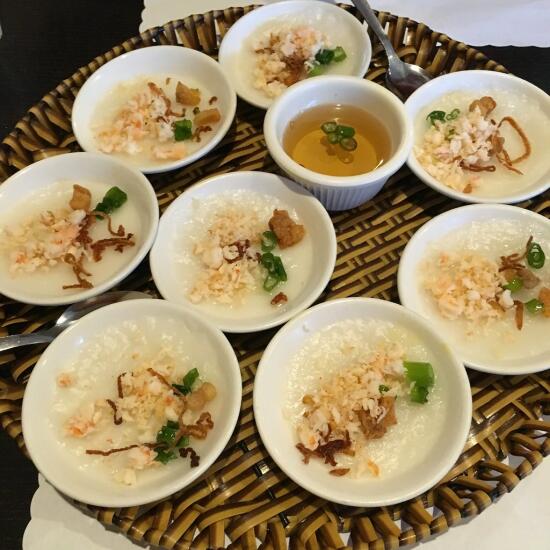 Also, nem nuong. Yum.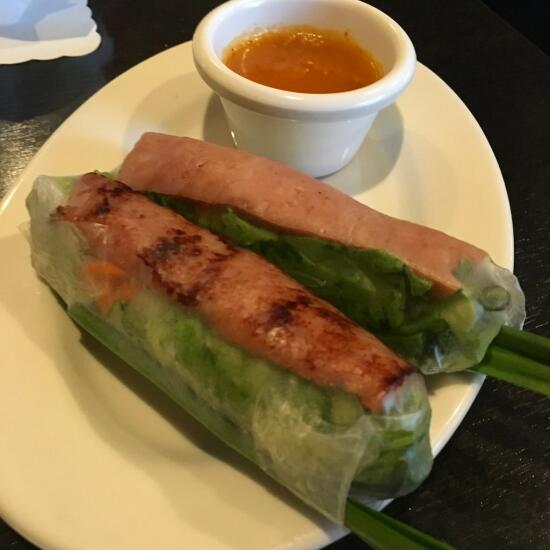 Mooncake! This week, with an egg. Son's favorite.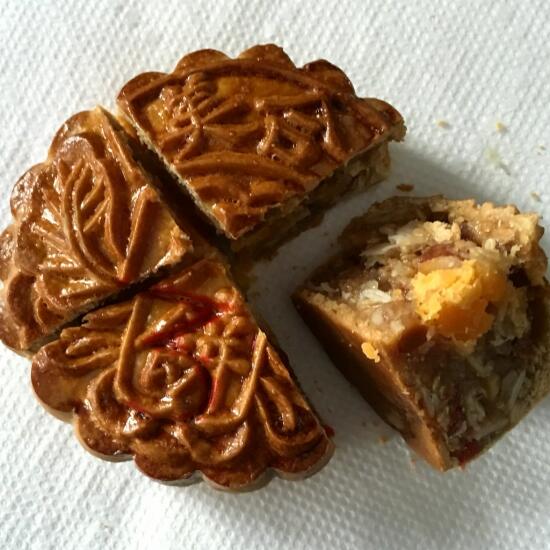 ~~~~~~~~~~