Since we had a weekend in the middle of our Stuttgart business trip, we decided to take full advantage of it.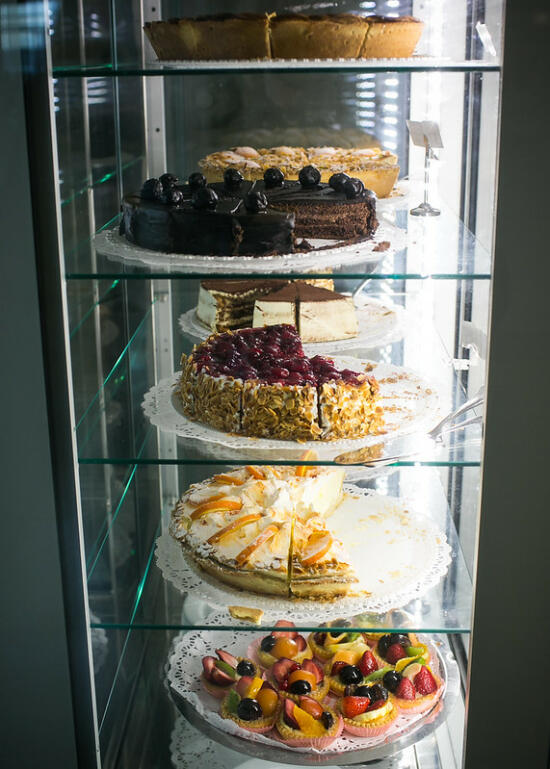 First thing in the morning on Saturday, we headed off to the airport.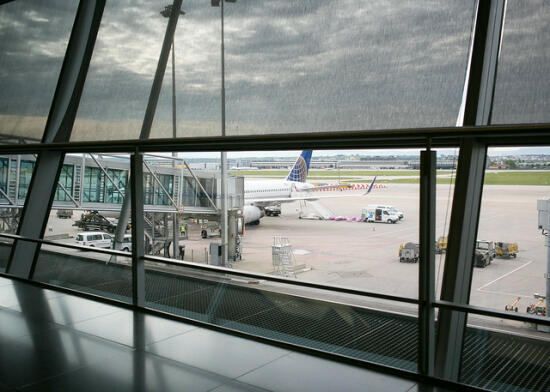 And ate some slightly crushed macarons for breakfast.
This is a totally normal thing to do in Europe, I promise. 😏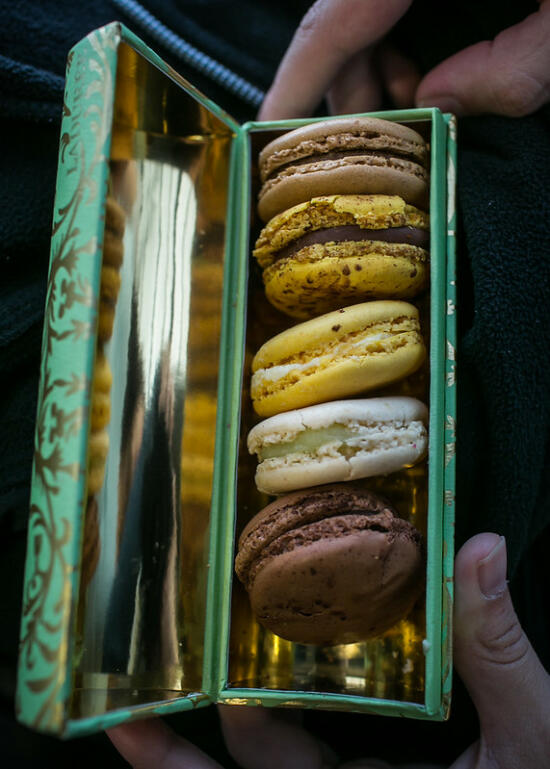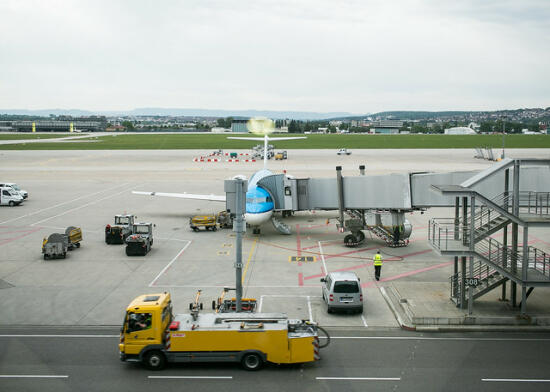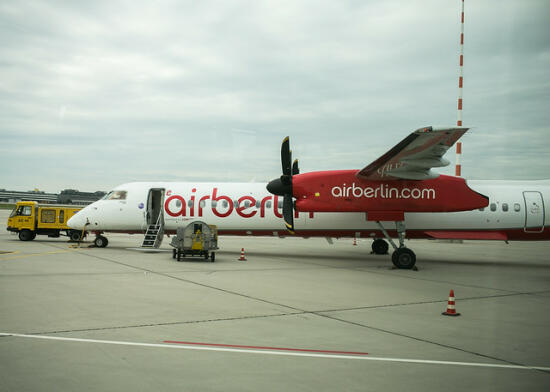 We jumped on an Air Berlin plane.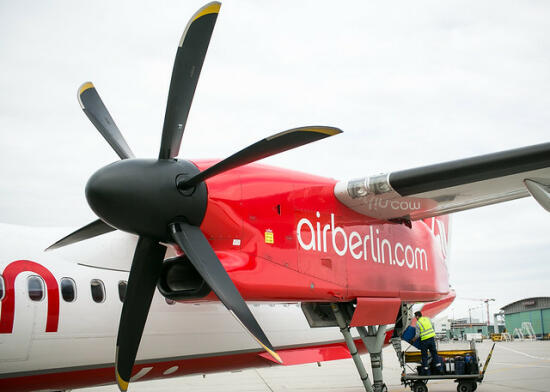 On our flight within Germany, there was a group of guys goofing off, and going up and down the aisle. In the US they might have been met with annoyance, but here the flight attendants let them make an announcement over the comm system. We couldn't understand a thing they said (it was all in German, of course), but these guys had the entire flight cracking up.
Soon, we landed in…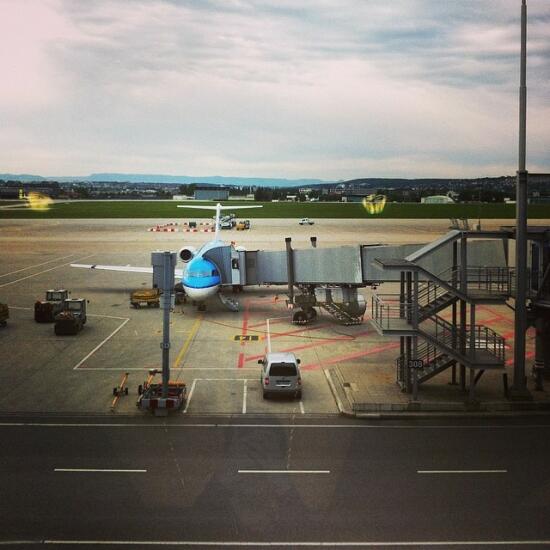 Dusseldorf!
Just kidding, this was a short layover before our final destination.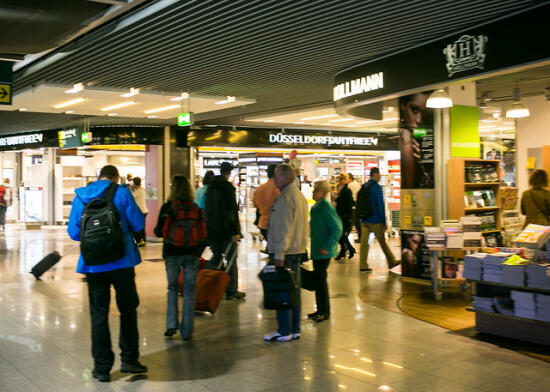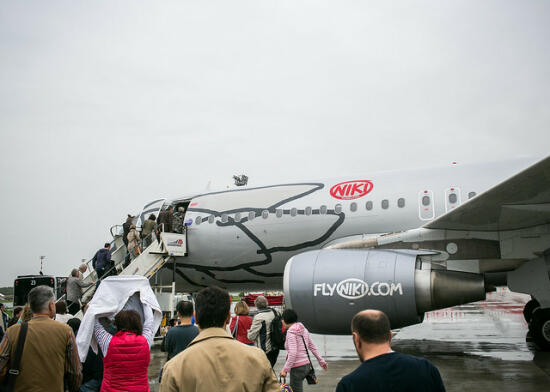 Off we go again.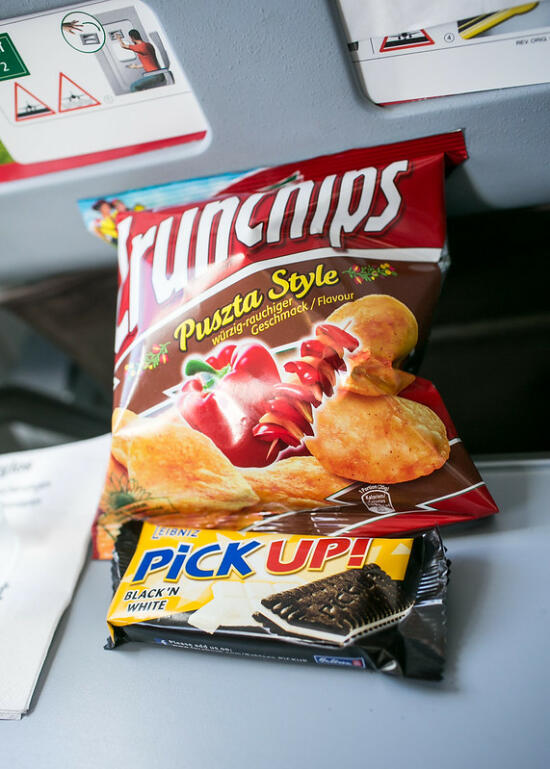 (This time with snacks!)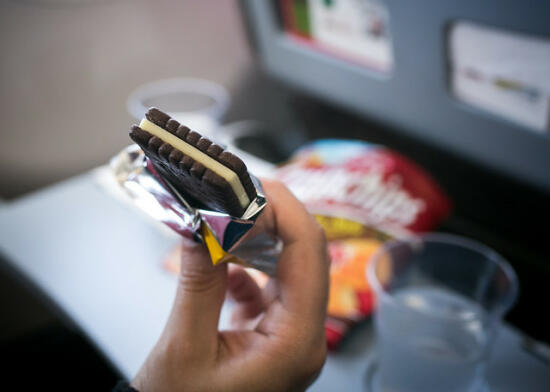 And soon, we landed in Venice.
Our true destination!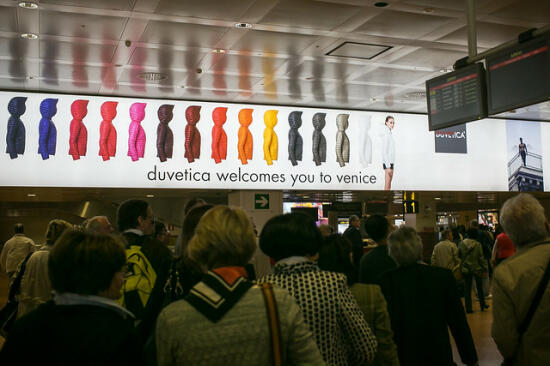 Since the airport itself is on the mainland, we had to find transportation to get to the island of Venice. I believe there's a train you could take, or you could hire a taxi to drive you to the island.
But come on, this is Venice! Of course we took the Vaporetto.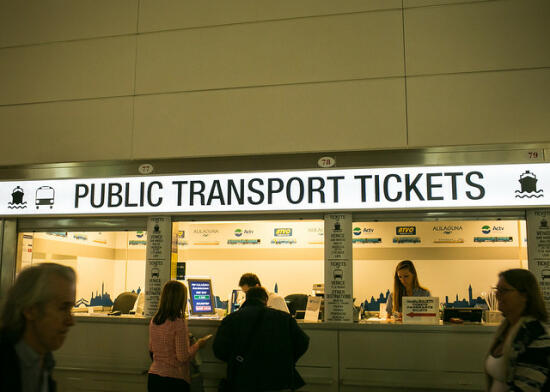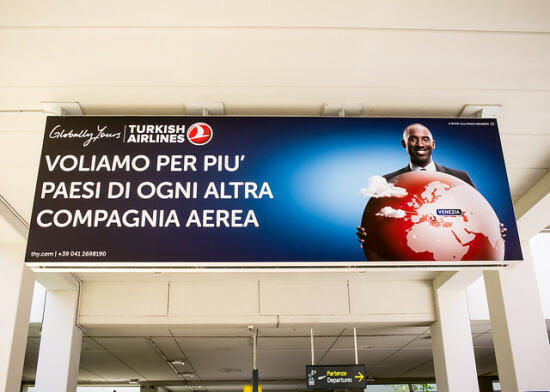 It's a bit of a long walk from the terminal to the Vaporetto.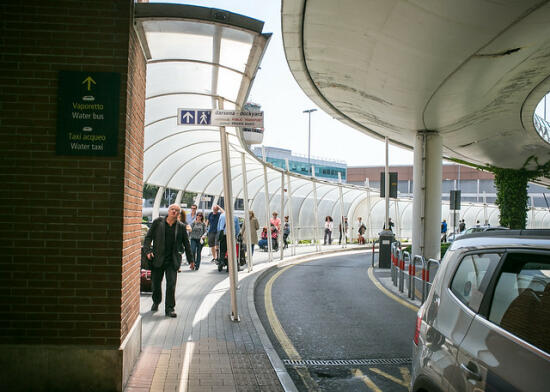 But soon, we made it to the docks.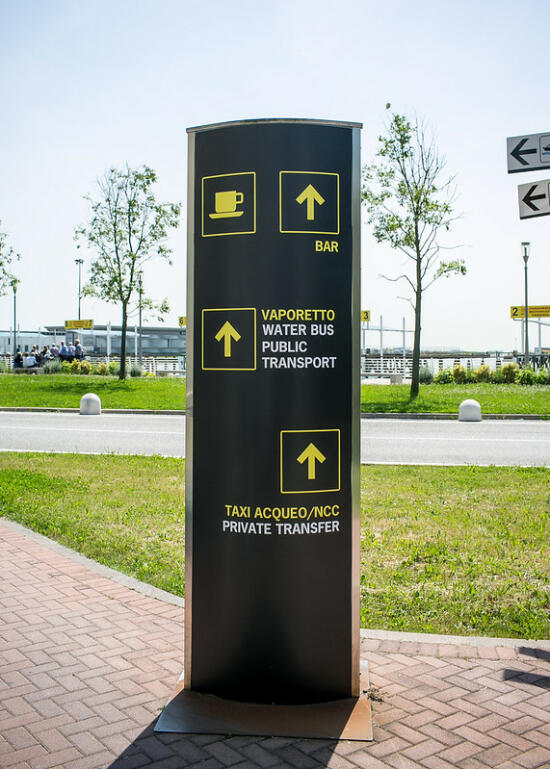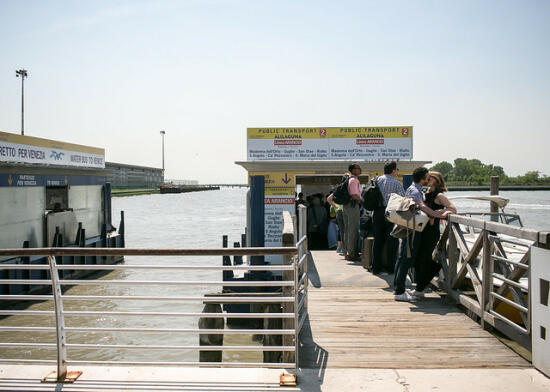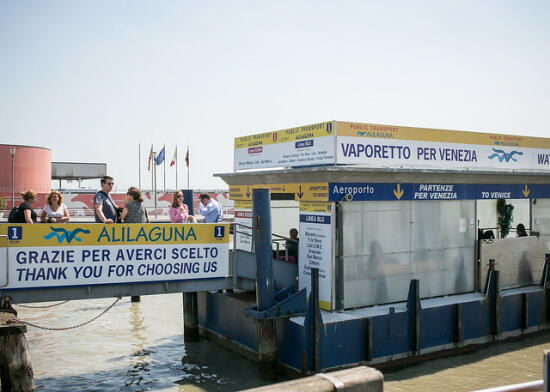 It was a very bumpy ride on the Alilaguna water bus, definitely an interesting experience.
We took the orange line to the Rialto stop.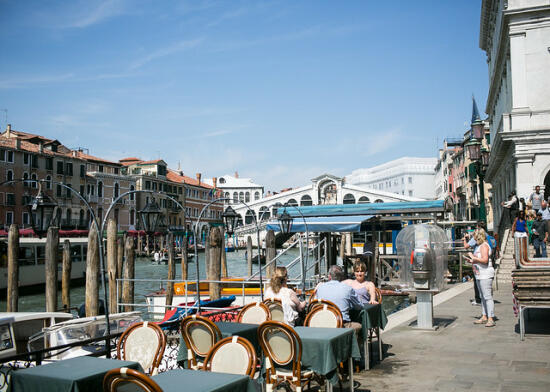 Hello, Venice!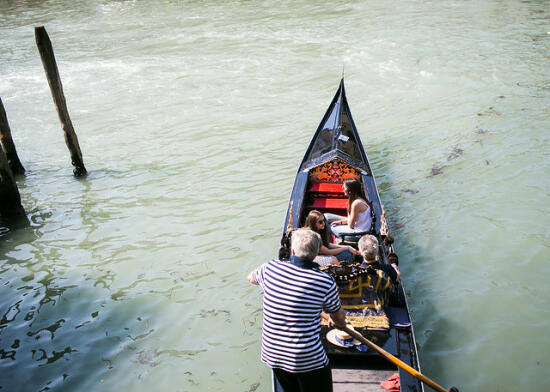 We made our way away from the Grand Canal, in search of our hotel.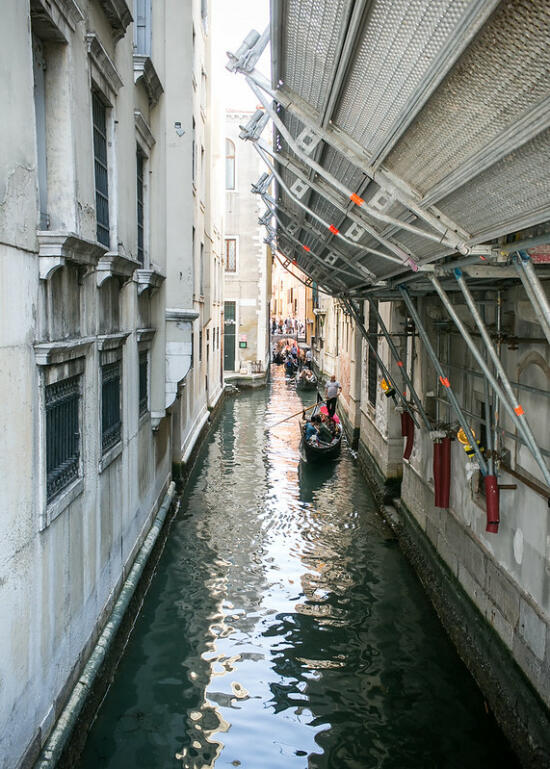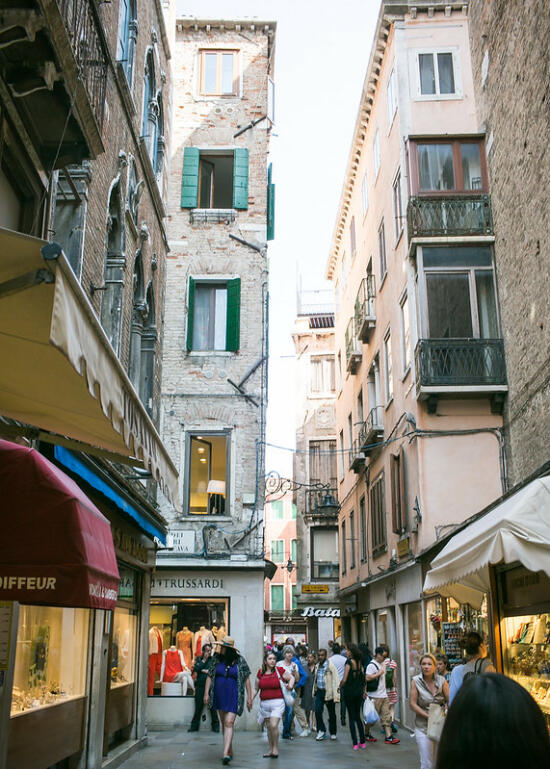 The area just east of the Rialto is quite touristy, with lots of high-end shops. We breezed past there as quickly as we could, and avoided it for the most of the rest of the trip.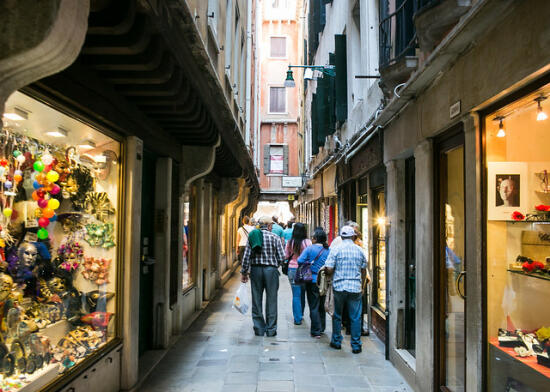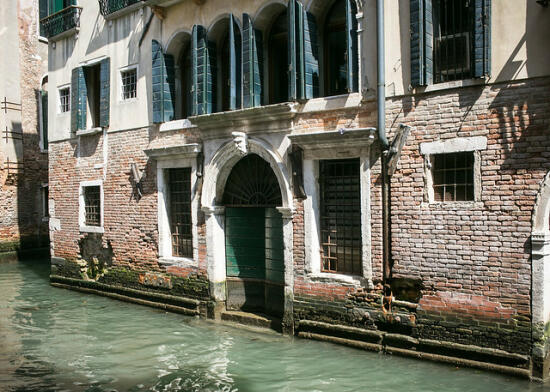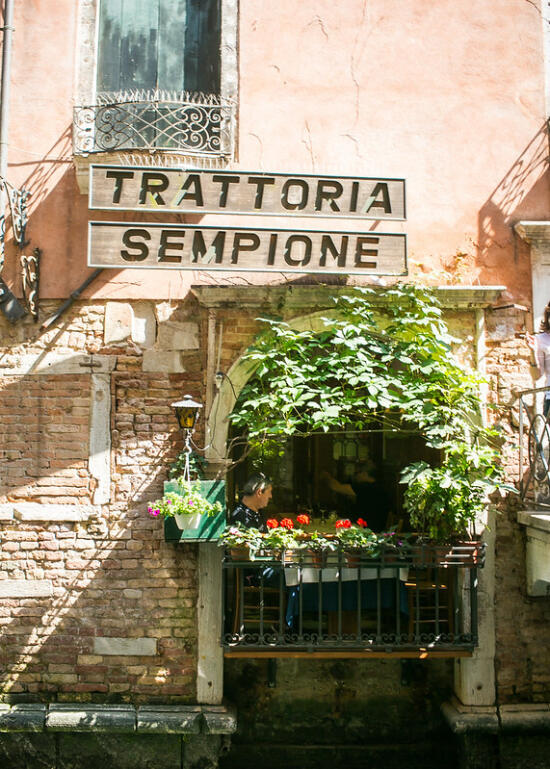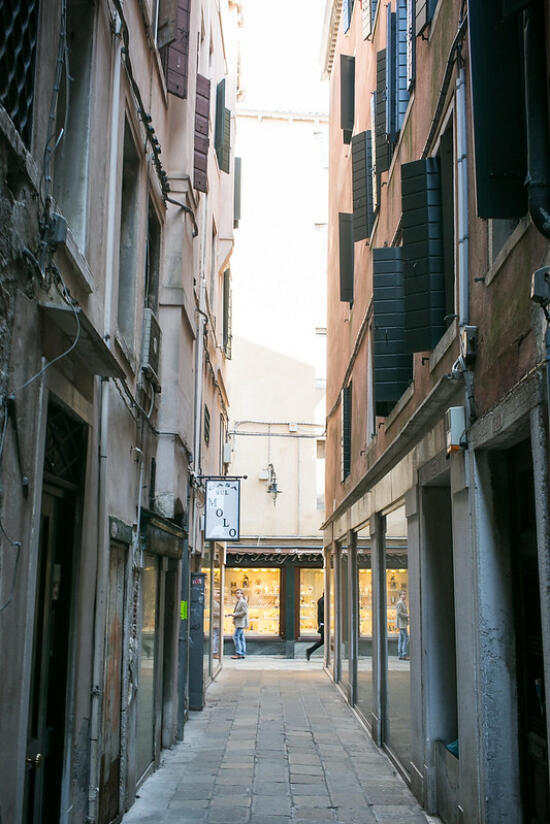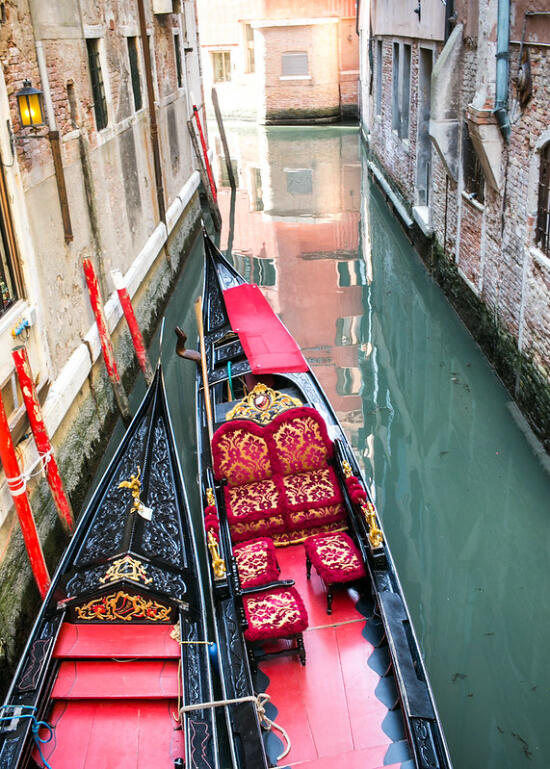 Soon, after a few twists and turns (and wondering if we'd gotten lost), we found our hotel – the Superior Starhotels Hotel.
After a little trouble with our room key (we had to get it reprinted twice), we dropped our backpack in the room and headed out to explore.
Sadly, we neglected to get any photos of our room (we take so many photos every time we travel, but always neglect to get a photograph of our hotel room!) But it was the most charming room, with a beautiful, private view a quieter canal.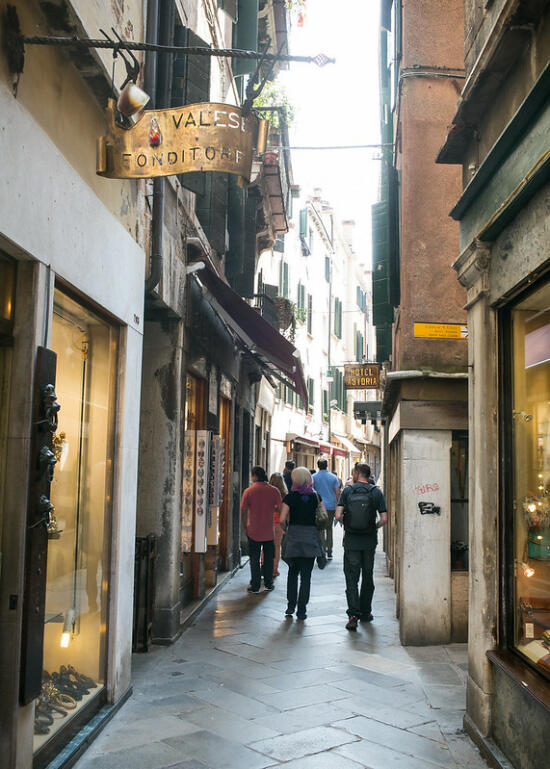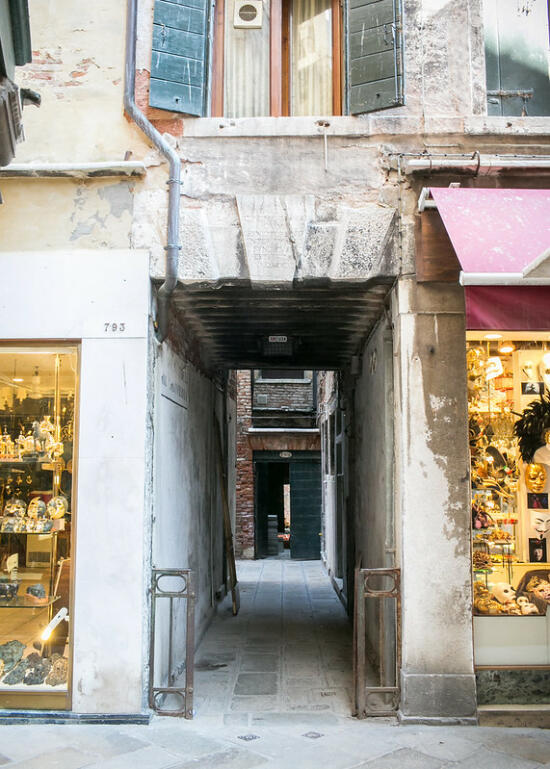 We didn't get far before stopping for gelato.
When in Italy…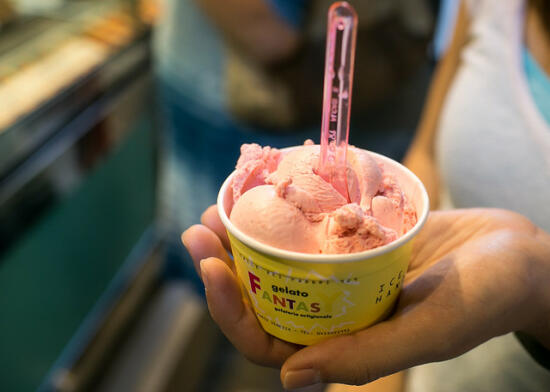 After all, it was quite a warm day…
And I'm pretty sure my five year-old self would have been quite pleased to learn I had ice cream for breakfast at least once in my life!