I love being able to go for a run in the morning.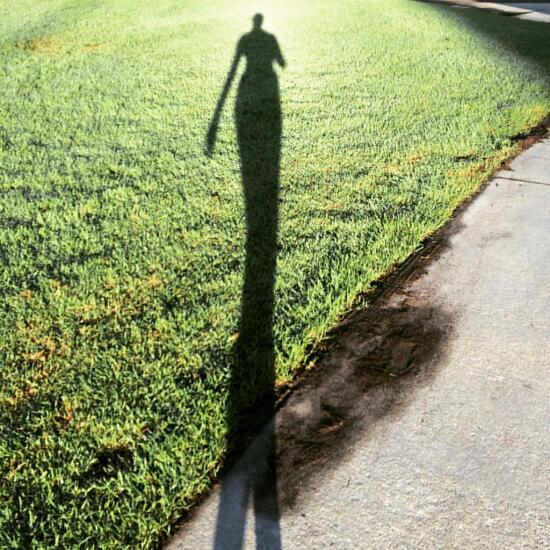 Buuuut… I'm a total night owl, so it's a very, very rare occasion when it happens!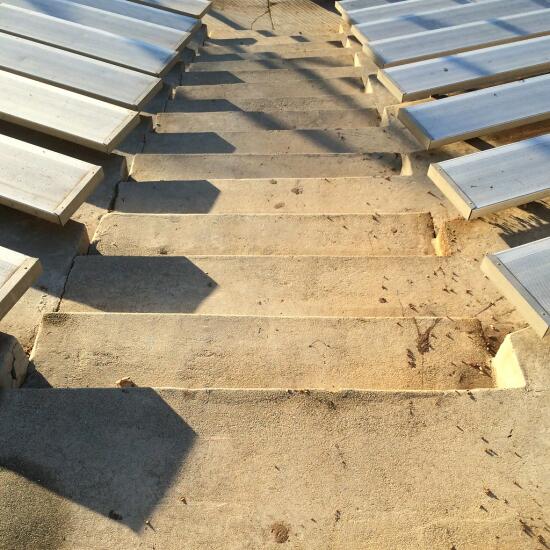 Still, there's something so special about a fresh new day.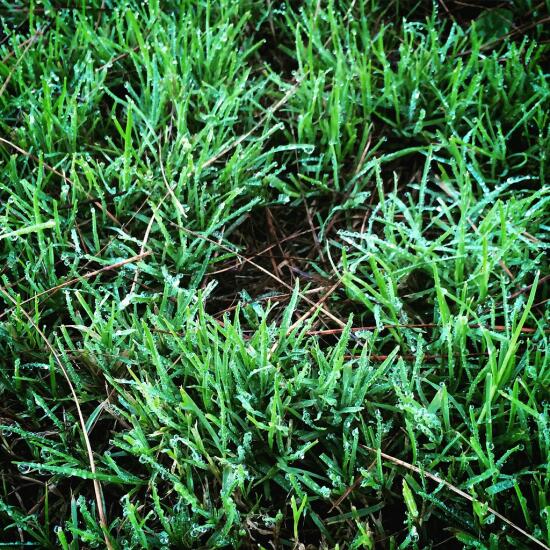 Chè Trôi Nước – mung bean-filled mochi, in a sweet ginger soup. So good, so comforting.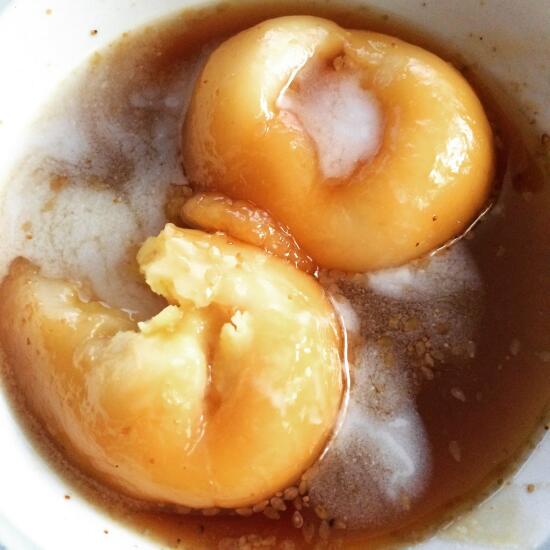 Daikichi sushi.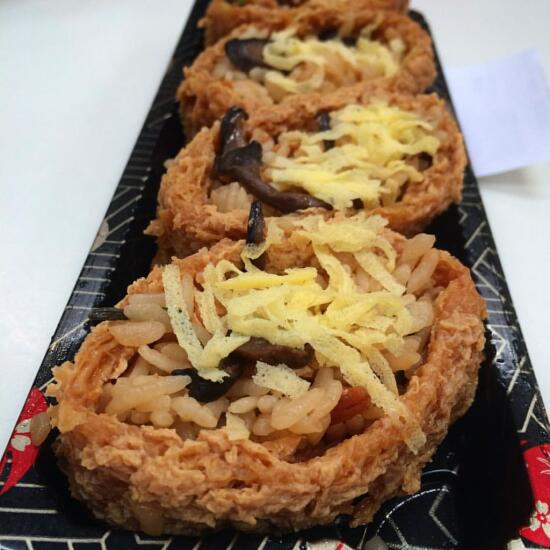 Oh so tasty – I love these more interesting versions of inari sushi!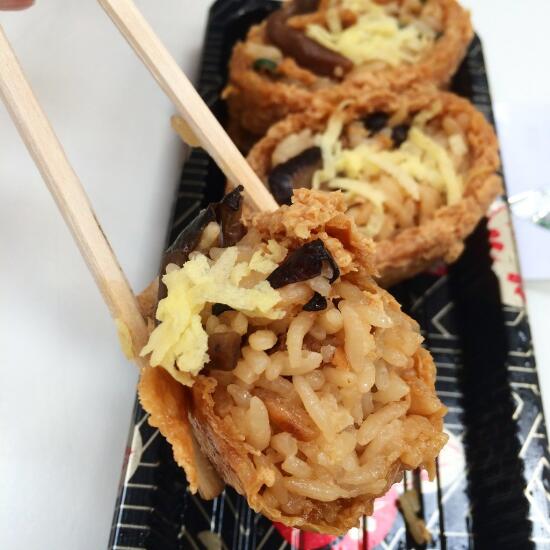 Teppanyaki.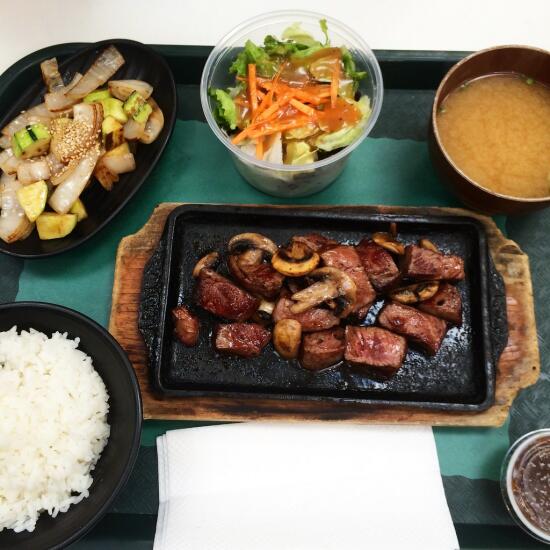 ~~~~~~~~~~
Links I've loved lately:
This bookstore hotel looks pretty darn cool.
~~~~~~~~~~
Things I want to eat:
I always, always want sesame balls.
I've been wanting to learn to make bolognese, and this asian bolognese sounds even better!
I got a pressure cooker for Christmas a year ago, and haven't taken it out of the box yet… but this Korean beef short rib stew sounds like the perfect way to break it in!
Pork belly is always a yes in this household.
This butter sage chicken looks insanely good.
~~~~~~~~~~