My wanderings around my world this week started with…
Lots of cooking.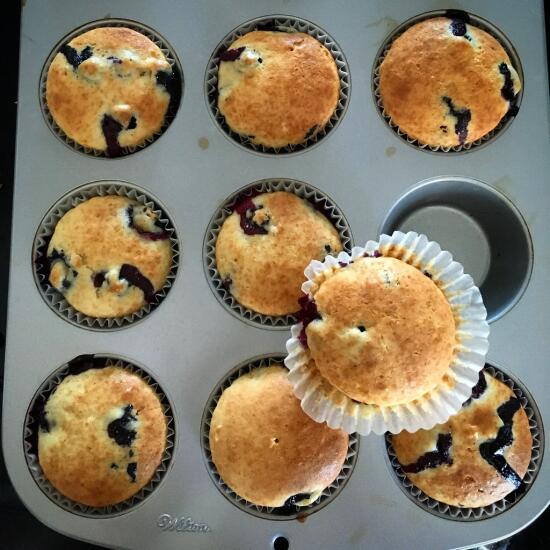 Lots of recipes that will be coming to Fridgg soon(ish)!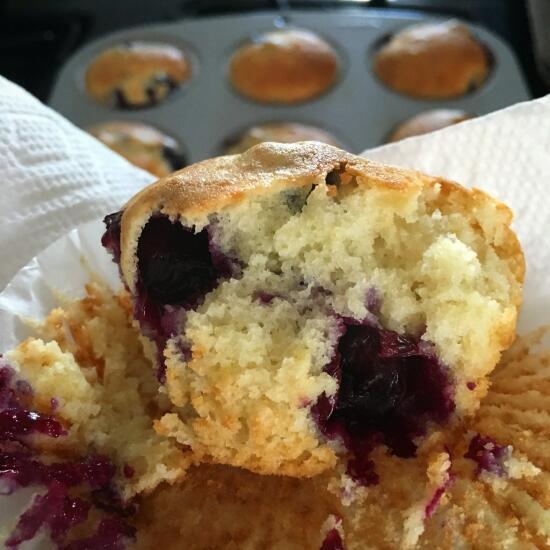 New Year's flowers. Late afternoon light.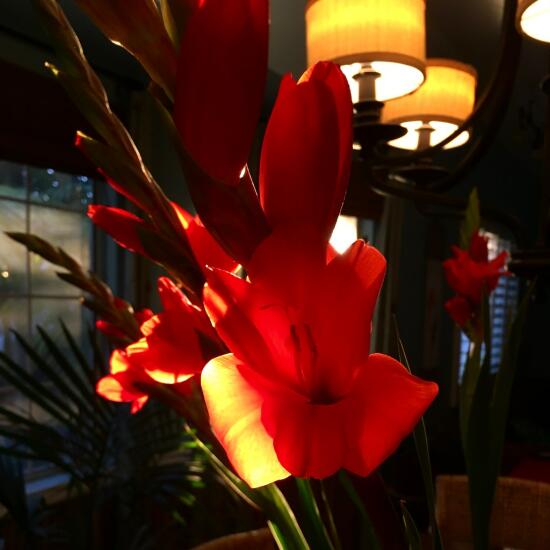 Butterrrrr chicken.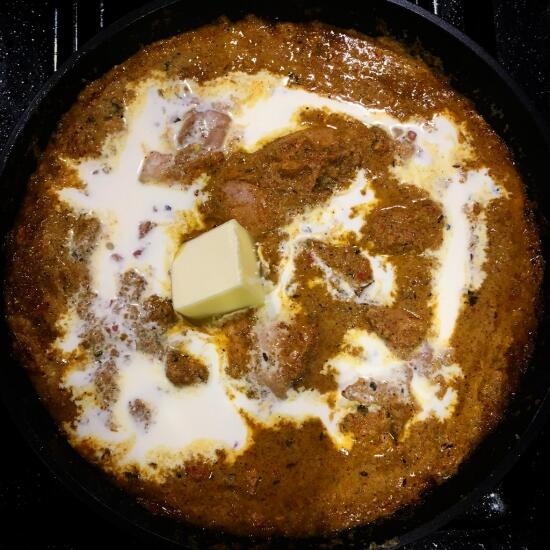 Pretty hand pies. Guess which holiday they're for? 😉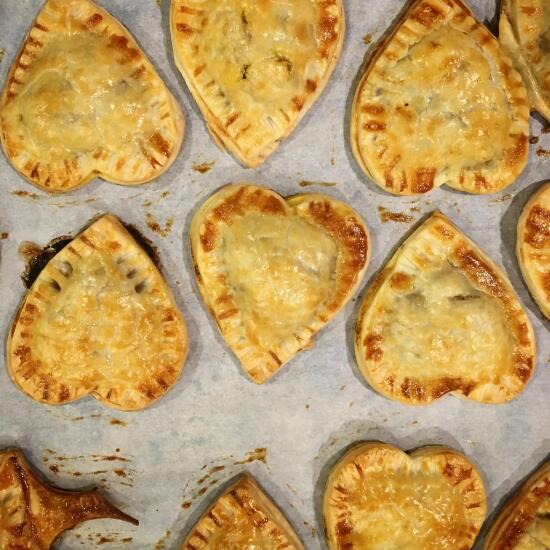 Made an extra hand pie with the pie crust scraps. Ugly as heck, but still tasted great!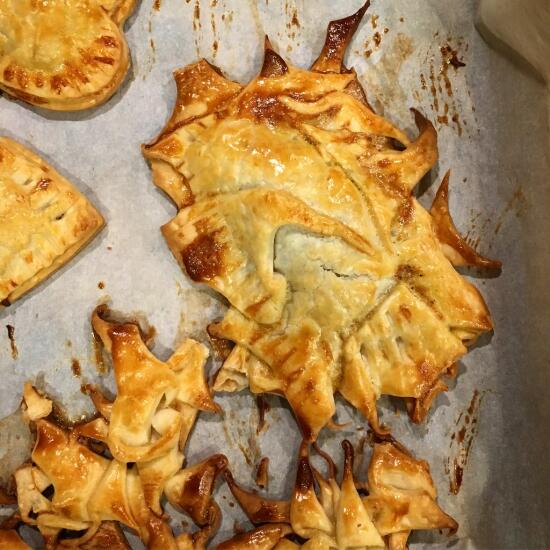 One of the walls in our house is pink. Drives me nuts, but it makes for a good photo background every now and then.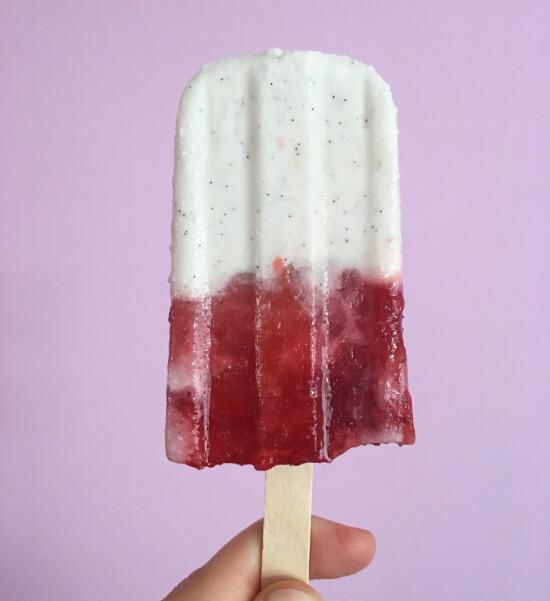 Nom.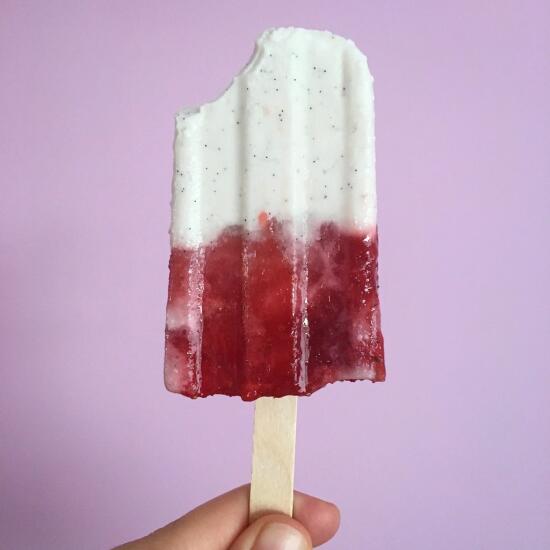 The best part of making all those recipes for Fridgg… is getting to eat all the leftovers. 😁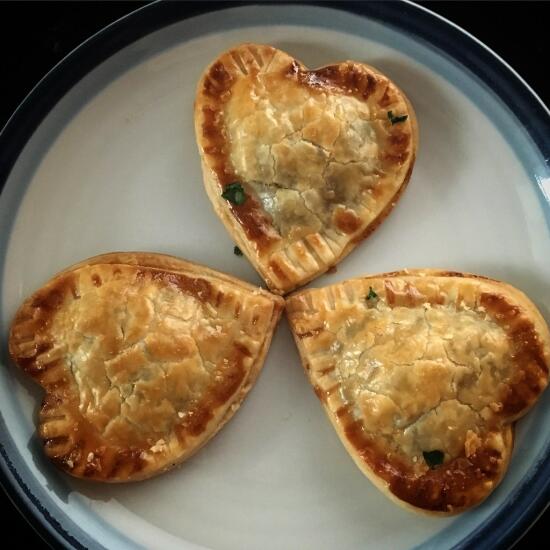 Roasting. My house smells yummy.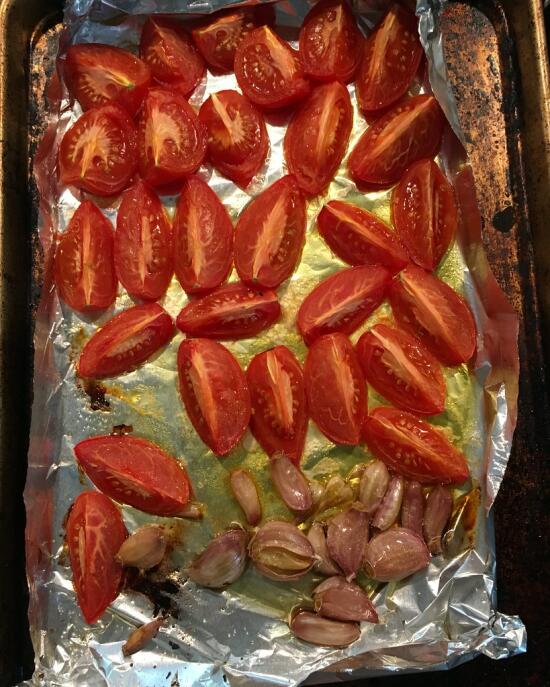 Work in progress. I may or may not have licked the bowl clean after making the mousse.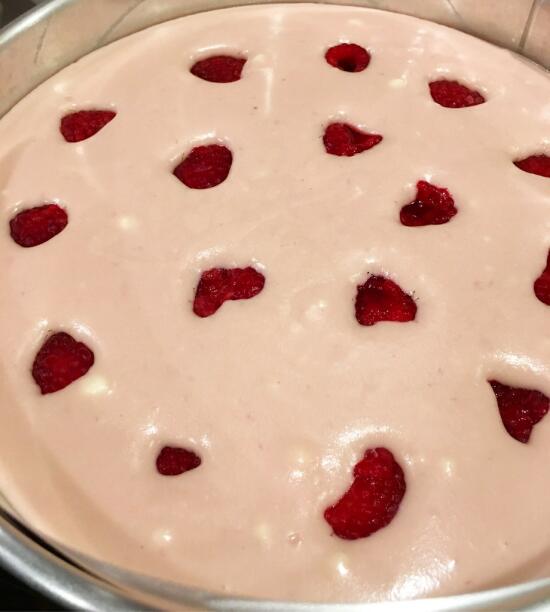 Messy kitchen.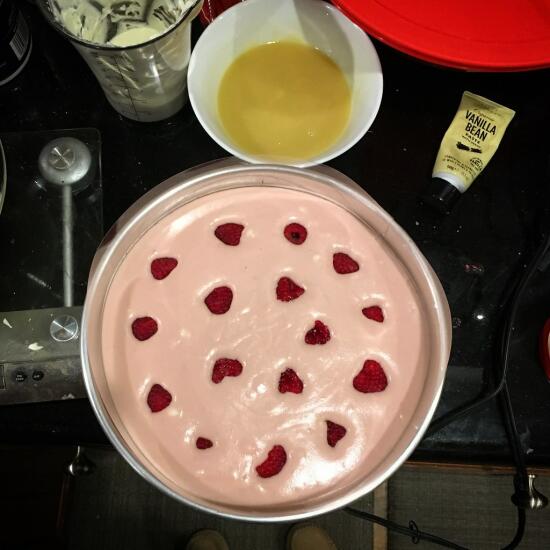 ~~~~~~~~~~
Where are you wandering this week?
~~~~~~~~~~