Happy New Year!!! My wanderings around my world this first week of 2017 started with…
Powering up for a day of sushi making!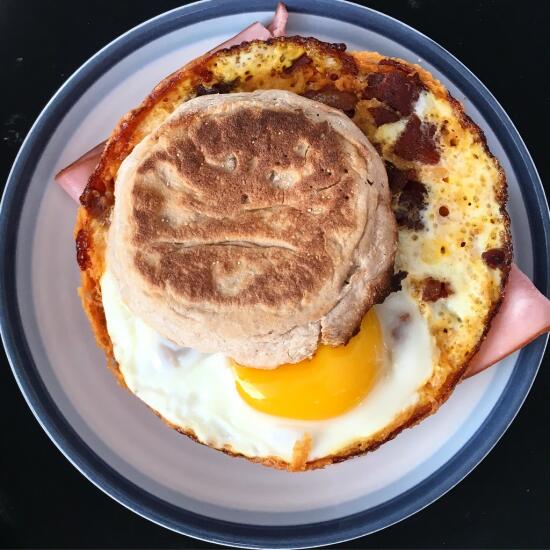 And… we're off!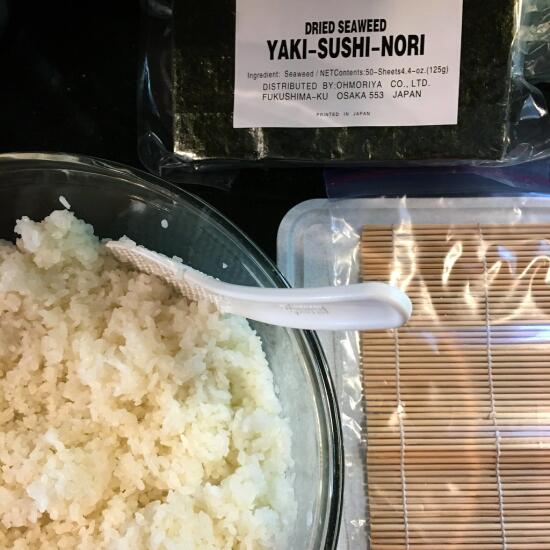 First, we make the kappa maki.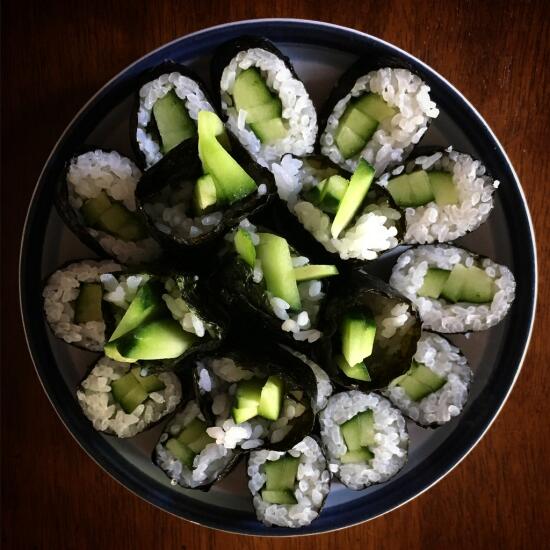 Then, it's the vegan sushi.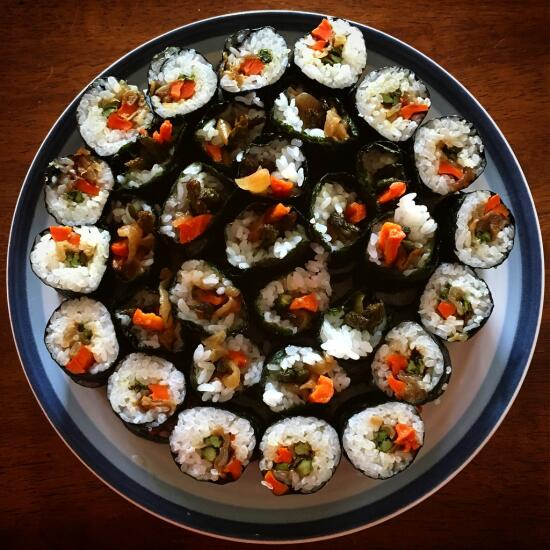 Next, it's time for futomaki.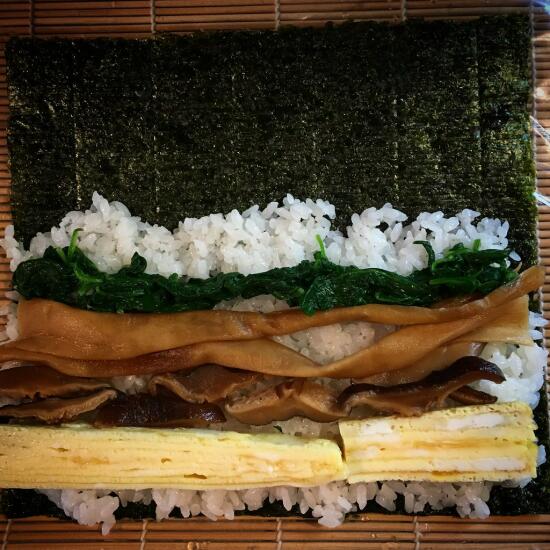 Then we finish off with the bacon crunchy shrimp roll, spicy shrimp inari, and sashimi… then it's time to eat!!!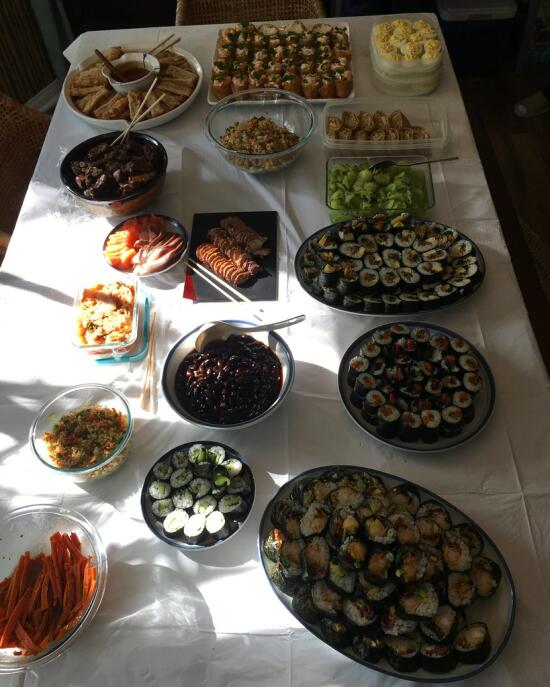 Good words for this year.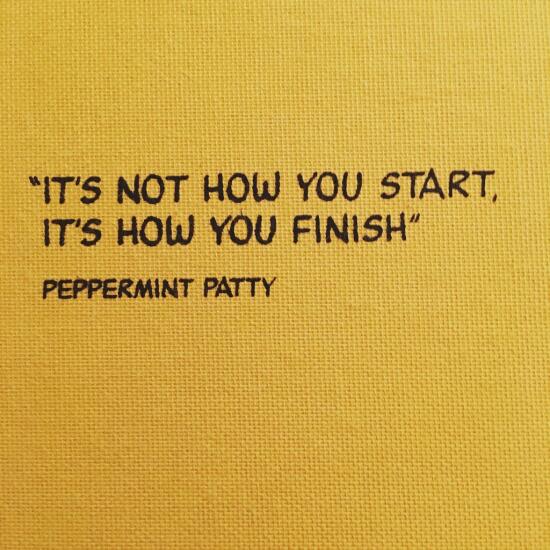 One of Son's favorite foods is bánh ít trần… especially when his mom makes it for him.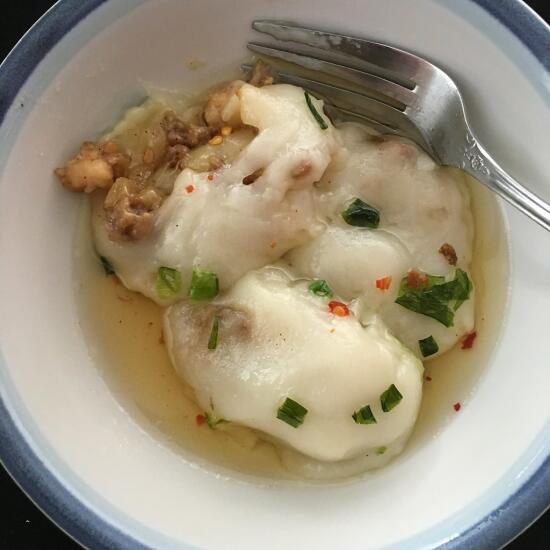 An attempt at an origami koi. Not bad for my first try, if I do say so myself!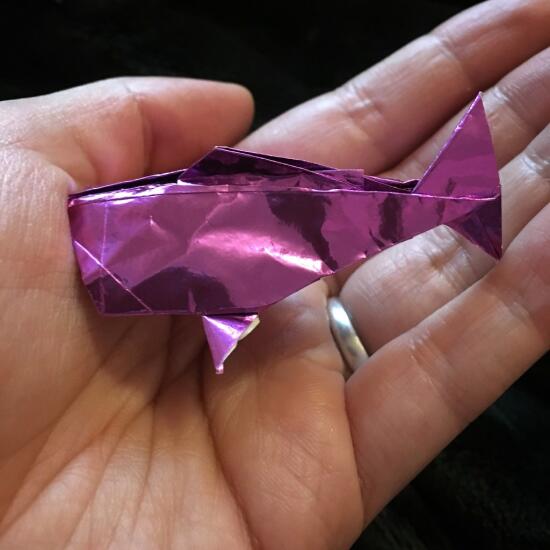 #homeownerproblems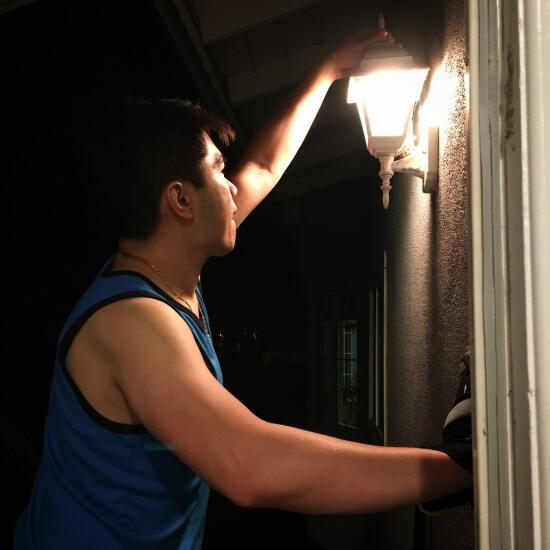 Roasted until the tips get all crispy. THE BEST.
I may or may not have just stood at the counter, eating asparagus off the pan with my fingers.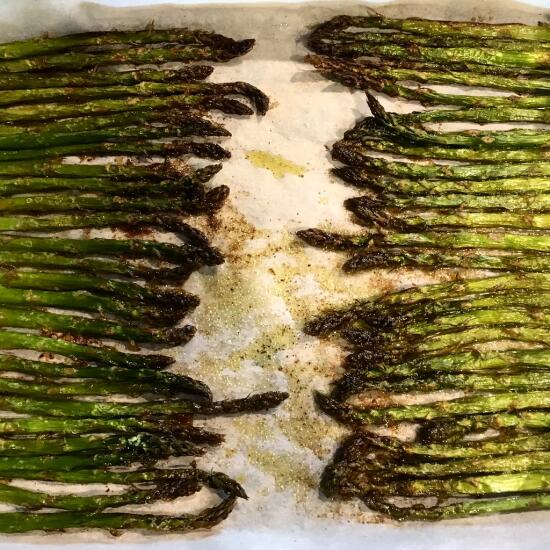 Cut off their heads and carve out their guts.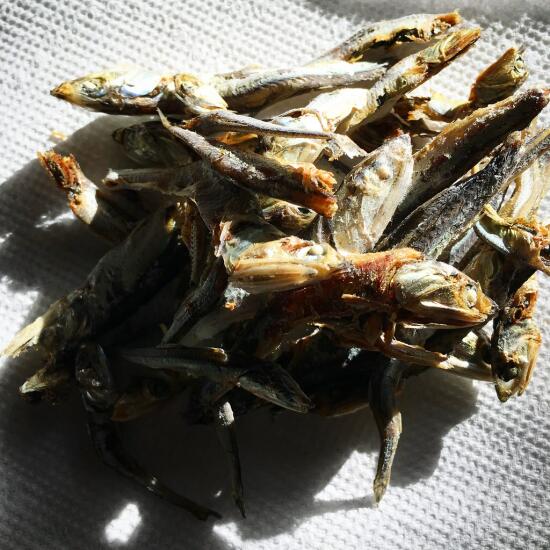 Hot soup on a cold day.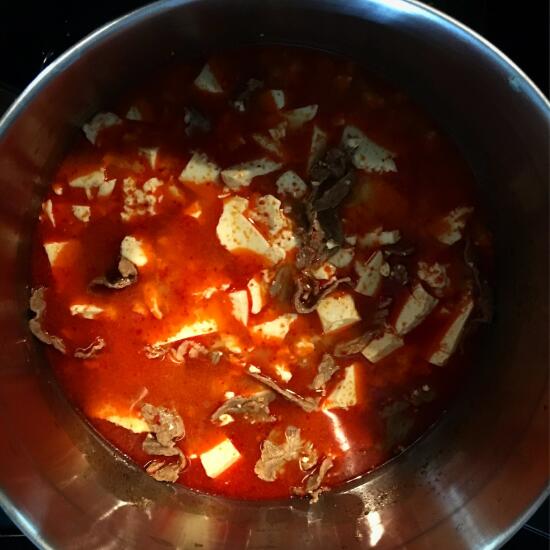 Comfort food. Very spicy comfort food.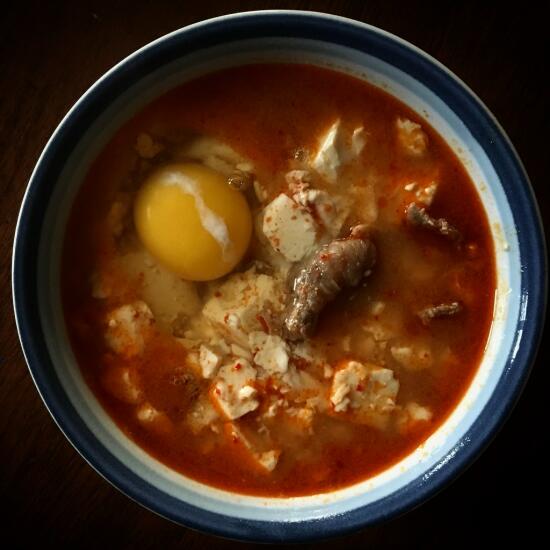 Where are you wandering this week?
~~~~~~~~~~