BRB, going for a run.
Lifeguard tower at sunset.
Vegan dark chocolate raspberry cup. Guilty pleasure.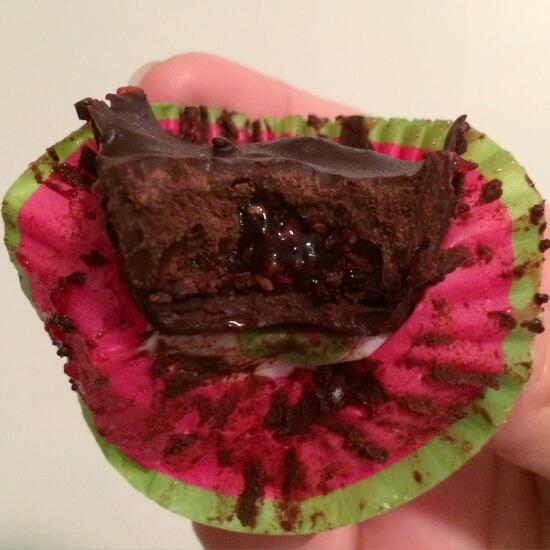 Ca phe sua da. AKA, Allison's going to be WIRED the rest of the day.
Back to the Bay Area for another business trip, back to our favorite Vietnamese restaurant for curry. 😀
And of course, Son's bun bo hue.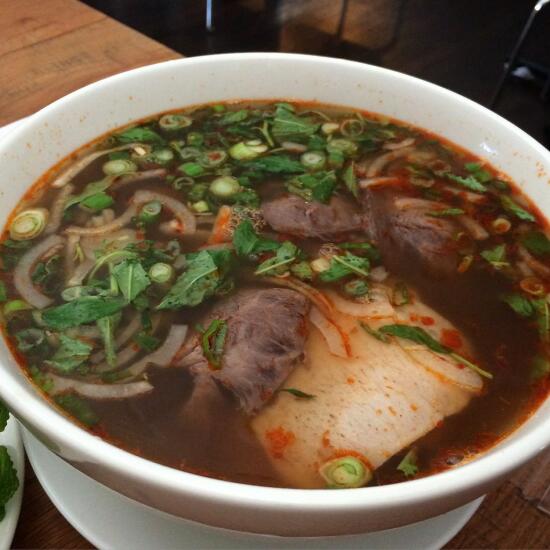 Boiling Crab with coworkers. Appetizers galore.
Alll the shrimp.
Sushirrito! I expected it to be totally gimmicky, but it was actually really good.
Business trips to the Bay Area mean visits with family, if possible.
And visits with our Bay Area family mean lots, and lots, and lots of delicious food. 😀
Excellent xiao long bao (soup dumplings) (possibly the best I've ever had!) and lots of other Chinese food with my relatives and some of their friends.
Delicious doughnuts from Doughnut Dolly.
Also, a brand of kombucha that is sadly only available in the Bay Area. I didn't think I'd like kombucha, but this was pretty darn tasty. Son's kind of addicted.
I've never been a tea person, but now I'm kind of addicted to the tea you get with Chinese meals. So good.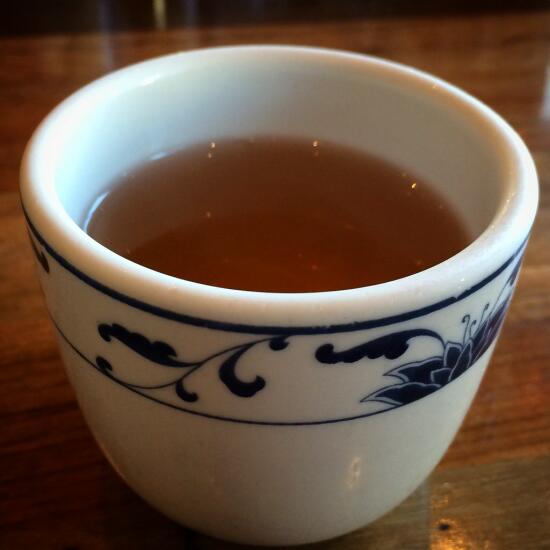 Fried oysters.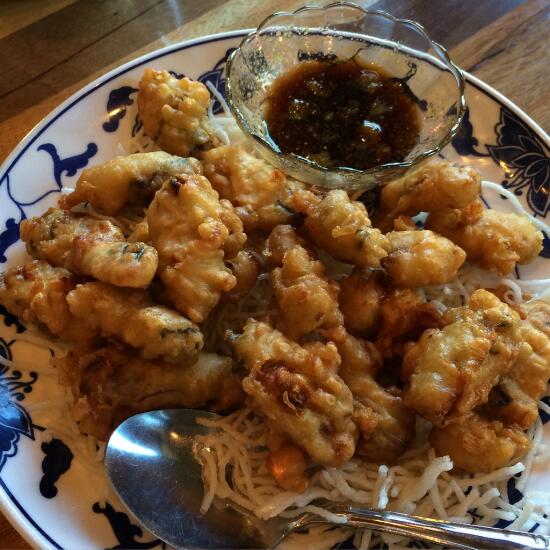 Crispy duck. This is what we came here for.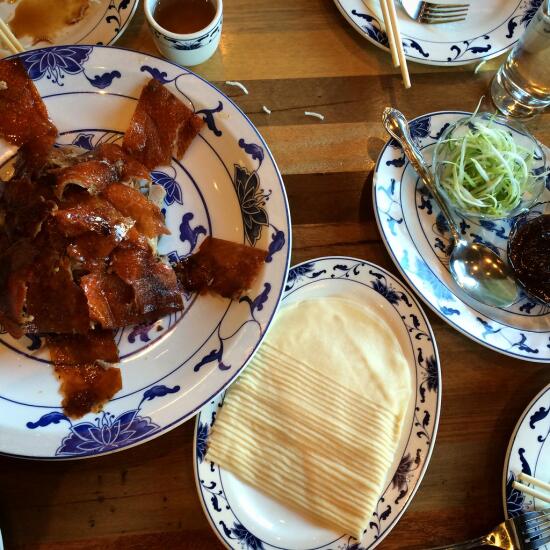 Nom.
All sorts of deliciousness.
Have I mentioned there were only four of us? We always order WAY too much food. Not that I'm complaining. 😀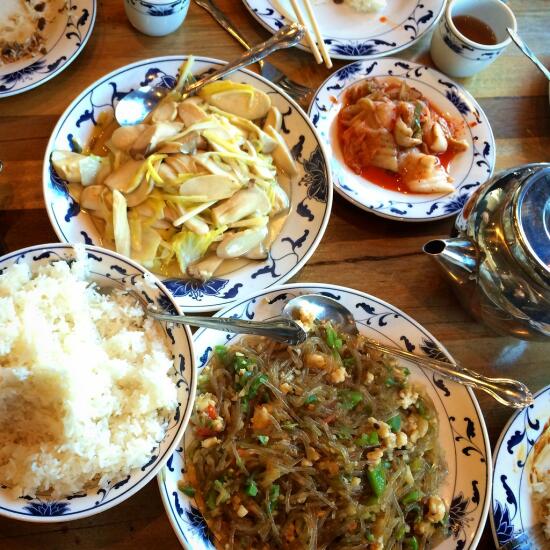 A noodle dish called "ants on a tree".
This was the surprise winner of the meal. I mean, that crispy duck was amazing, but I couldn't stop going back for more of these noodles.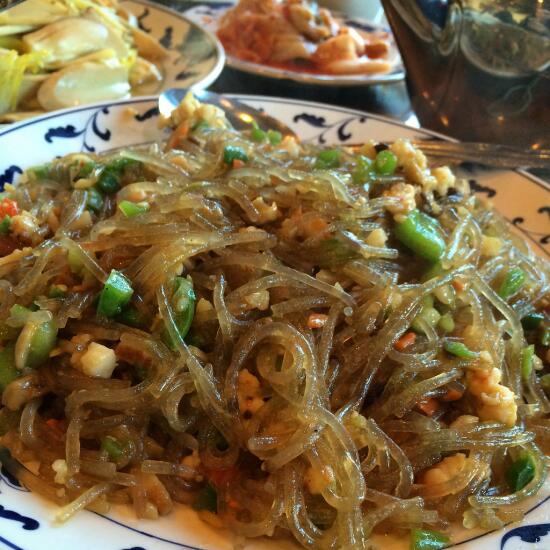 Pork belly.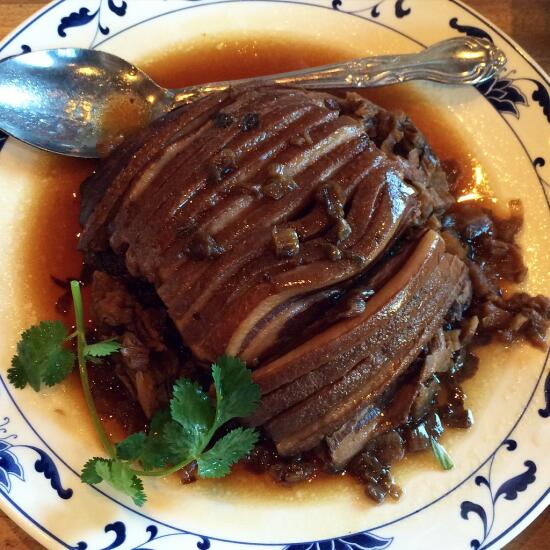 Clams. I was stuffed by then, but Son really liked these.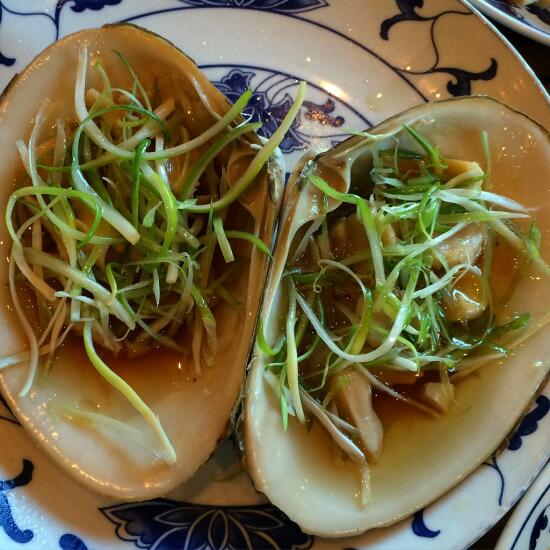 This is the calmest I've ever seen their dog. The poor guy is a little under the weather. 🙁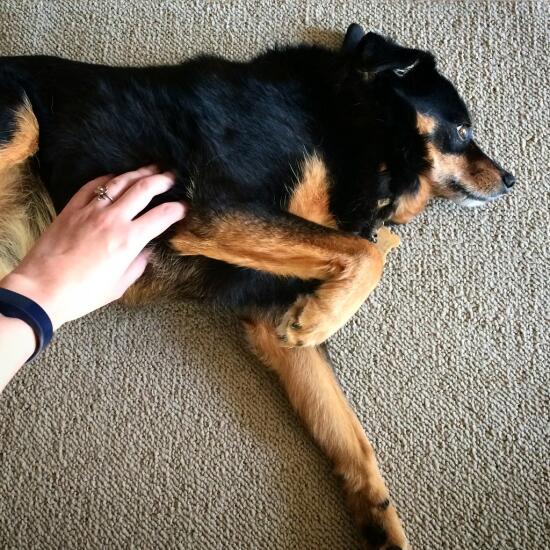 ~~~~~~~~~~