This week in my world…
The Goodnight/Good Cause burger is so good…
…and those truffle fries! *swoon*
And then… crème fraîche ice cream with pear caramel. #doingmondayright
I am the dorkiest.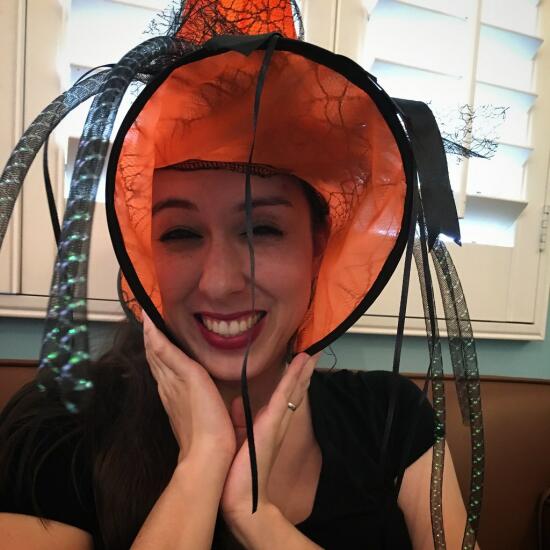 Happy Halloween!
My mom always makes us the coolest wreaths/door hangings. Son especially loved the October one. The skeleton glows in the dark!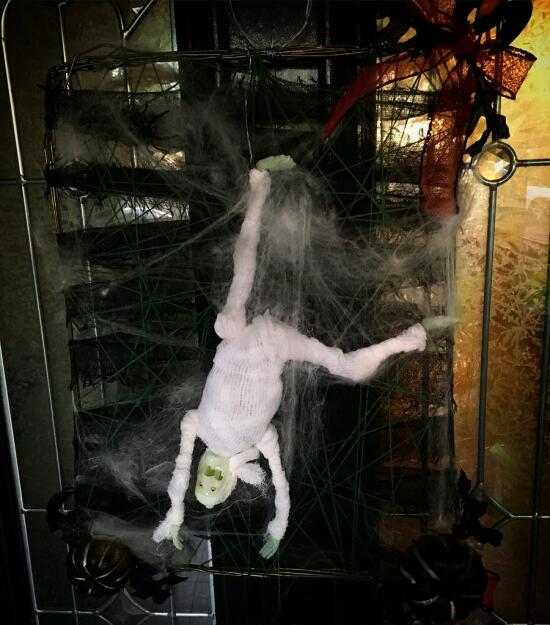 When he says he's buying a couple of strippers but you can't really be mad… 😅😂
I found a new hobby. I'm also SUPER sore.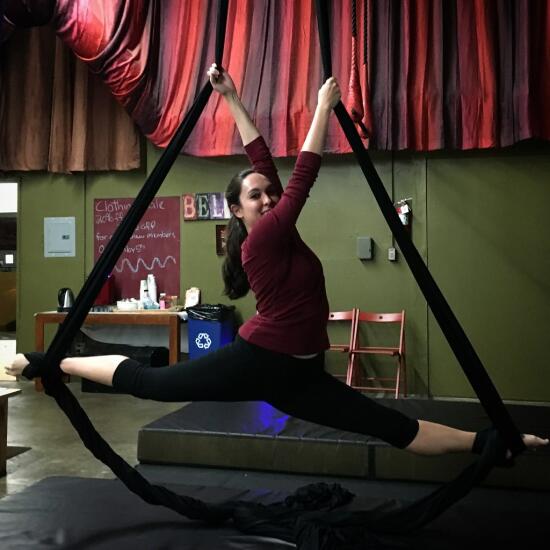 Wonton soup. Comfort food.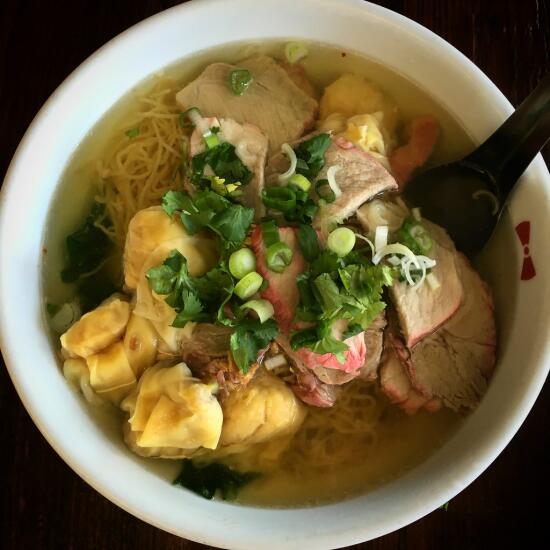 Thai iced tea.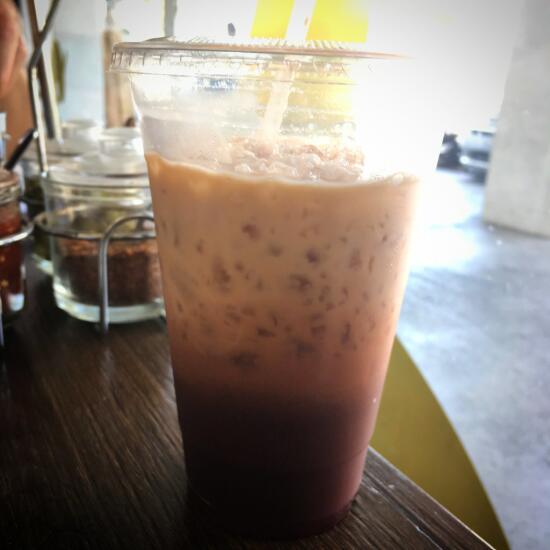 Morning light.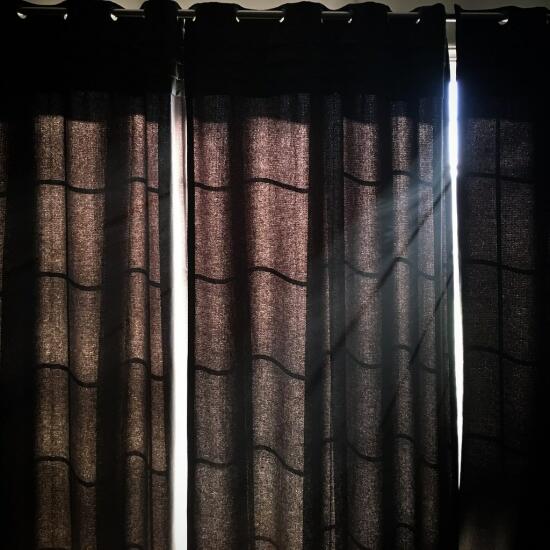 I think I overdid it on the believing this week… now I'm too sore to get out of bed. 😂
Drone race!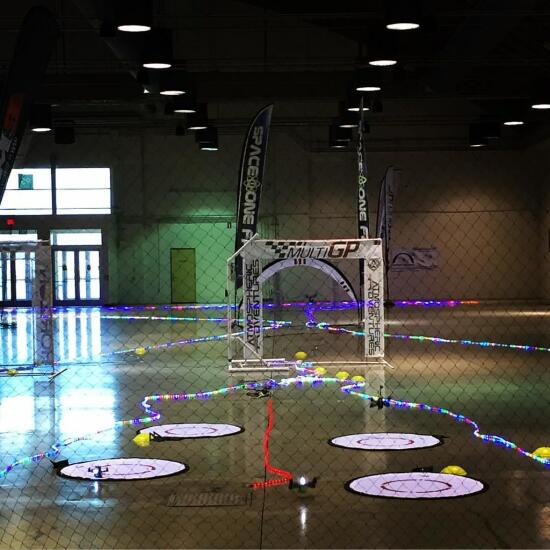 Drone… oops.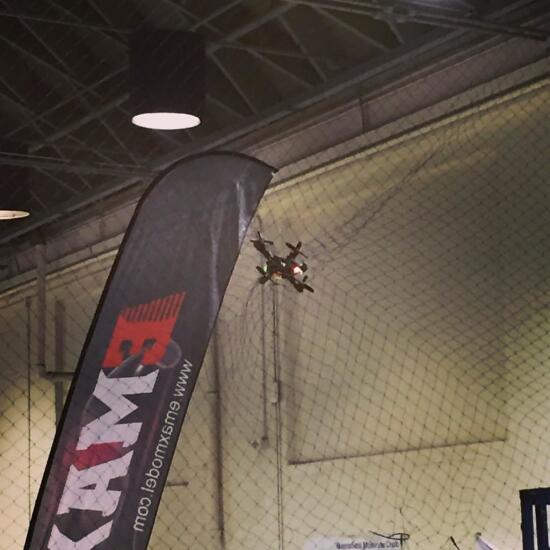 Really cool topography thing. You can move the sand around and the image overlay will change to match the actual topography.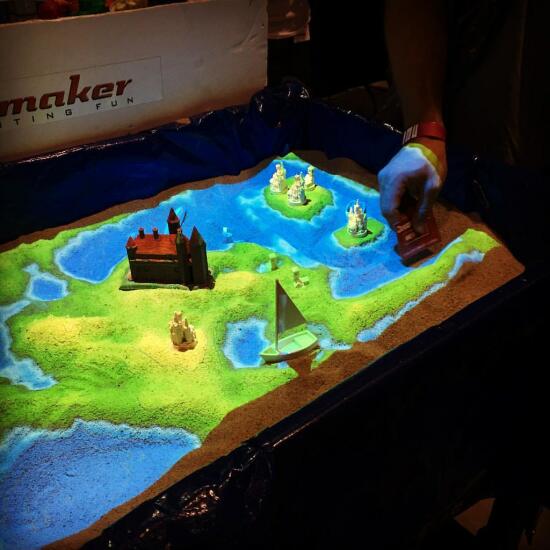 I made a new friend.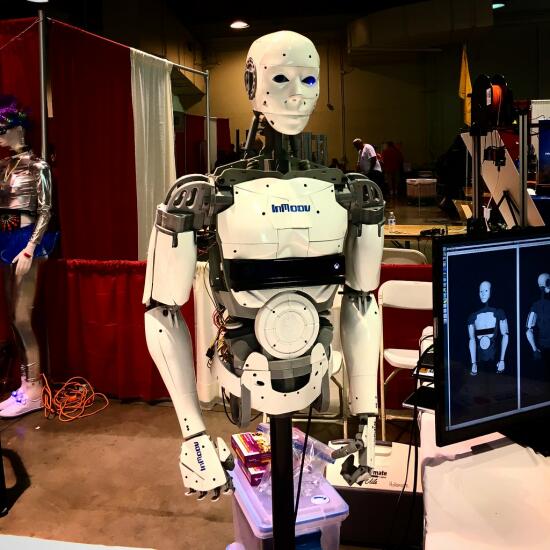 Alllll the tacos.
Chè.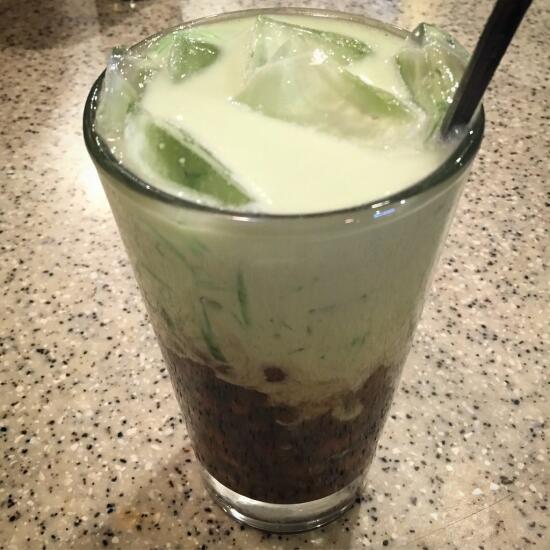 Coffee/study break.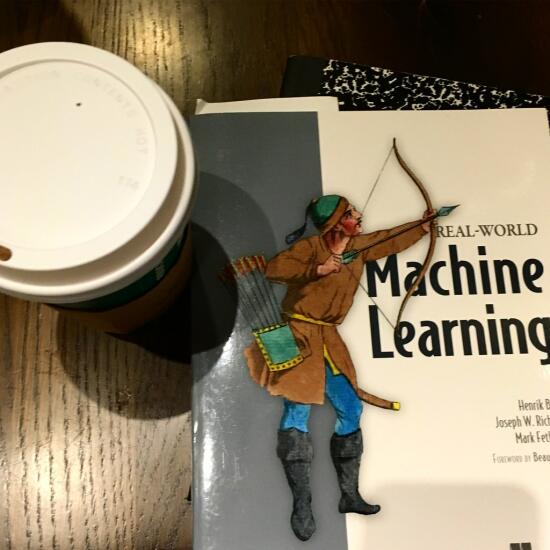 … or are you just happy to see me?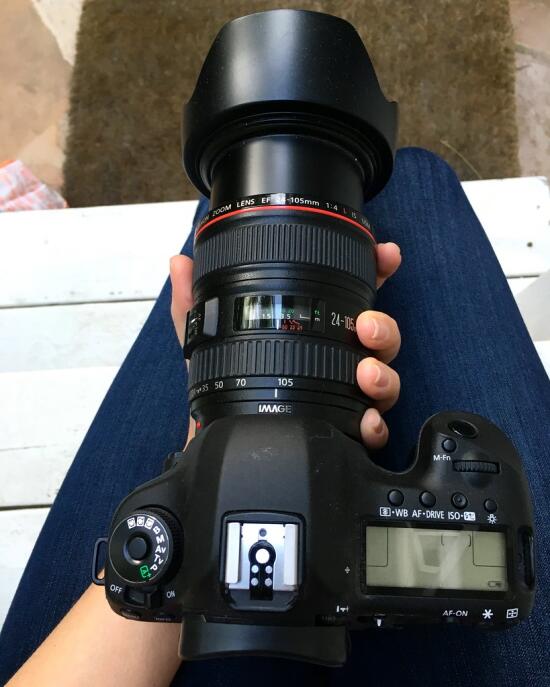 ~~~~~~~~~~
Links I've loved lately:
This new Pixar short film is SOO GOOD.
~~~~~~~~~~