This week in my world…
I'm rarely up early enough, but I always love catching the sunrise when I happen to be awake at the time.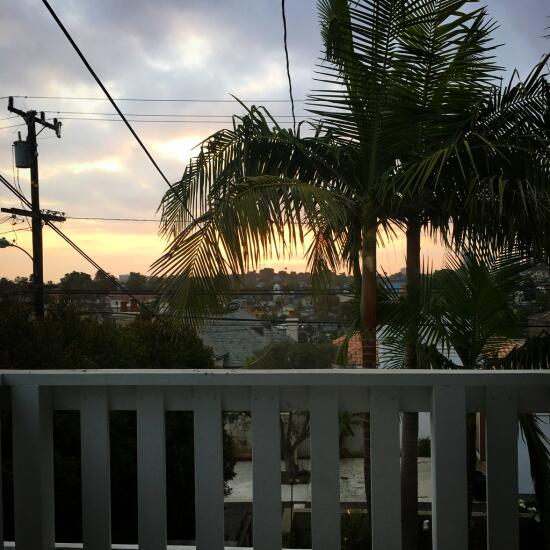 Pump. Up the jam.
I'm a sucker for bánh bèo.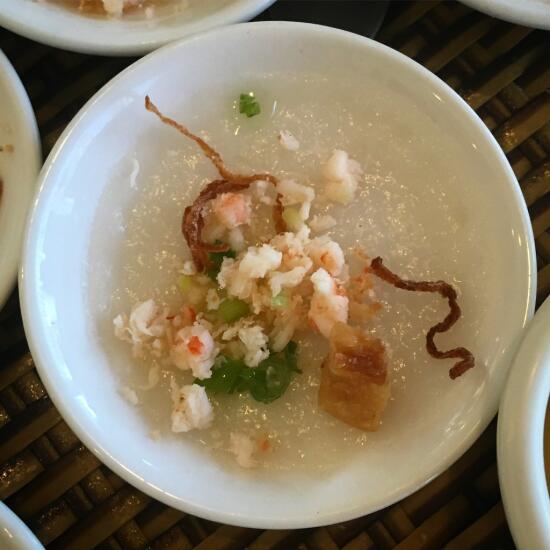 Every Vietnamese restaurant seems to have a different variation on hủ tiếu… and they're all SO SO GOOD.
~~~~~~~~~~