Pork belly with shrimp paste. Sounds weird, but it's SO good… and we've almost got the recipe perfected!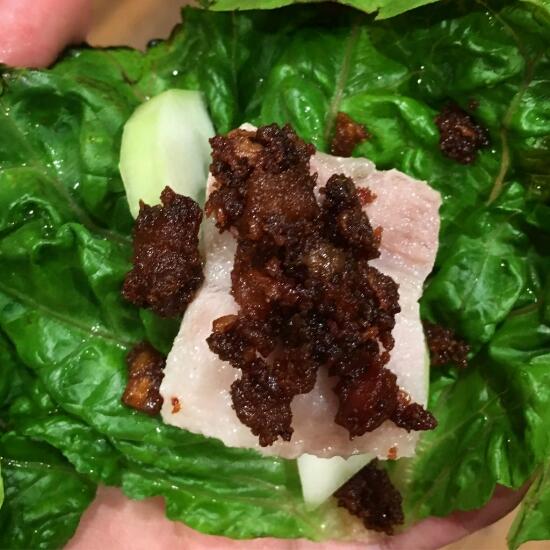 Geeking the heck out at the AT&T IoT workshop.
Farmer's markets + bacon wrapped hot dogs = things that must happen when my sister is in town.
Pulled pork.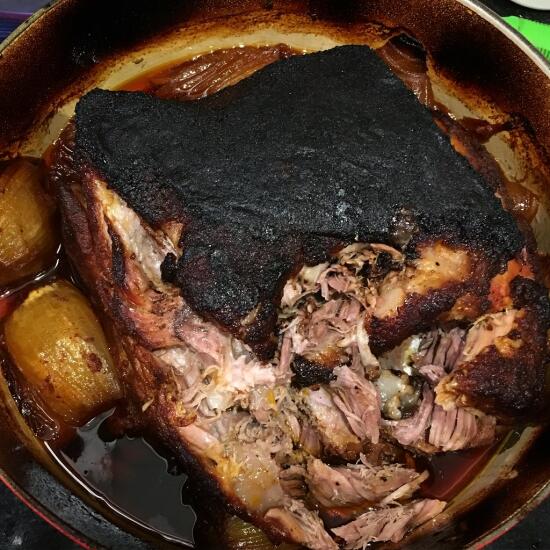 Sandwich. Brother. Brother's girlfriend.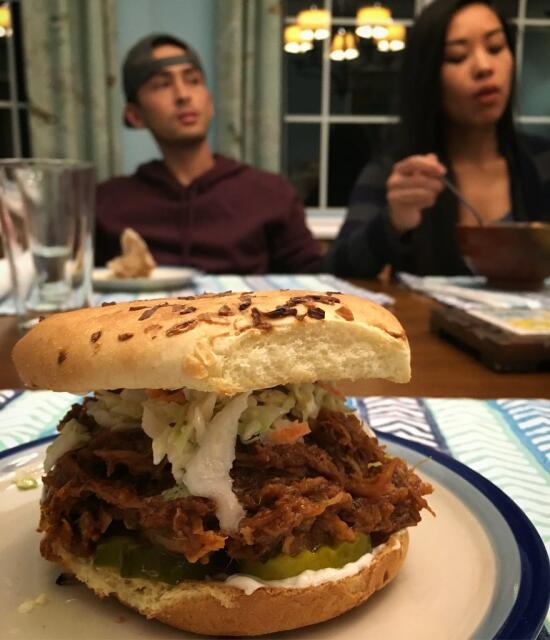 Must-try things at this weekend's Taste of Japan festival at @mitsuwa_marketplace: the negiyaki, the black sesame ice cream, and (most of all) the *roasted* green tea ice cream. SO. GOOD.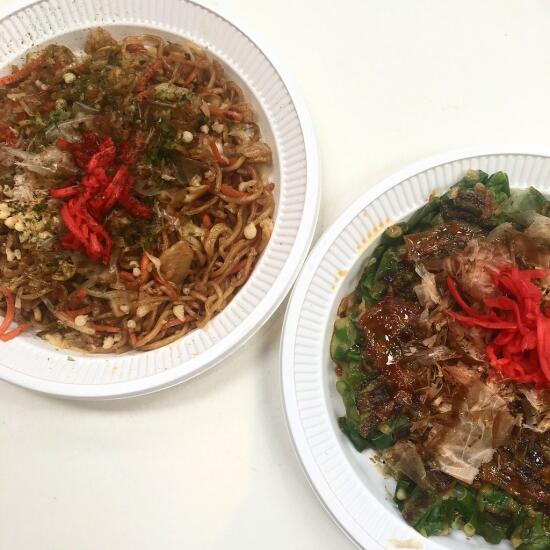 That negiyaki was pretty tasty too.
I always love takoyaki.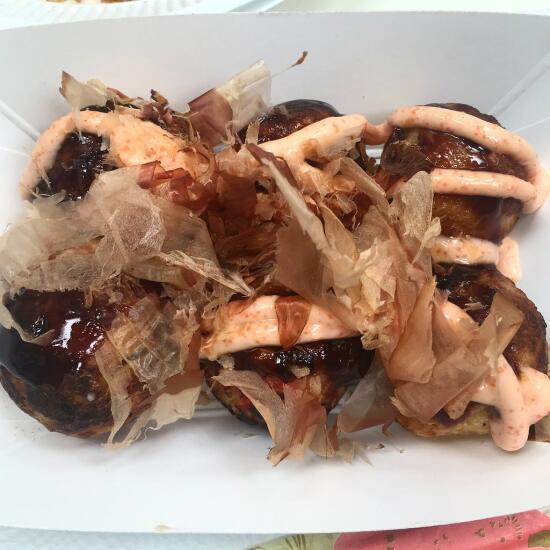 LA mountains.
There are many "bosses" I've had to defeat in my years of eating Vietnamese food: the fish sauce boss, durian boss, cilantro, rau răm… this week I beat the biggest boss of all – I finally ate an entire blood cube… and it wasn't bad at all!
Ice, ice baby.
… I'm pretty sure Son is making fun of me.
Flyby.
~~~~~~~~~~
Links I've loved lately:
~~~~~~~~~~