Coming home from a trip to Asia (Vietnam, Hong Kong, and Japan) means we are craving alllll the Asian foods.
Especially bánh mì.
Always bánh mì.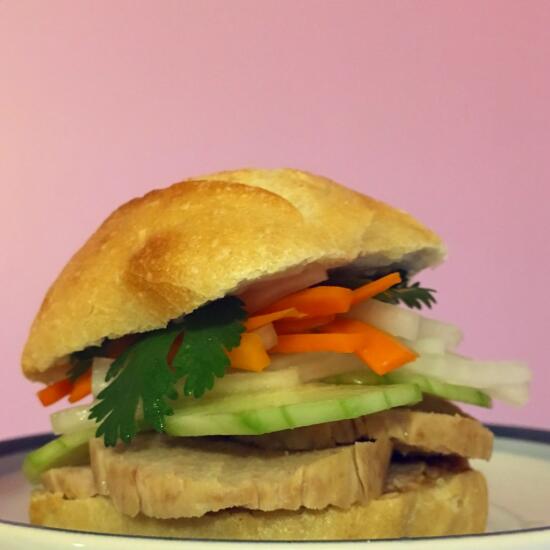 This is how I breakfast pre-workout.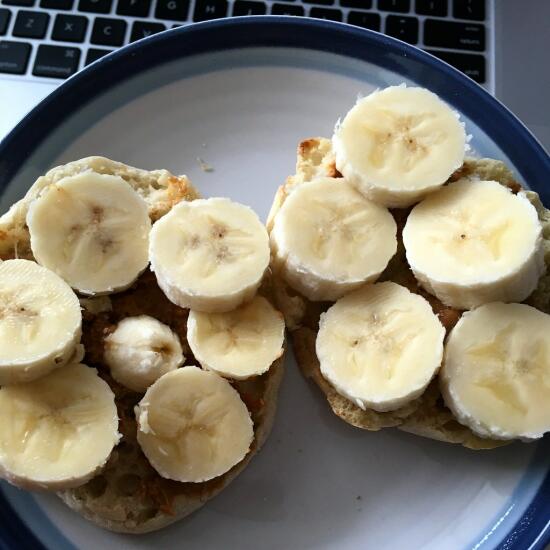 Ballet.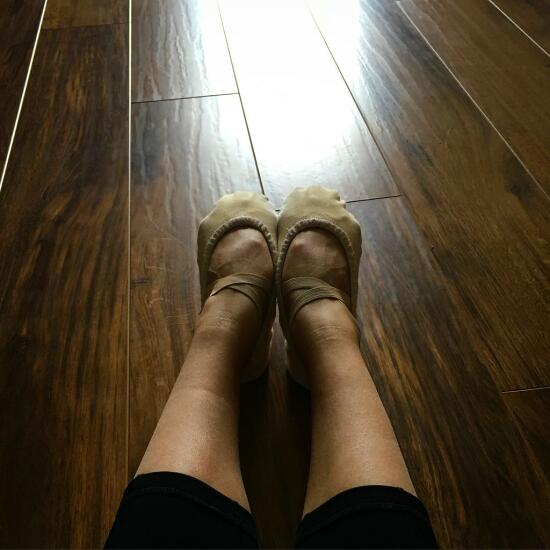 Apples and peanut butter.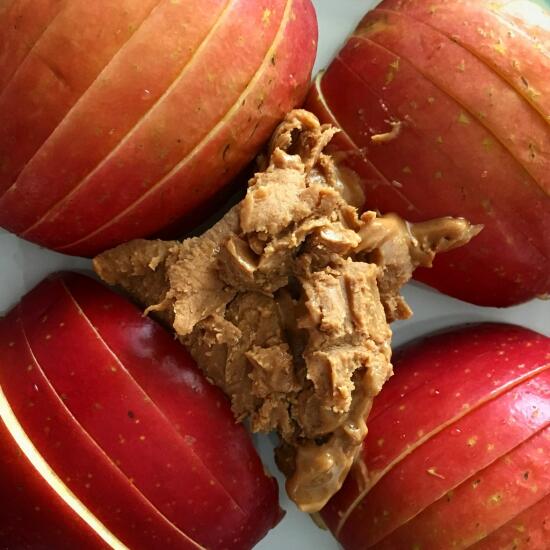 Look up every now and then.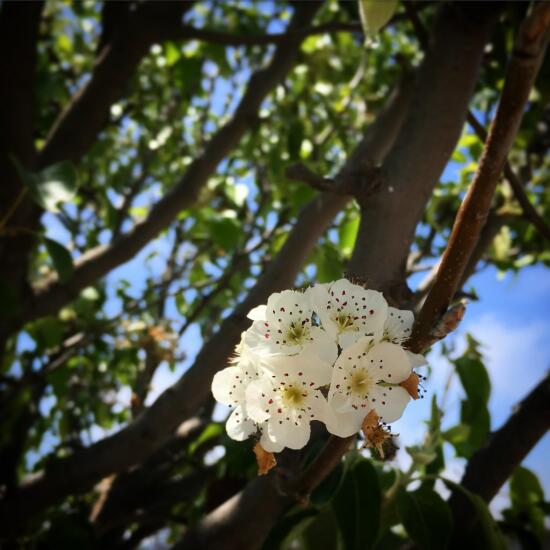 Went on a run, stopped for a burger.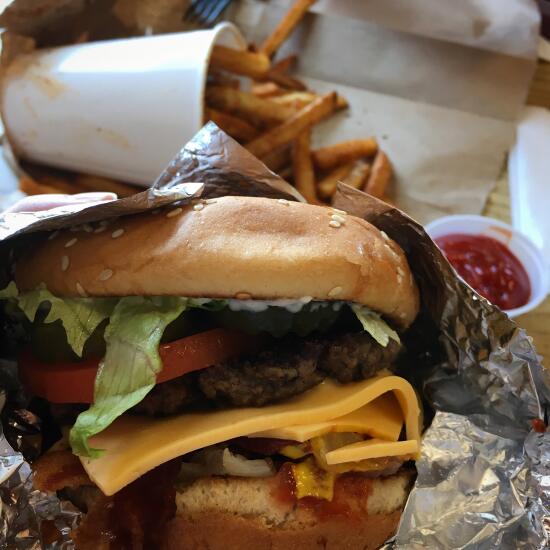 Kit Kat!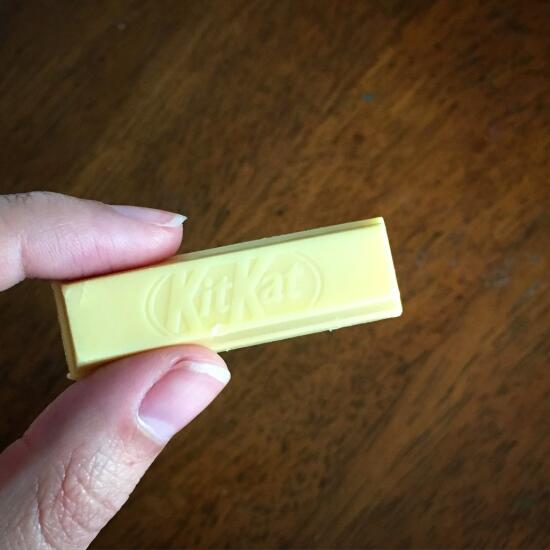 Using National Doughnut Day as the perfect excuse to have my dad's favorite doughnuts for the first time since he passed.
Apple fritters and blueberry doughnuts. Oh so good.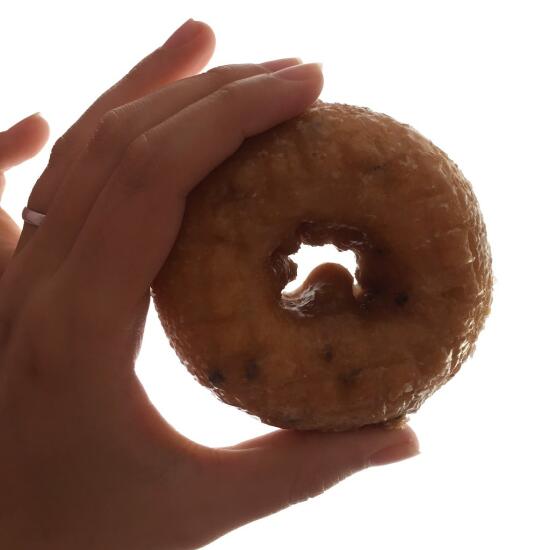 Homemade bánh mì, with chả lụa that I made from scratch.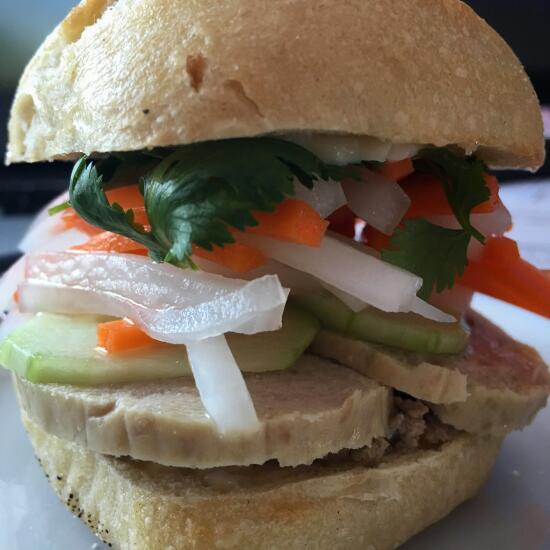 Another attempt at an omurice omelet! Much better this time… now, to perfect the rice!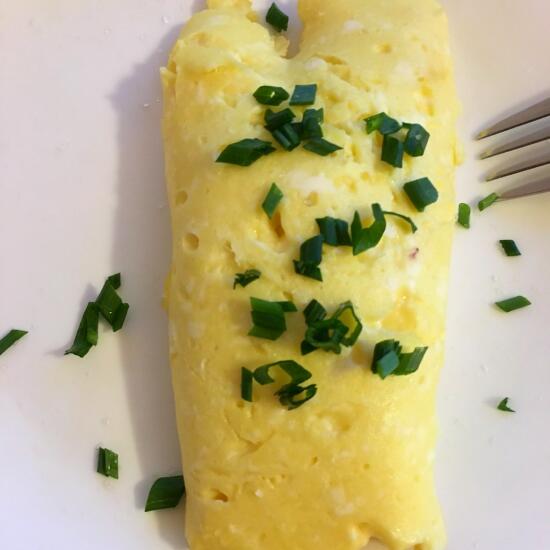 Sour plum soda. Weirdly addictive.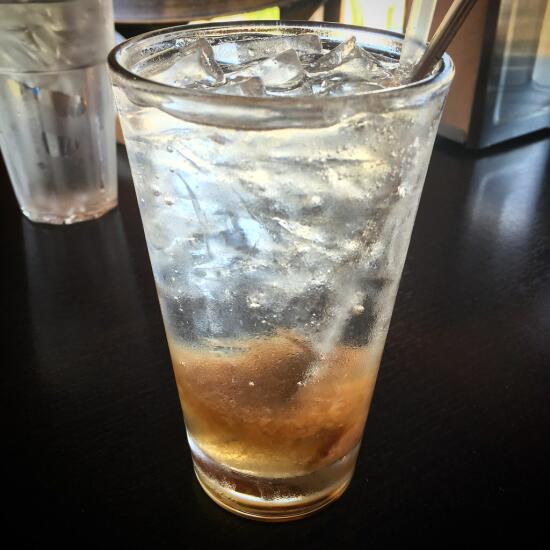 Bánh bèo.
(My favorite.)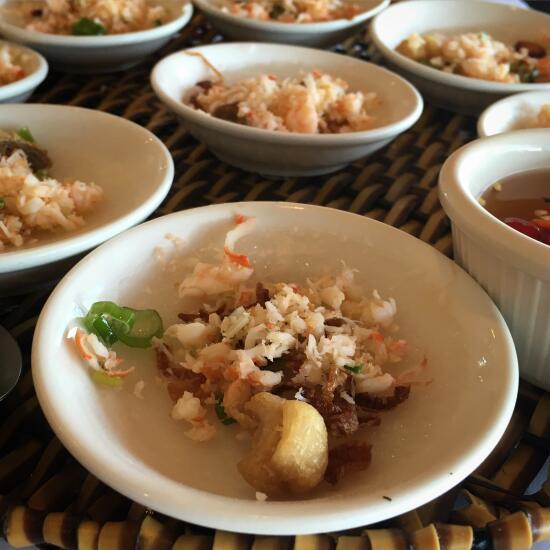 Found a new Vietnamese restaurant in Little Saigon that we're addicted to.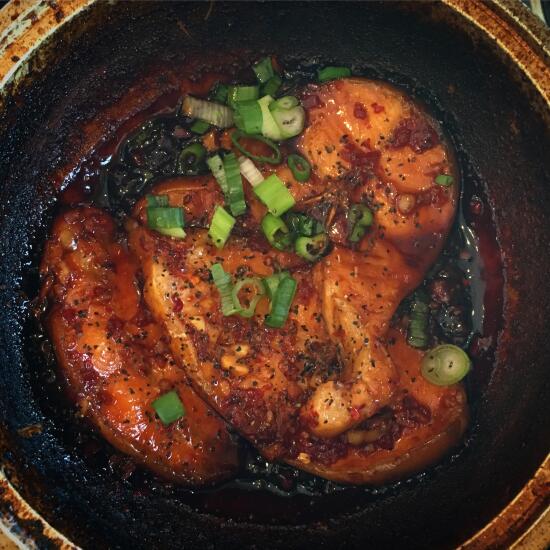 Their canh chua cá (sour fish soup) and cá kho tộ (caramelized clay pot catfish) are both total comfort food.
It's that time of the year again… June gloom!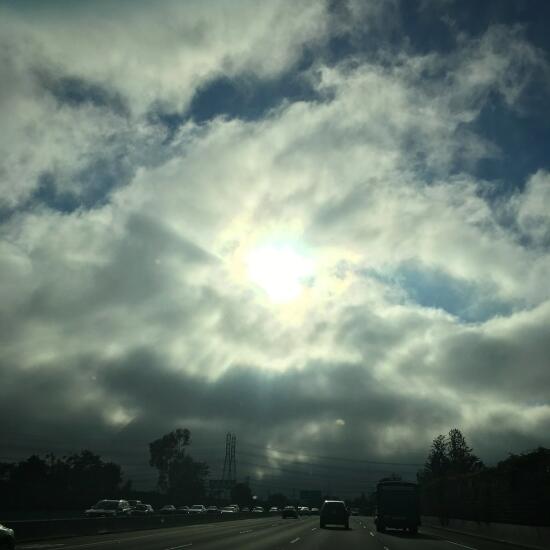 We're kind of addicted to these homemade bánh mì.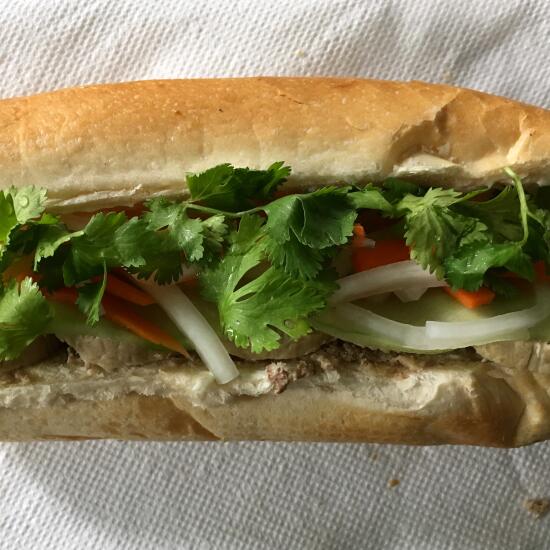 With homemade chả lụa (the meat), homemade đồ chua (the pickles), home-grown cilantro, fresh cucumber, bread, a smear of mayo and a dash of Maggi sauce… can you blame us?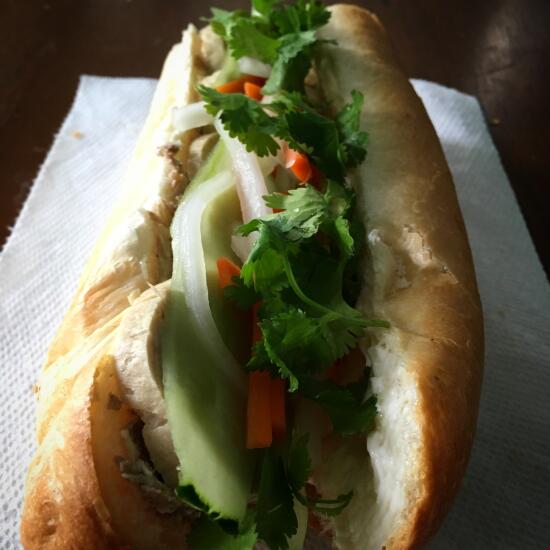 ~~~~~~~~~~