Coming soon: baby hummingbirds!
We've been going to this com tam (broken rice) restaurant for over a decade now. Still delicious, still my favorite place to go in Little Saigon.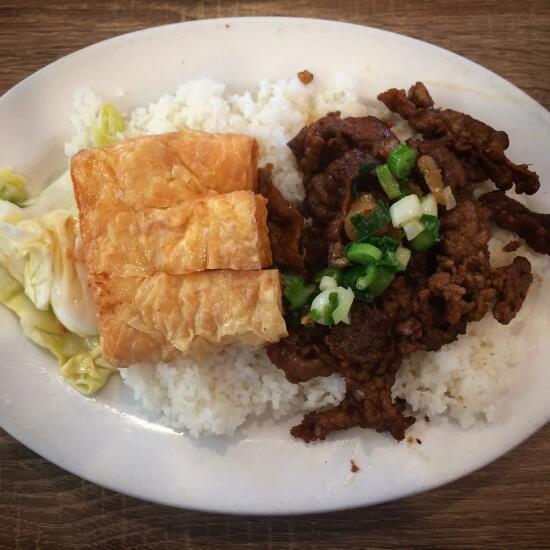 My favorite person in the world.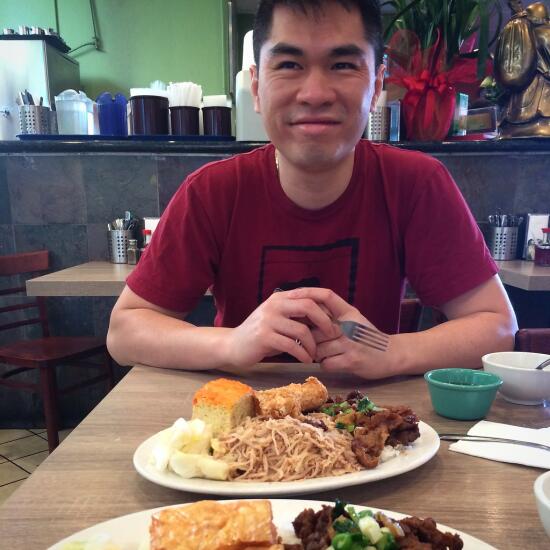 Che.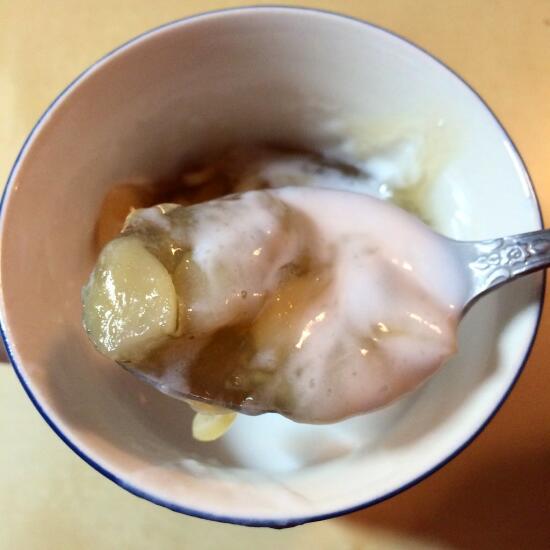 Banh mi wonderfulness.
Cozy.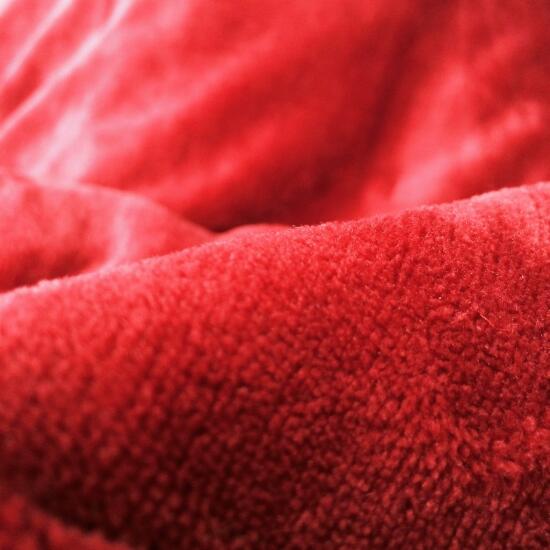 Chả Cá Thăng Long – Vietnamese turmeric dill grilled fish. So good. And it seems that somehow, after more than a decade of politely declining while internally making a face, I've finally (!!!) developed a taste for that stinky fermented shrimp sauce. It's like I don't even know myself anymore. 😉
Sunset over the 405.
What's in a name? That which we call a rose
By any other name would smell as sweet
~~~~~~~~~~
Things I want to eat:
I really, really like potato on pizza. Especially when caramelized onions and a yummy sauce are involved.
Really want to try these curried chickpeas.
I adore boba milk tea, Son loves flan, so obviously we'd love milk tea flan with boba!
Curry pan are my weakness.
Really intrigued by this turmeric latte. I'm not sure about this whole turmeric drink trend, but at the same time this does sound like it might be really tasty. I'll let you know if I try it!
Very much want a slice of this gigantic cinnamon toast crunch.
~~~~~~~~~~