I first made phở bò tái three years ago, for a Daring Cooks challenge.
I haven't made it since then, since Son's dad makes it regularly, so we get to have it sometimes when we visit.
However, Son's dad hasn't been cooking as much these days, so Son asked me to make him phở for his birthday last month.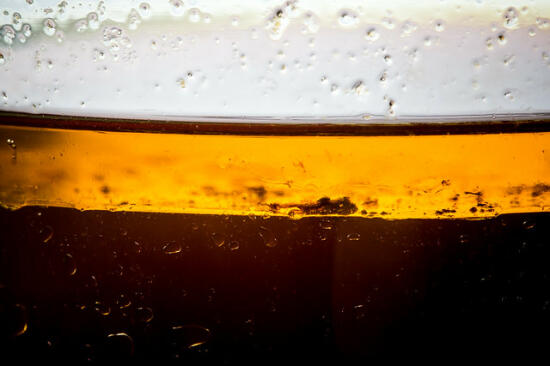 Phở broth, before we removed the fat
This time we were able to find fresh phở noodles at a 99 Ranch supermarket that recently opened near us, and were also able to get better quality meat and bones, as well as the proper herbs that Son is used to eating with phở.
Son's been experimenting with photography and lighting more lately, so he took photos of each component of the phở. (The first photo, of the spices we used in the broth, is our very favorite!)
Though we ended up at a dinner party on Son's birthday, he did get to enjoy the phở earlier the week of his birthday… and enjoy it, he did!